London 2012: Olympics Through Design
Every four years we are being overwhelmed by the most important and prestigious sports events. This year's Olympics held in London, have been at the centre of our attention for quite a while now, due to many controversies, security and economic scandals. Despite of all this, when the games were inaugurated with the praised ceremony directed by Danny Boyle, we couldn't but forget almost all of it. But besides being one of the greatest sport events, every Olympics also inevitably touch design and architecture.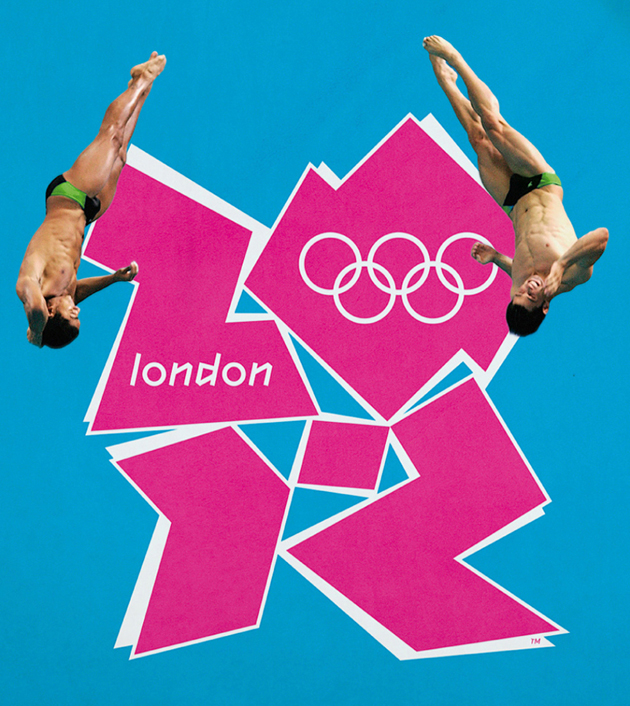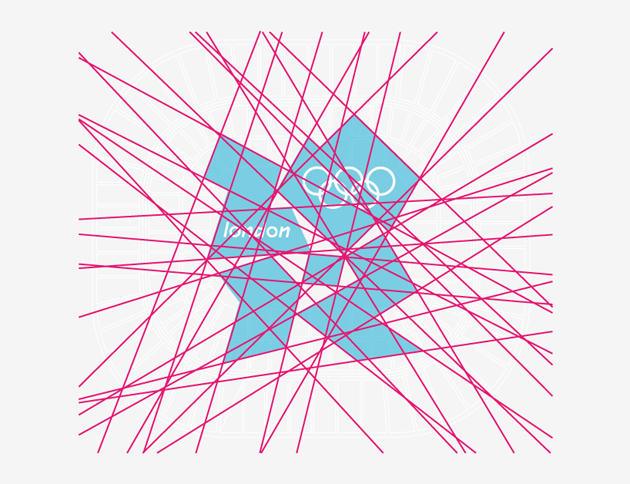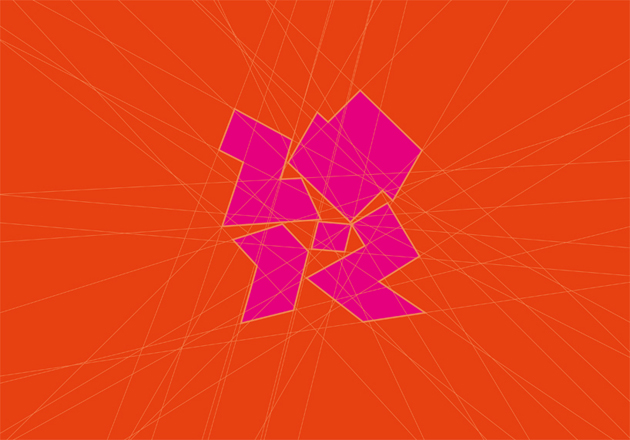 Since the London 2012 trademark, designed by the British super-force in advertising world Wolff Olins, was first presented in 2007, criticism was raised and with it (at least among the design community) skepticism towards the London Olympics. For this logo, the International Olympics committee had commissioned for the first time in history an actual branding strategy for an Olympic trademark, which was then interpreted by Wolff Olins as "bringing the Games back to the normal people". Aside from the trademark, the Olympics have required a massive amount of work from graphic designers of various firms and studios who designed the signage system, advertising, pictograms, tickets and other printed matter, and a specially designed typeface.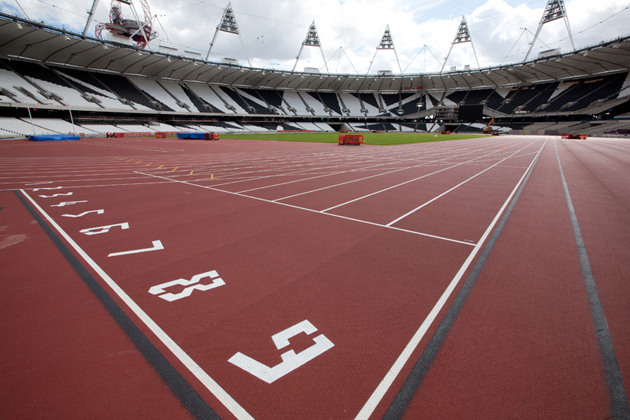 As far as product design is concerned, besides the Olympic Torch, whose incredible design (80 cm long and weighing only 800-850 grams) has already been celebrated with "Design of the Year" award, we have to mention Thomas Heatherwick's Olympic Cauldron. The cauldron is made of 204 copper petals representing the competing nations which were brought by each team and lit during the opening ceremony.
The creative work done for London 2012, from architecture, urban planning, set design, photography, product design and fashion (think only about the GB team who's kit was designed by Stella McCartney) was really impressive. So, even if these Games can have some hard time competing with the ones held in Beijing four years ago in terms of impressiveness and scale, we can't but say – hats off to London.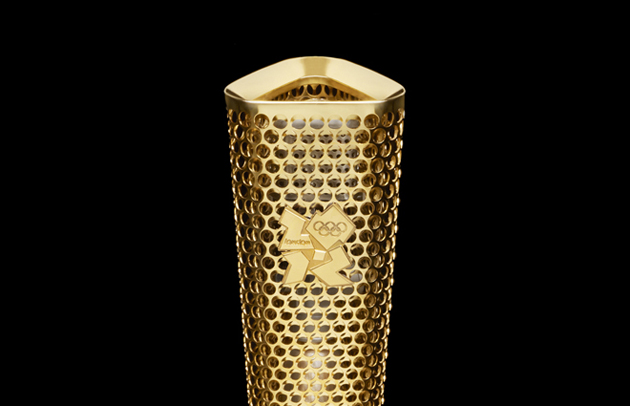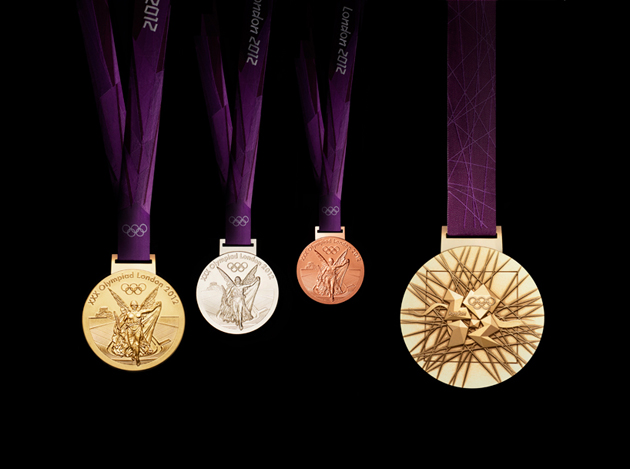 Rujana Rebernjak