"Being spontaneous is part of me so whatever I do, has to be that way."
The beauty of things always appealed to Laura Ponte. Traveling the world during her years as a top model, she worked with some of the largest names in fashion, wore some of the finest garments and heaviest jewellery. Today she's retired from her modeling career and has settled down in Spain where she, a few years ago, started the jewellery company Luby & Lemerald together with Luis Feliu de la Peña.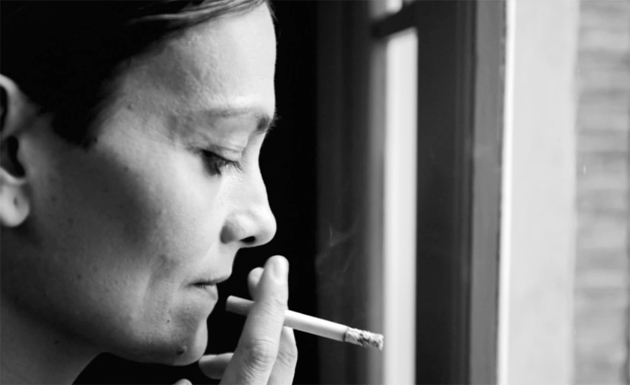 The jewellery by Luby & Lemerald is about dreams and about being present in this very moment. Forget about trends and seasonal treasures, their universe is about inspirations – nevertheless where they may come from – they all mix up in the end collection. The Blogazine paid a visit to the brand's studio in Madrid where we caught a moment with Laura Ponte.
Interview Lisa Olsson Hjerpe – Filmed by Renzo Angelillo