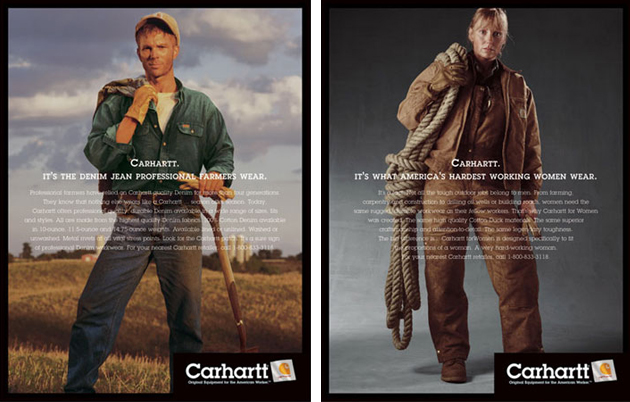 You've probably heard it a thousand times, but you'll unlikely find a more truthful statement than the one stating that fashion always looks back to move forward. Undoubtedly, this is also the case of workwear, a specific type of clothing originally created for the industry – building sites, factories, highways and production lines – and lately picked-up by the fashion world.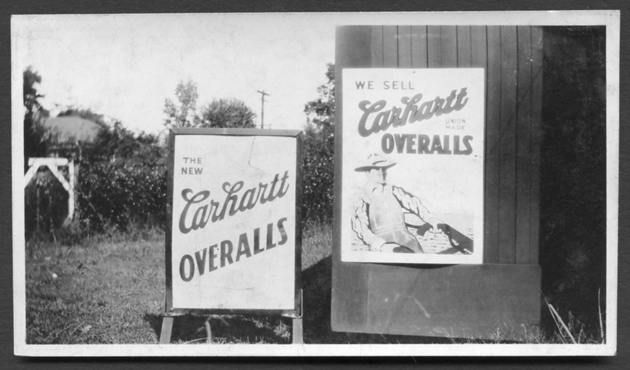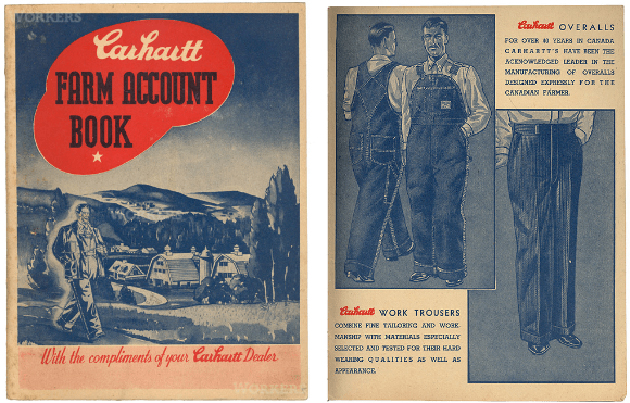 Looking at the work apparel, one can find numerous examples of excellent brands that were originally developed for working sites and eventually evolved into high-street brands, one of which is certainly Carhartt. Smart enough to keep producing their original manufacturing line of clothes for workers, Carhartt has also been creating a second line of fashionable street wear clothes for hip-young people, Carhartt WIP.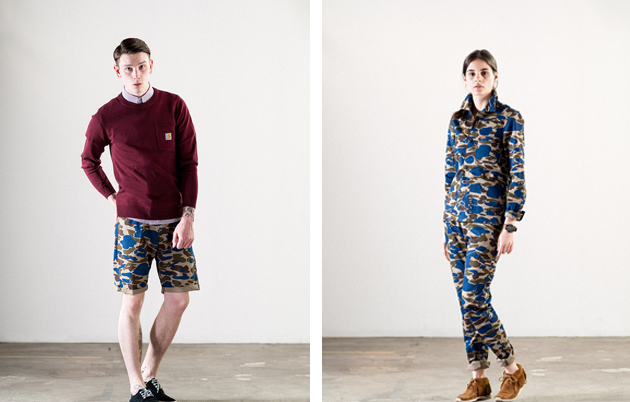 But while workwear is part of Carhartt's heritage, what has made other high fashion brand connect to this type of production? As often happens, subcultures like skaters, surfers and sport-minded, fashion-oriented groups, needed something cool and comfortable enough to wear. Through the years, these trends were brought from street to catwalk, making these simple garments become the ultimate fashionable pieces.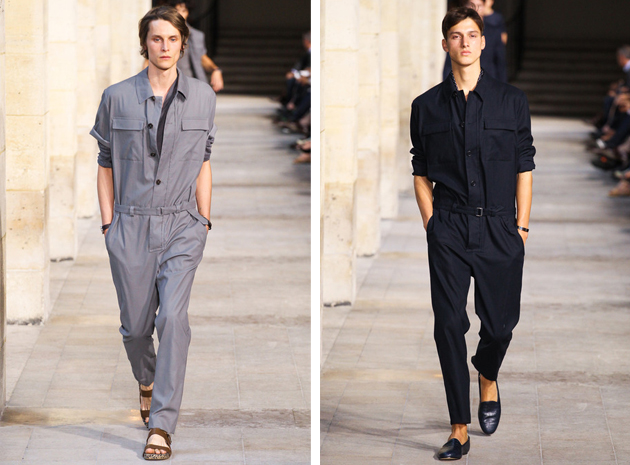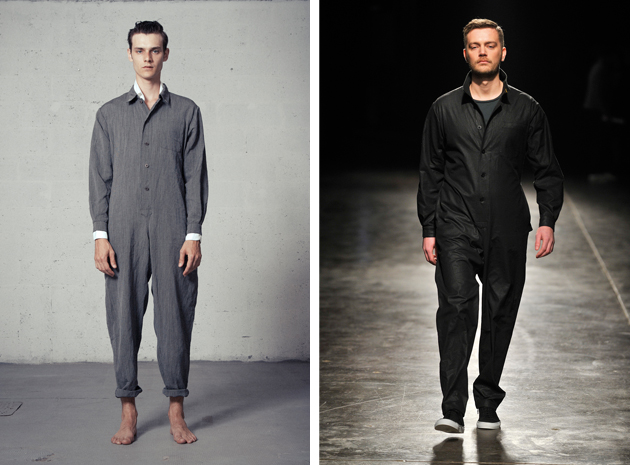 On the catwalk we have seen many adaptations of the trend: the upcoming Italian designer Fabio Quaranta, for example, made the unisex jumpsuit his statement piece, while the elite brand Hermès opted for something similar during its last show in Paris. An increasing interest has been manifested in womenswear, too. While DKNY's adaptation of workwear may not come as a surprise, that of the historical maison Louis Vuitton is certainly a bold and groundbreaking statement. For his very last collection, Marc Jacobs has, in fact, created comfy turned-up jeans paired with black boots. While in the past workwear might not have been considered a stylish-enough attire, in 2014 people definitely consider it a synonym of durability, quality and craftsmanship.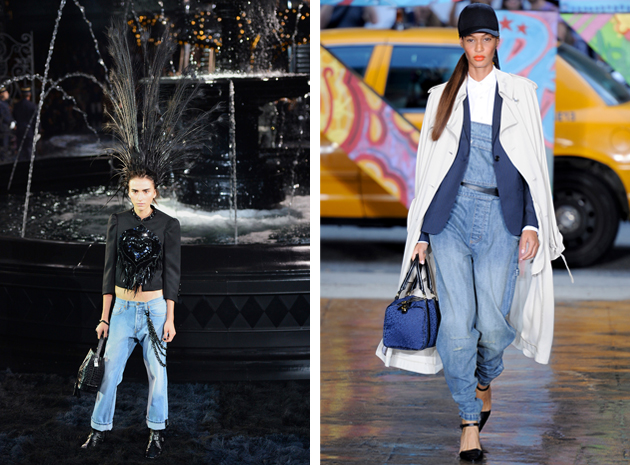 Francesca Crippa