Despite his starchitect status, Peter Zumthor was once defined reclusive mountain-dwelling architectural hermit. Just like himself, unless you live in Switzerland, his projects are difficult to stumble upon. Nevertheless, if you're looking for a snowy architectural adventure, touring Zumthor's buildings might be just the right tour to end the year with style. Even though the photographer Felipe Camus has toured Zumthor's buildings in a 60 km. radius, we suggest a more ample tour, starting in Austria and ending with a relaxing day at one of the most famous spa's in the world, Thermal Baths in Vals.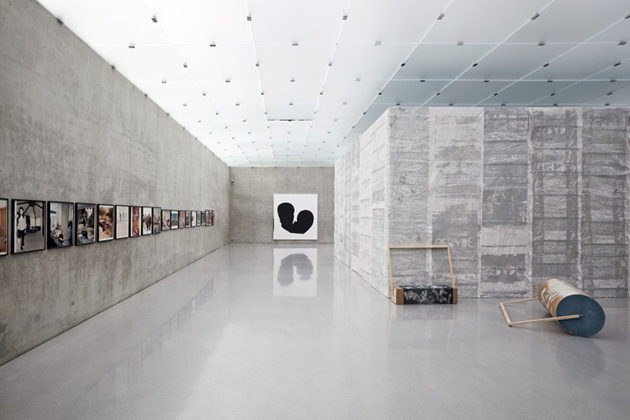 The first stop of this architectural tour, thus, should be Kunsthaus in Bregenz, Austria. Completed in 1997 the museum is in a constant state of flux, changing its exhibition spaces to accommodate international contemporary art, where Zumthor's minimalist design adapts its spaces to the art that is showcased. Zumthor himself compares the building to a lamp: "It absorbs the changing light of the sky, the haze of the lake, it reflects light and colour and gives an intimation of its inner life according to the angle of vision, the daylight and the weather".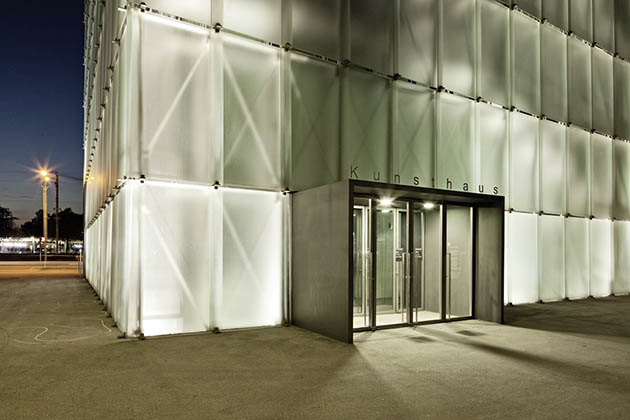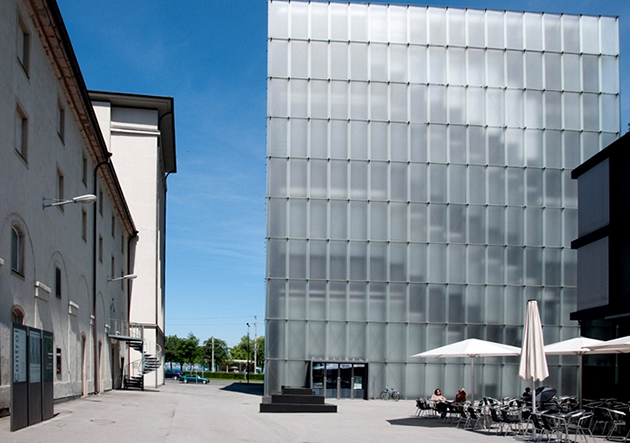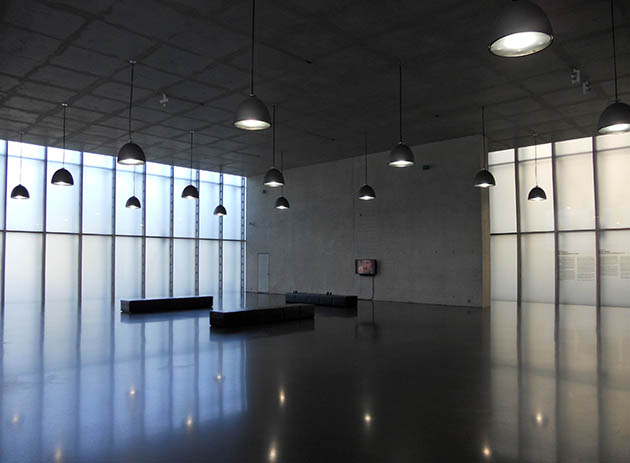 If you are looking for a full immersion in Zumthor's work, thought and life, you can't but book his vacation homes in Leis, near Vals. The two houses were both made of timber and could almost be described as an enclosed viewing platform, with breathtaking views on the mountain landscape. From there, you should take a short trip to Sumtvig, where in 1998 Zumthor completed the Saint Benedict chapel, to Chur for the protective housing for Roman excavations, or even to Haldenstein, the beautiful studio of the architect himself.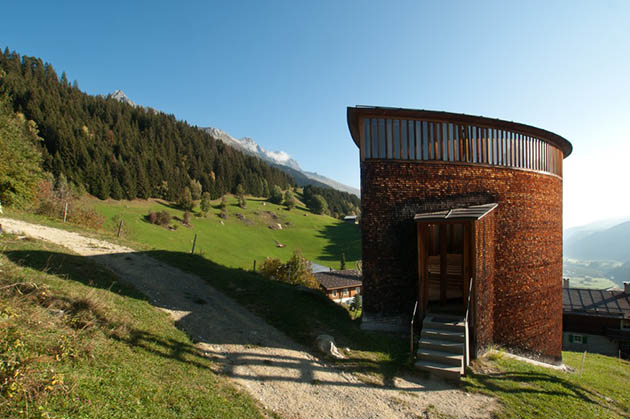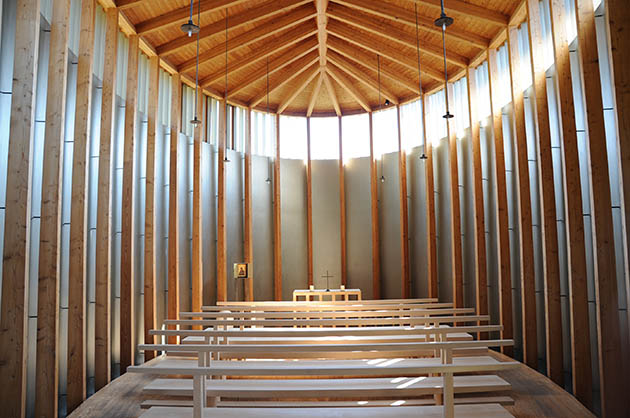 And for an extremely glorious ending of this tour, both for the amazing architecture as well as the experience itself, you should visit the Thermal Baths in Vals. If you'd like to know what to expect, you'd better read what the author himself has to say: "Mountain, stone, water – building in the stone, building with stone, into the mountain, building out of the mountain, being inside the mountain – how can the implications and the sensuality in the association of these words be interpreted, architecturally? The whole concept was designed by following up these questions; so that it all took form step by step".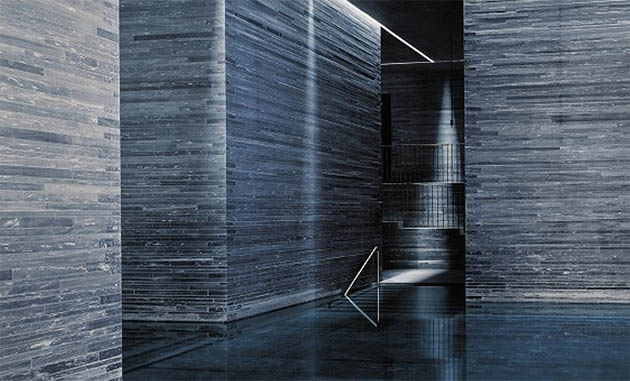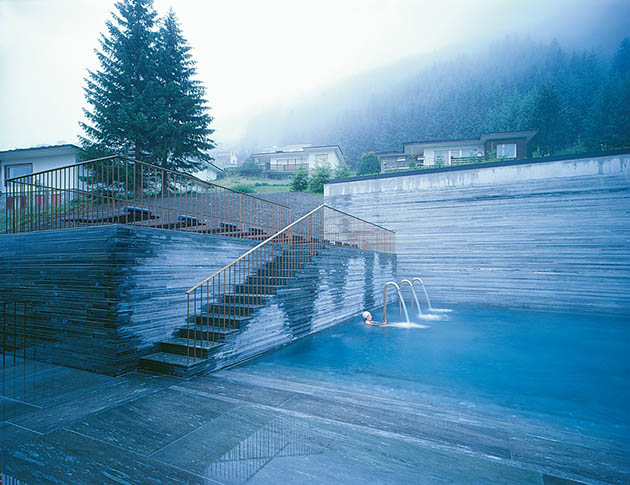 Rujana Rebernjak