.
I Love Fake / Seven Nine Tease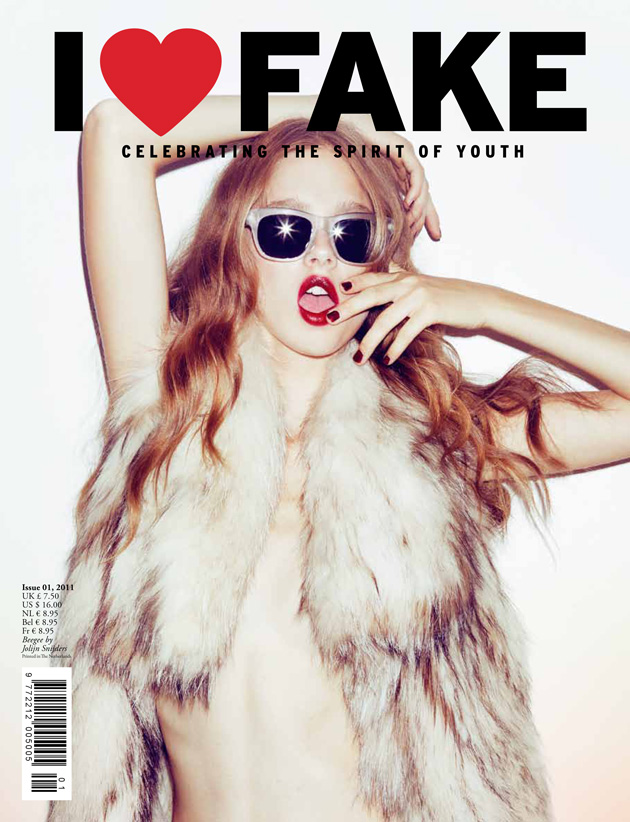 At long last the first print issue of ILOVEFAKE has landed. The glorious, nefarious, indulgent publication that has long done a swell job of "Celebrating the Spirit of Youth" in digital format has made the jump offline with publishers Blend Studios. This first print issue, entitled Seven Nine Tease is a mashup of ILOVEFAKE's already well-known ethos and 1970s and 1990s styles, taps into fashion's schizophrenic zeitgeist and runs wild with it. The issue positively pops, and is a fantastic start to what will undoubtedly be a brilliant run.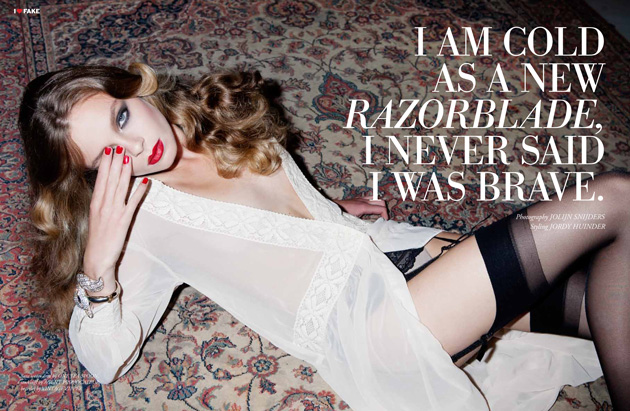 The mega personality behind the publication is none other than 2DM photographer Jolijn Snijders. Her singular vision and very, very strong sense of style has driven the project, and hers is essentially the personality the magazine itself has taken on. No small feat. And as a sweet cherry on top, the journal's fashion director is none other than 2DM's stylist Jordy Huinder, and the in-your-face (very Dutch) art direction comes courtesy Harold Jonk.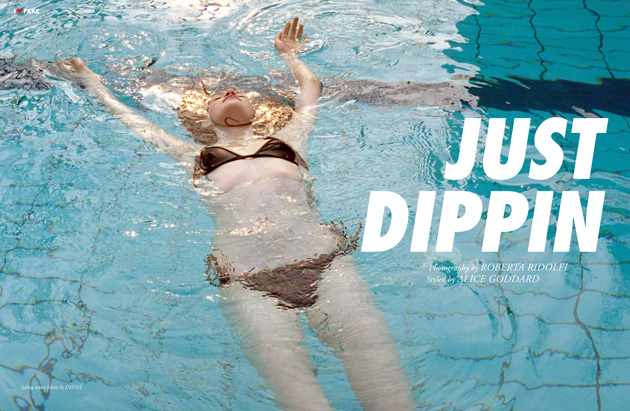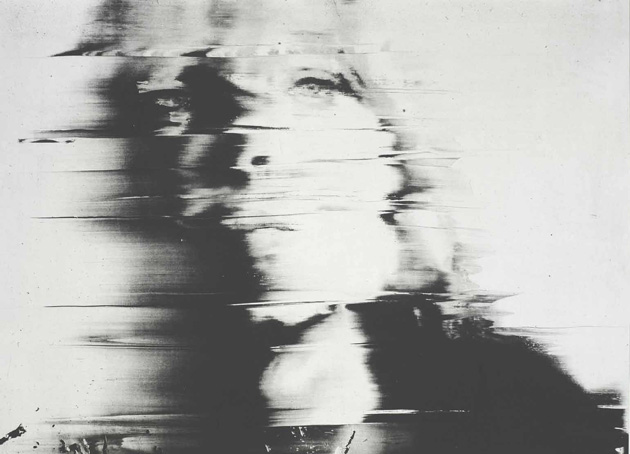 Inside the issue is loaded – seriously filled to the brim – with top-notch features and content. From editor Niels Erik Toren's mind-blowing article "Sway," to a feature on new British fashion designers, and editorials from the likes of photographers Joost Vandebrug, Napolein Habeica, Lady Tarin, Elza Jo, Alex Brunet, Joe Lai, Kristophe Kutner, Letty Schmetterlow, Ebony Hoorn, and many others. There is also some very well-placed work by 2DM's Roberta Ridolfi, as well as a stark "Polaroid Story" by Andrew Kuykendall. Contributing stylists include Alice Godard, Hanae Uwajima, Caroline Larrivoire, Tess Yopp, David Motta and others. As well as, of course, a host of killer work by Jolijn and Jordy themselves. 2DM's stylist Ilaria Norsa's work also makes a lovely cameo.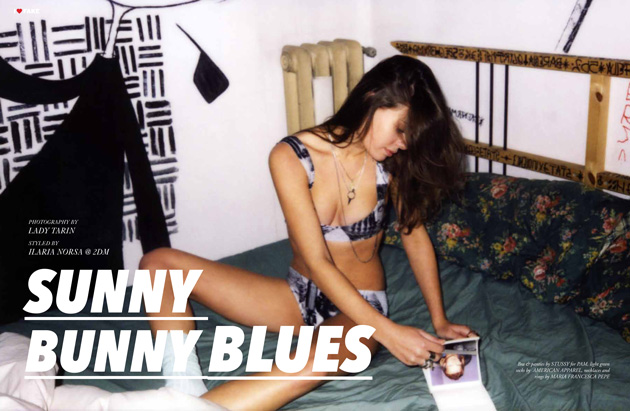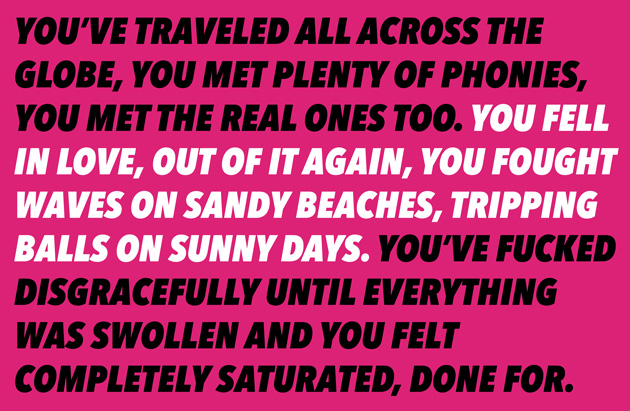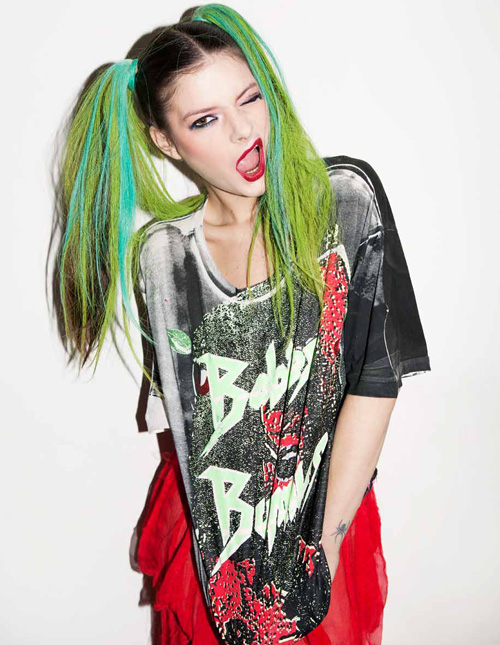 Other contents include an article by Pepijn Lanen, interviews with artists Andy Denzler, Jon Fox, Dave McDermott, Worldwarwon and others, and talks with "brutally honest" photographer Michael Mayren and Stylist Anna Travelyan.
The first touchable issue of ILOVEFAKE is welcome, distinctive and fun addition to the canon of today's best fashion magazines. It's irreverent and feel-good and clever and aggressively stylish, and this is most definitely not the last you'll hear about it from us.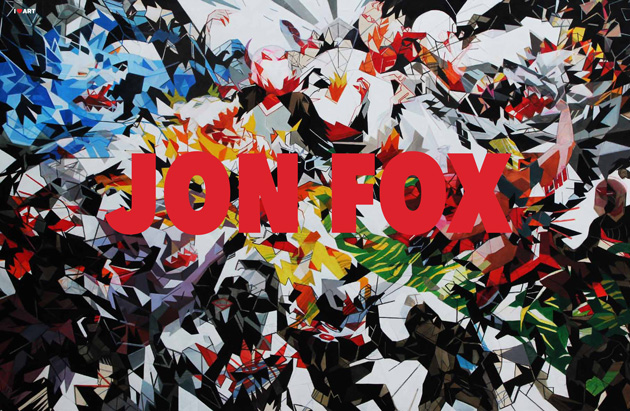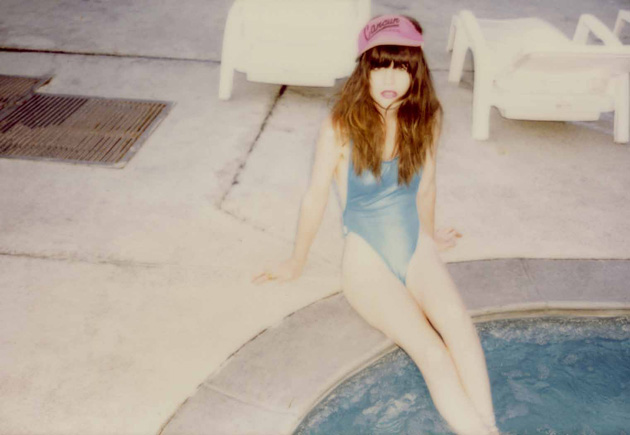 The magazine's launch party is set for this August 4th at SPRMRKT's original location in Amsterdam. Be there or be square.
Tag Christof – Special thanks to Jolijn Snijders