Fashion Illustration/Naja Conrad Hansen
Artist, designer and fashion illustrator, 2DM's Naja Conrad Hansen has been quite the busy bee as of late. Not only was she recently included among the 200 Best illustrators In The World for the third consecutive year by Lürzer's Archive, Naja's work has been making waves in commercial and editorial circles the world over for quite some time now. Her uniquely seductive, yet approachable style is steadily making her one of the most sought after illustrators in fashion. And if the growth in her her body of work over the last two months is any indication of her future trajectory, this could not ring any truer…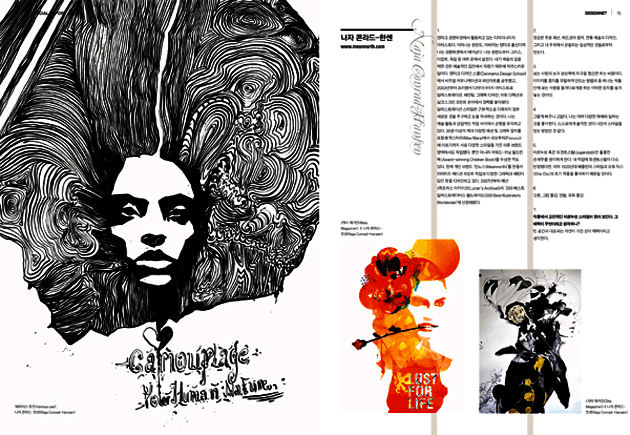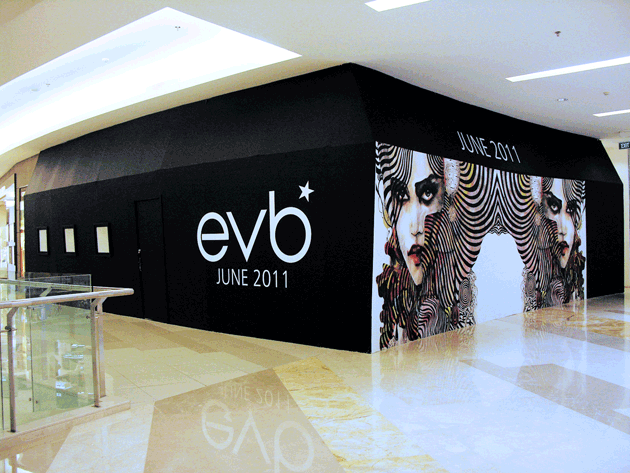 Recently Indonesian shoe brand EverBest sought some of the artist's charm for the design of their latest store lunch in Jakarta. Pure, beautiful and spunky as ever, Naja's art brings this new store in Gandharis City to life. But probably the biggest feather in her cap is the recent illustration she created for Spin magazine. The latest Lady Gaga issue the go-to music magazine released on the iPad features a one of a kind Naja Conrad illustration of the starlet.
From pokerfaced pop powerhouses to absolute darkness, Naja's art seems to cover it all. Under the tagline "Is It Dark Yet?" Naja is also exploring the haunting depths of the colour black for a collectable poster. The funky poster is now on sale at artypeople.se, the hot Swedish arts portal.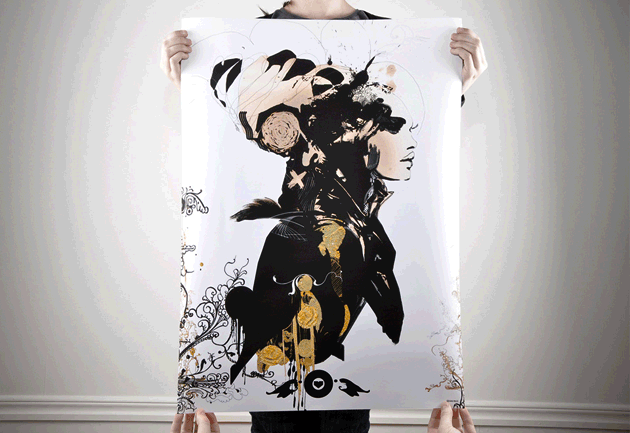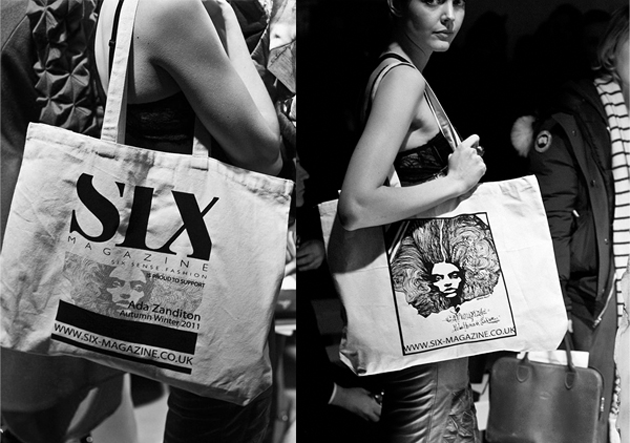 And to top it off, attendees at London Fashion Week got a special slice of the artist as her designs were featured on goodie bags from designer Aza Zanditon and Six Magazine. Now out with her own t-shirt line Meannorth, the artist has sealed the deal, making her one powerhouse of multifaceted creativity.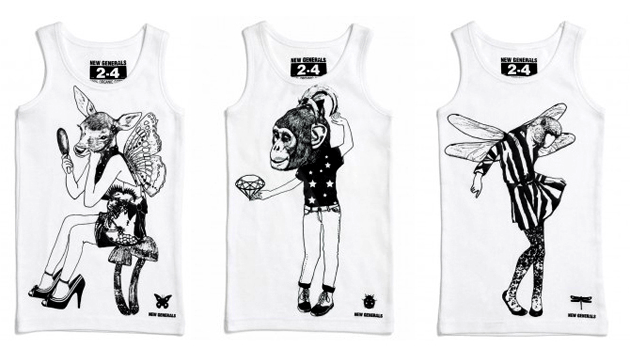 We're big fans, Naja. Now, what's next?
Daniel Franklin