The Fisherman Sweater; From Function to Fashion
What could a fisherman not do without? Apart from his net and boat of course – a truly hard wearing fisherman sweater. We take a look at this traditional unisex garment and see how it is still worn today by fishermen but also how it has become an iconic fashion item.
One of the earliest brands in the field, The Guernsey's sweater 'Gansey' dates back all the way to the 15th century, knitted by the fishermen's wives. These first popular sweaters were knitted with a tight hard twisted yarn, that is both durable and water repellant.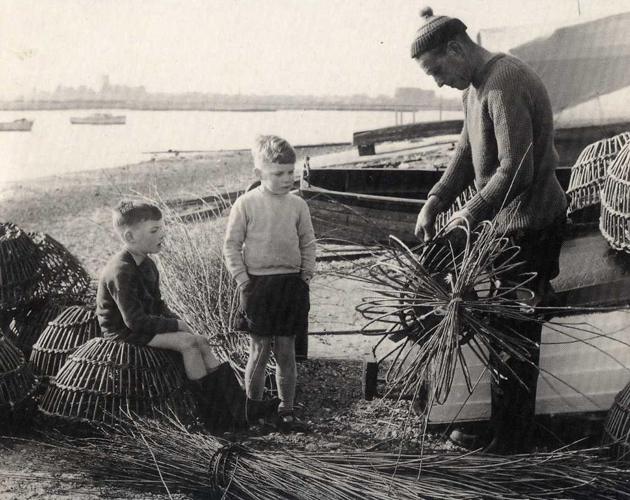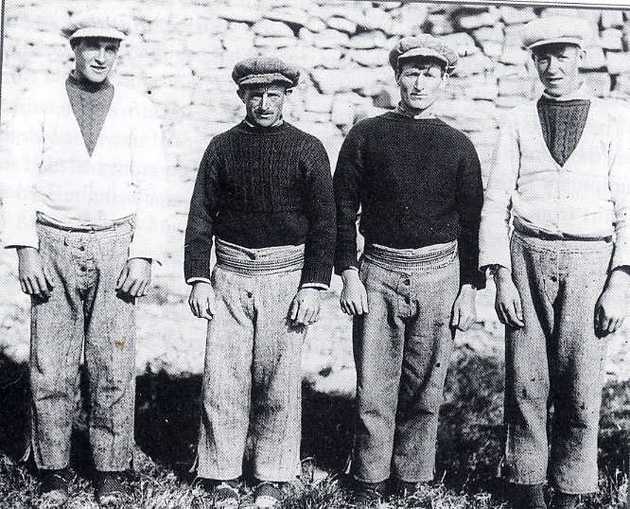 Believed to date much later, early 1900s is the Aran sweater from the Aran Islands, off the West coast of Ireland. They were priginally knitted by the fishermen's wives before sending their husbands out to sea. The unscoured wool meant that the natural oils in the wool made the garments water repellant, a perfect warm and protective piece to protect the fishermen from the rough weather conditions.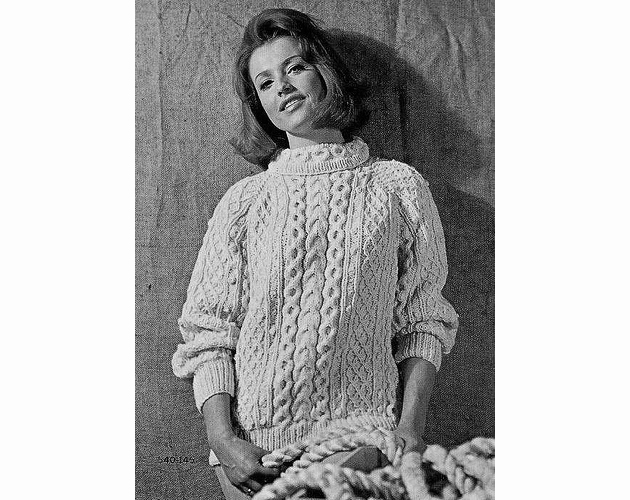 Each region or port developed their own knitting pattern and it is believed that if the fisherman drowned at sea, if he was returned to the port of origin, he could be identified by the pattern on his sweater by his family.
 Both the Aran and the Guernsey sweater have stitch designs signifying nautical or religious elements. The honey comb stitch is a symbol of the hard working honey bee, the diamond is a wish of success and wealth, whilst the cable represents good luck and safety at sea.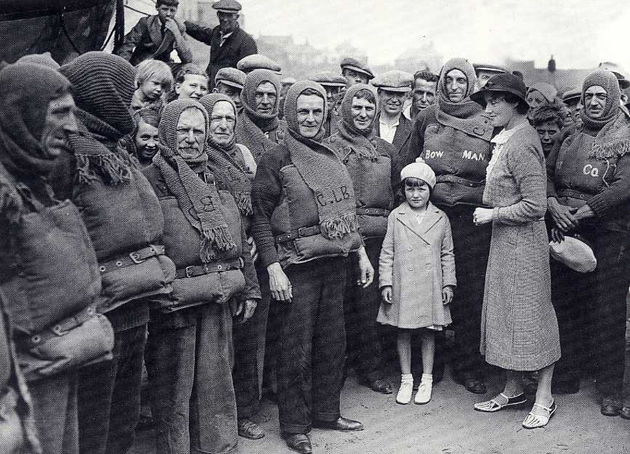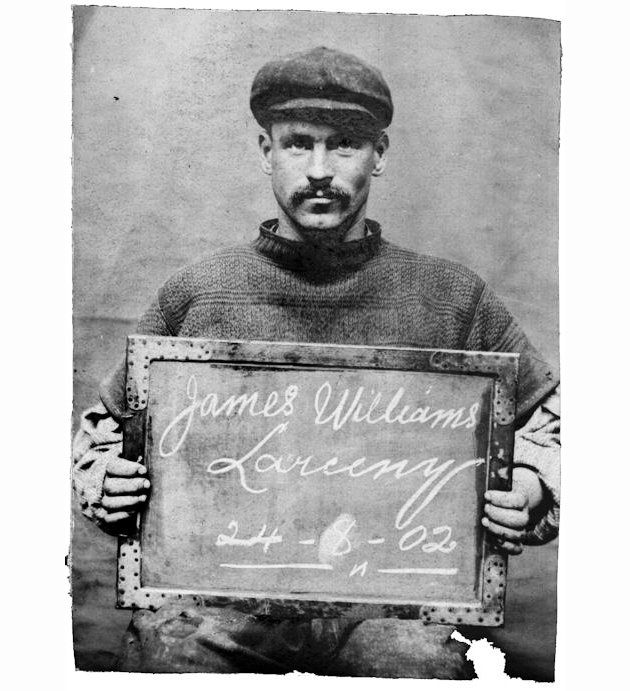 The Aran sweater was popularized in fashion terms during the 1960s by the Irish folk band The Clancy Brothers and Tommy Maken who created their signature look all dressed in cream aran cable sweaters. Steve McQueen brought a whole new look to the aran sweater as he was seen sporting a cable knit in the early 60s, making it a lot more stylish and iconic as a garment, leading the way for many more memorable "cable fashion moments".
Today the fisherman's sweater is not just a traditional heritage sweater but also a fashion statement worn by both men and women. That is the beauty of such original and authentic garments which are a craft in themselves; they are never really in or out of fashion. The fisherman sweater can be worn by anyone and re-styled in so many ways, it leaves to the wearer to decide on the style statement.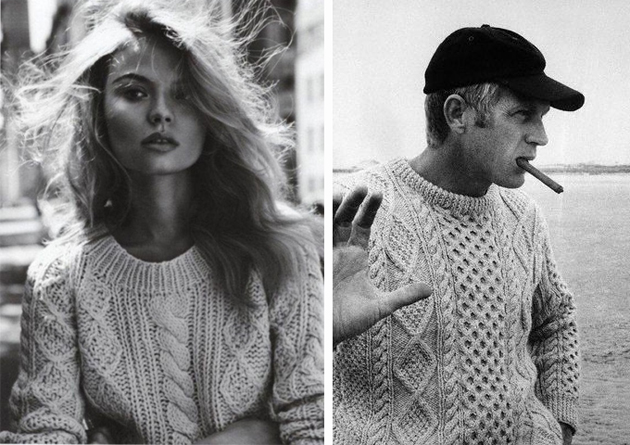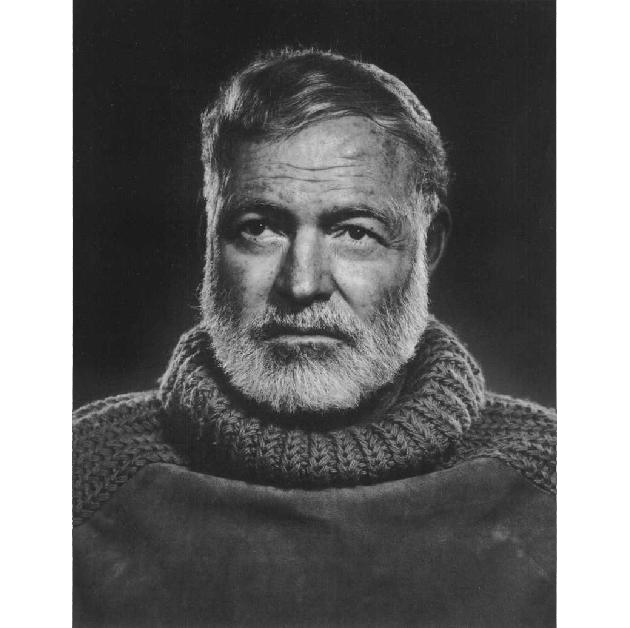 Tamsin Cook