La Photo à Paris
From 1996, each year, mid-November, for four days, Paris turns into the world centre of historical and contemporary photography, gathering together the most important international galleries that work with this artistic language, expert and lovers, hosting them in the outstanding building of the Grand Palais. That's Paris Photo, the heart of photography, where everybody can feel the thrill of making a journey through the history of this medium, moving from past to present and enjoying its masters and emerging talents.
 A load of visitors, many red stickers (synonym for good sales, and consequently good spirit); the atmosphere is sparkling. Maybe the only sore point – at least for our nationalist side – is the almost total default of Italian galleries (not being here it's a bit like being on the bench of "photography games".)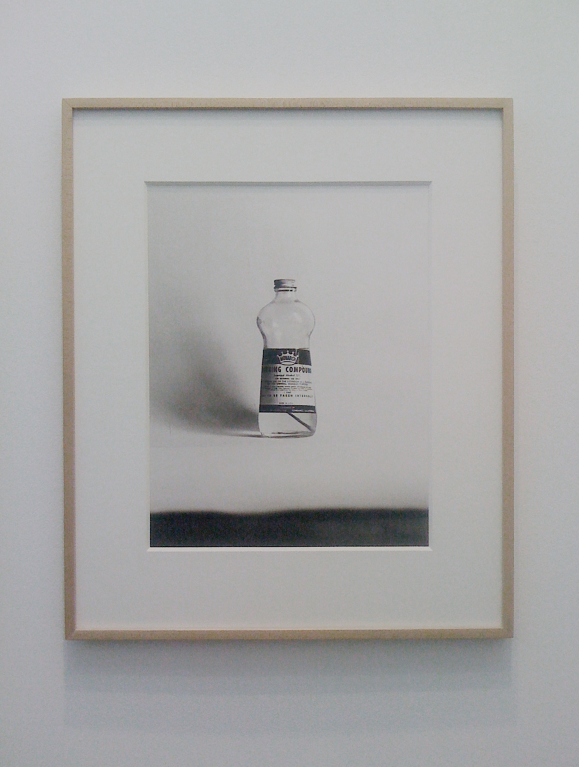 Our tour starts at Lumier de Roses that shows anonymous pictures from 19th and 20th century, whose value is not influenced by the name of the photographers, but is entirely due to their evocative power. Anonymous photography is also presented at the exhibition Private Collection, arranged thanks to the Archive of Modern Conflict, which counts 4 million different images created by both famous artists such as Boris Mikhailov and first-class unknowns.
 At Fraenkel's stand, a self portrait picture gallery by the renowned artist Lee Friedlander catches our attention, and it is another picture gallery, some stands after, at Weinstein Gallery to intrigue us: it is the work by internationally celebrated Alec Soth, who plumbs and interprets women's intricacy.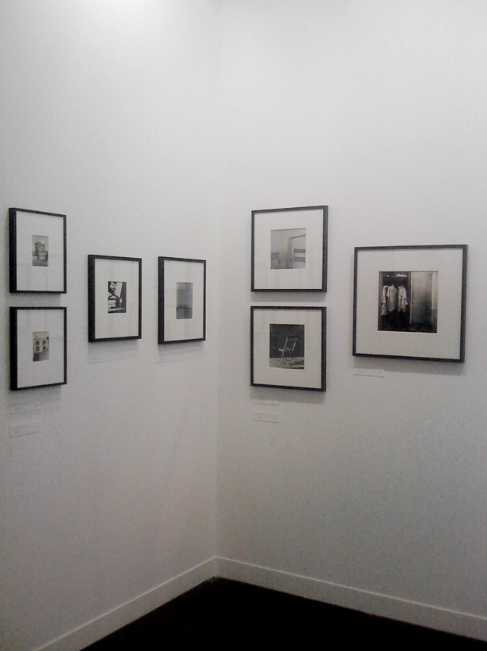 We meet again Boris Mikhailov at Guido Costa Projects, while Paradise Row presents Adam Broomberg & Olivier Chamarin's images from the new series "To photograph the details of a dark horse in low light". Poker of aces at David Zwirner and Gagosian's respectively with names of the like of Philip-Lorca di Corcia, Gordon Matta-Clark and Thomas Ruff, Gregory Crewdson, William Eggleston, Douglas Gordon, Andreas Gursky and Hiroshi Sugimoto, just to mention a few.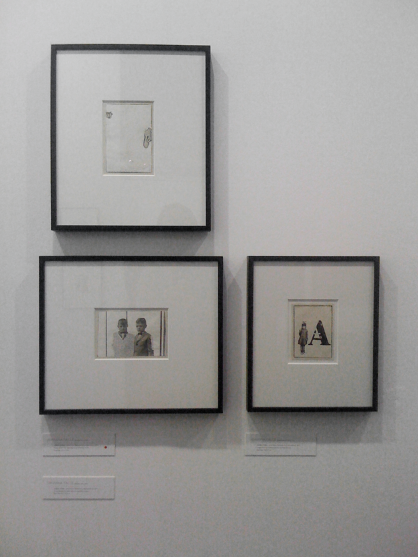 A voice out of the choir for Westlicht, which exhibits the works of the Viennese Actionism – Günter Brus, Otto Muehl, Hermann Nitsch, Rudolf Schwarzkogler (who committed suicide in 1969) – characterized by a stark, sadomasochistic aesthetic.

We close our review mentioning one more space: Pace/MacGill Gallery with its four André Kertész's small and intimate pictures that go under our favorite theme among the three main ones of the fair: "Small is beautiful", "Le réel enchanté" (Enchanted Reality) and "La photographie française et francophone de 1955 à nos jours" (French and francophone photography from 1955 to the present day). 
For the new Paris Photo event that will be held at the Paramount Pictures Studios in Los Angeles – at the end of April 2013 – we just hope to see more young talents like Dwarfs standing on the shoulders of giants.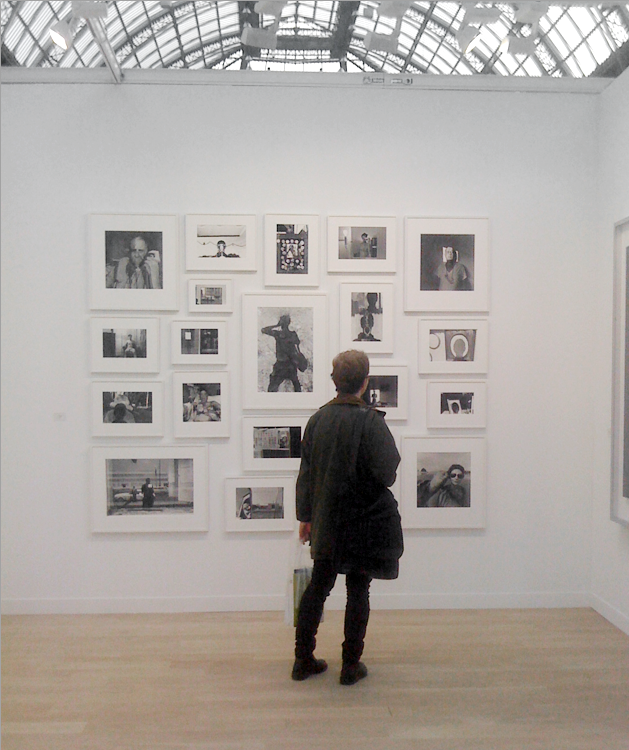 Monica Lombardi