It's Now Or Never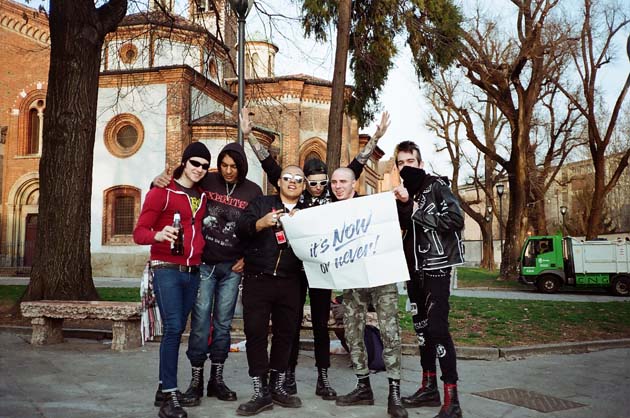 2DM celebrates the renewal of the Facebook page by launching a contest based on unleashing the creativity that may or may not be sleeping within everyone. The point of the contest is to create an image including the motto "It's now or never". The pre-buzz has already generated many photos including the motto poster, but we want to emphasize that to participate to the contest one doesn't need to photograph the poster, but to compose any kind of image using any kind of tool, style, media and inspiration.
The idea behind the motto came one day after too many years of working nine to five in an atmosphere too grey and sleepy. "It's Now Or Never" was printed into posters to spread the message to everyone to encourage them to adopt the carpe diem mentality, that we are now celebrating with this contest.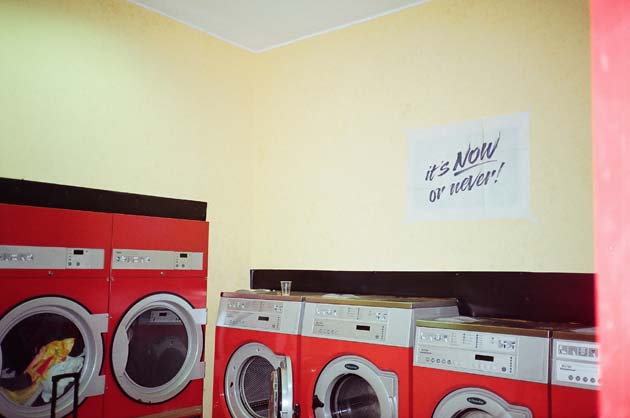 So whether you can release your creativity the best by using paints, pencils, magazine cut-outs or Lego bricks, we strongly recommend to find and join the Facebook group It's Now Or Never to see the entries, participate yourself and to vote. You will have the whole summer to plan and produce your image. The winner will be the creator of the image that has collected the most 'Like's on the group's Photo Gallery.
The prize will be a lovely trip for two with a B&B stay of two nights located in the continent the winner belongs to. We will be sharing more information on the group page.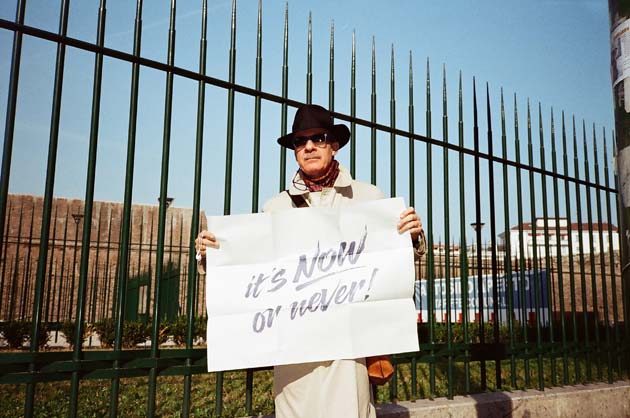 Competition entry images from Gastón Suaya