Sunday Breakfast by Love For Breakfast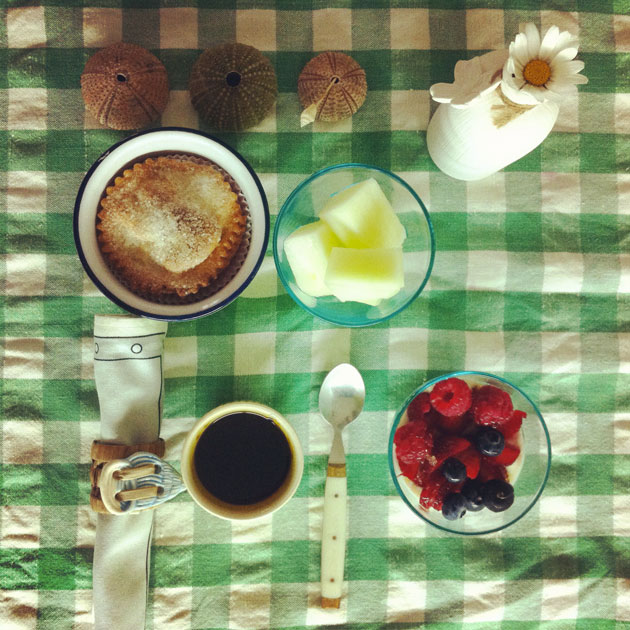 Breakfast in Monterosso. A ray of light, the fragrance of the sea and the springtime around the corner.
The perfect breakfast is a freshly baked apple pie from the bakery on the beach, forest fruits covering plain yogurt and honey on a base of wholegrain cereals. A cup of coffee and we are ready to face the sea.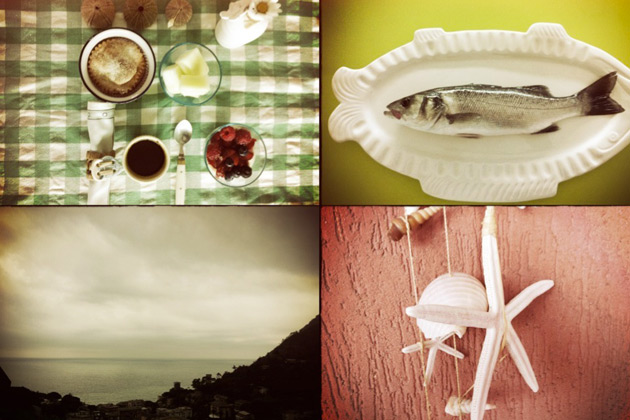 Alessia Bossi from Love For Breakfast