Sunday Breakfast by Love For Breakfast
Happy Sunday! From here on out, the week's most relaxing day will bring a tasty treat to The Blogazine from Alessia Bossi. She's a bona-fide breakfast buff who runs the popular Love For Breakfast blog, packs Lomo-credentials and knows more than a thing or two about luxury. So pull up a chair, bring your appetite and join us every week for Sunday Breakfast!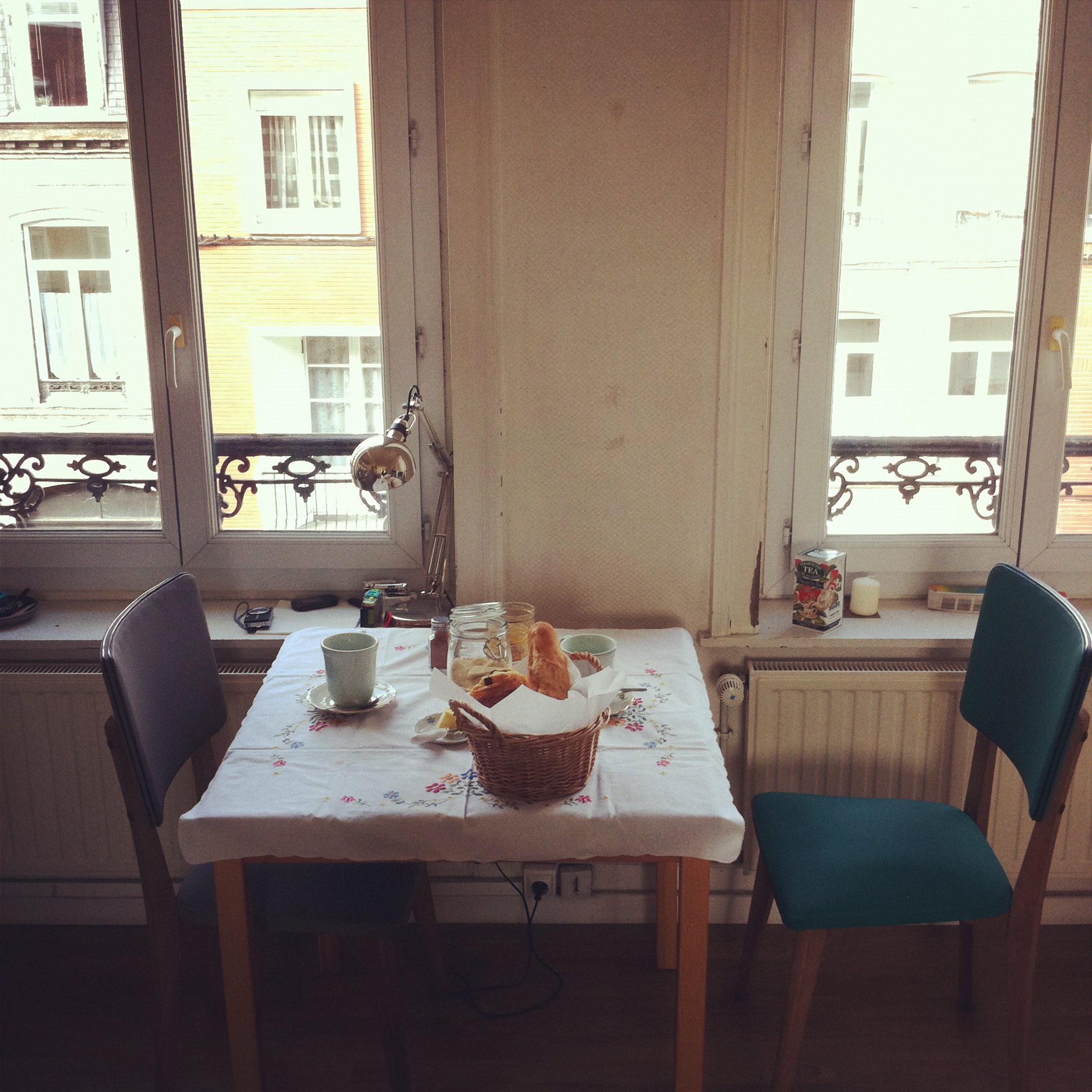 A traditional French breakfast. The sweet smell of a hot pan au chocolat. A freshly baked crusty baguette. The intense flavor of a strawberry tea is the antagonist of a spicy cinnamon cappuccino.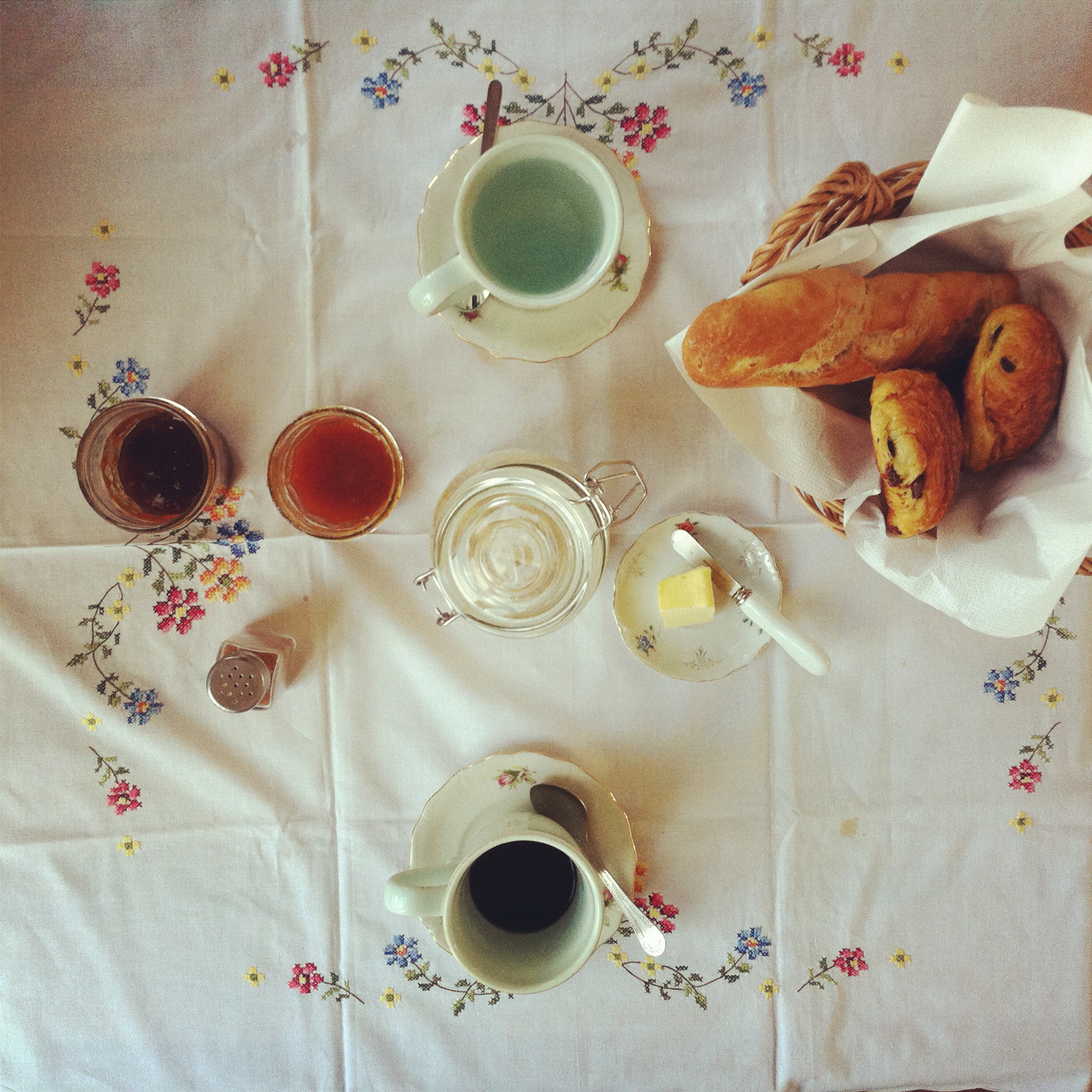 Alessia Bossi from Love For Breakfast