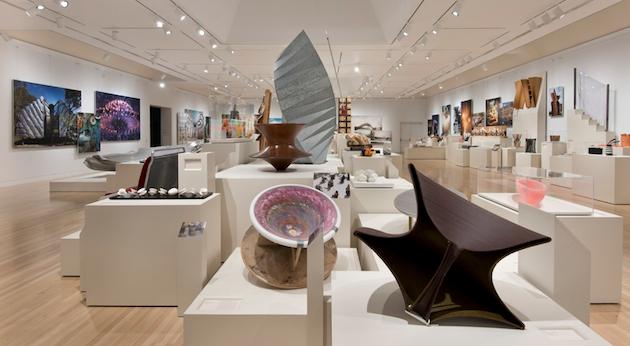 From the UK pavilion at Shanghai Expo to the famous re-design of London's double-decker buses, the work of Thomas Heatherwick breaches the boundaries of traditional design practice. A graduate of London's Royal College of Art, Heatherwick established his design studio in 1994, shaping a highly inventive approach to everyday design challenges – he combines novel engineering with new materials and innovative technology to create unusual, often sculptural, building forms. A new exhibition at recently re-opened Cooper Hewitt museum in New York celebrates the designer's work with an overview of his career titled "Provocations".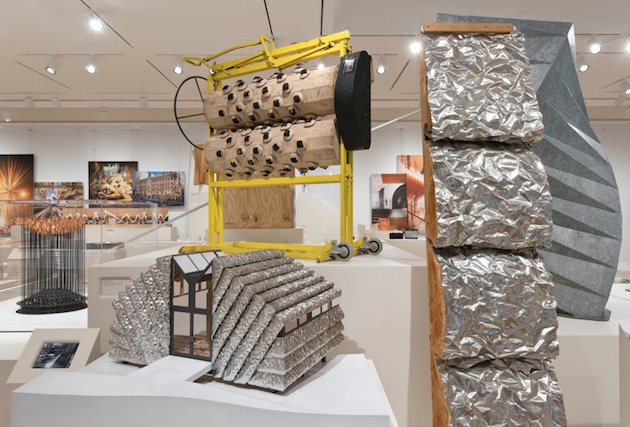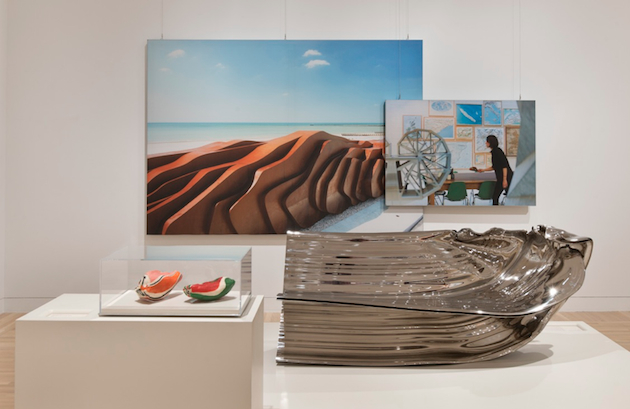 "'Provocations' celebrates the inventive approach of the Heatherwick Studio and reveals the design process and concepts behind the firm's incredible products and buildings, from the rotation-molded Spun chair—recently acquired into Cooper Hewitt's permanent collection—to large architectural projects like the Learning Hub in Singapore," said Caroline Baumann, director of the museum. "Cooper Hewitt is committed to shaping how people think about design and this exhibition will have visitors marvelling at Heatherwick's groundbreaking work."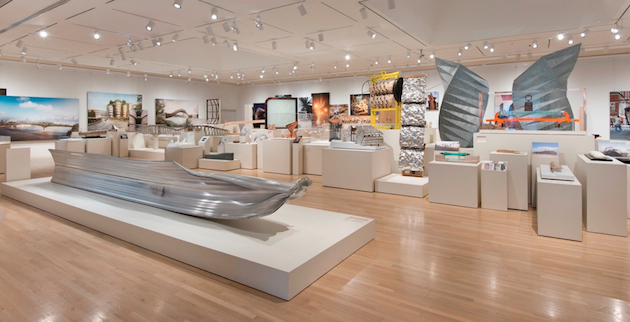 "Provocations" examines the astonishing range of Heatherwick Studio's practice by focusing on the design concepts behind projects ranging in scale from small personal products to a number of current large public and private architectural works. "Provocations" is curated by Brooke Hodge and will focuses on the design process of 43 of Heatherwick Studio's projects through the display of prototypes, presentation and sketch models, full-scale mockups, objects, photographs and film and video footage. Among Heatherwick Studio's latest high-visibility designs that are on view as part of Cooper Hewitt's presentation are the Learning Hub at Singapore's Nanyang Technological University, the 2014 Bombay Sapphire Distillery in Laverstoke, England, the 2012 redesign of London's double-decker buses, known as the New Routemaster, and the cauldron for the London 2012 Olympic Games torch.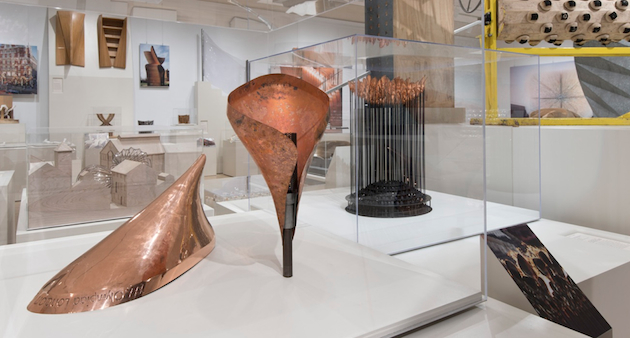 The Blogazine – Images courtesy of the Cooper Hewitt