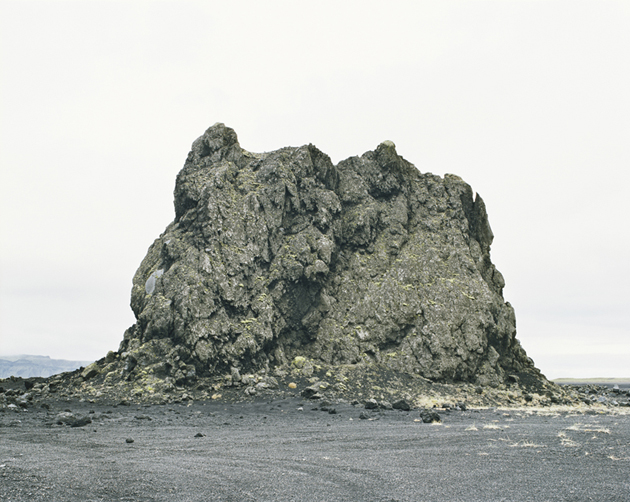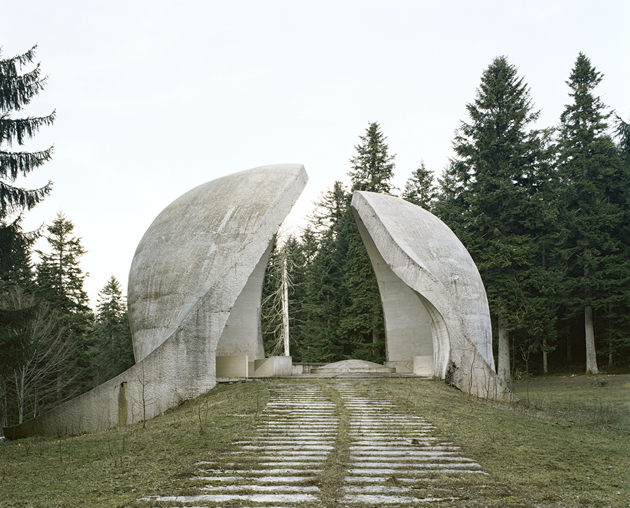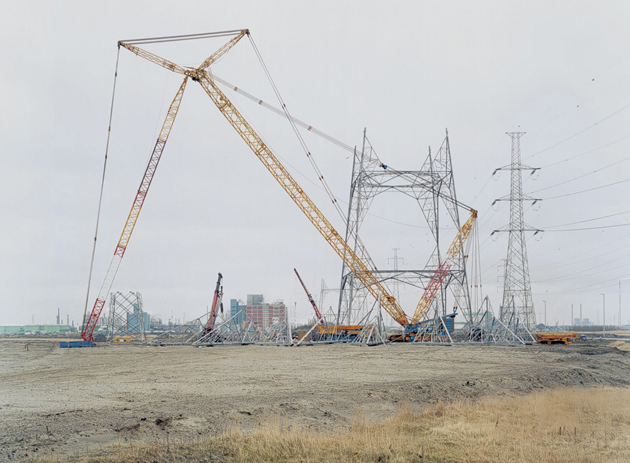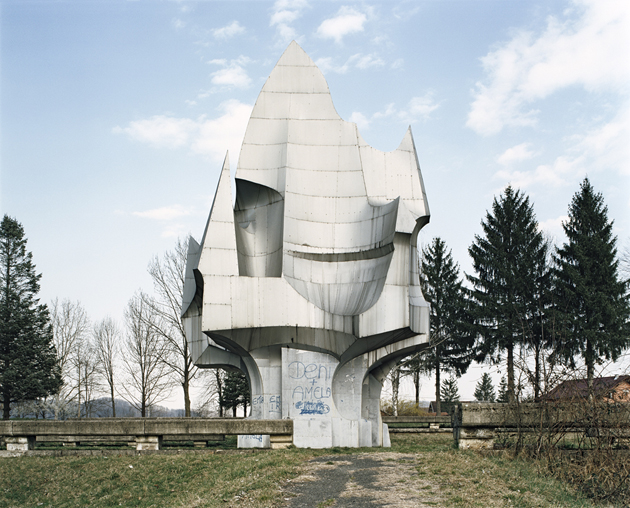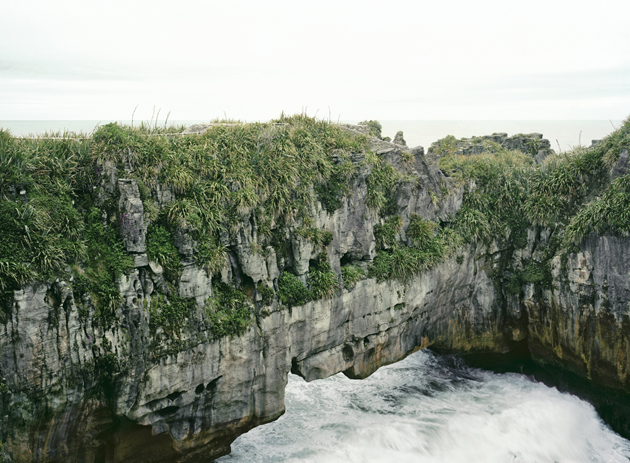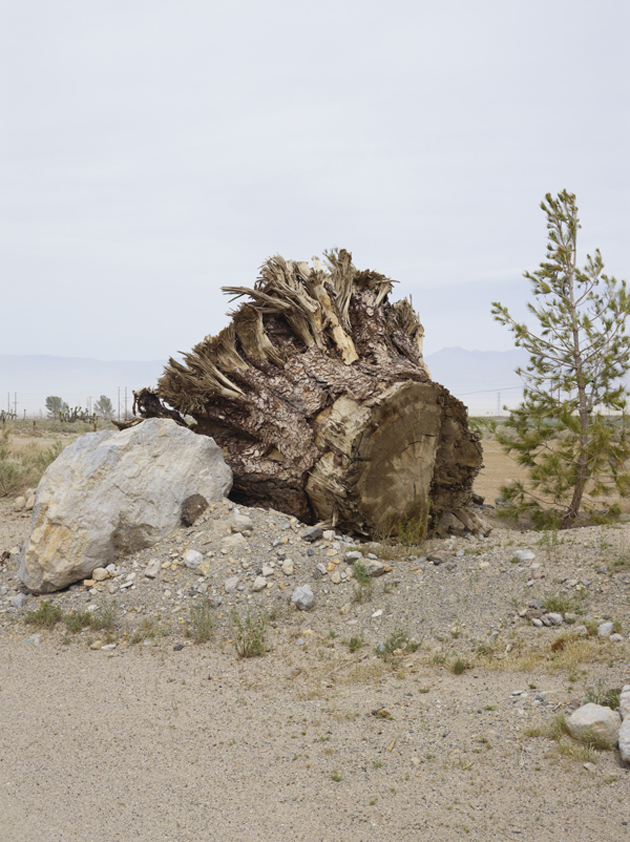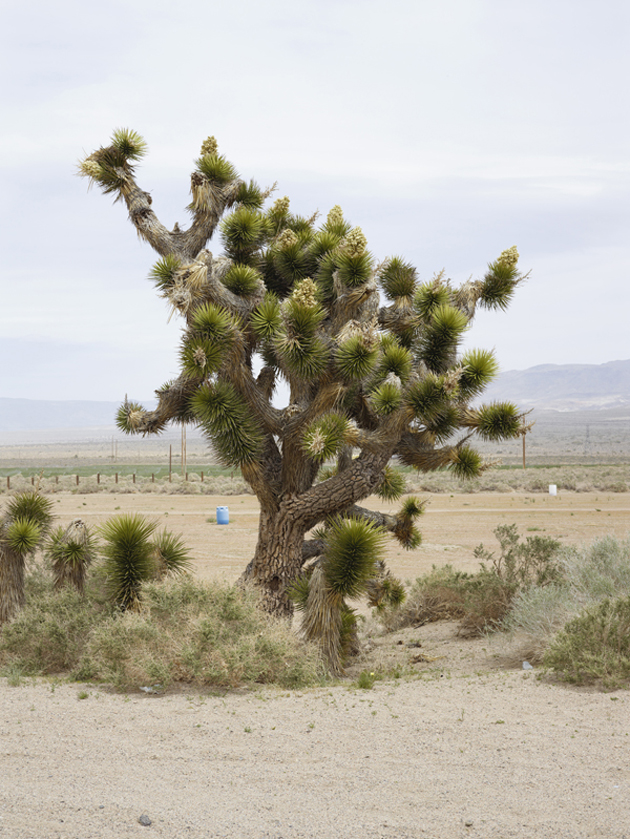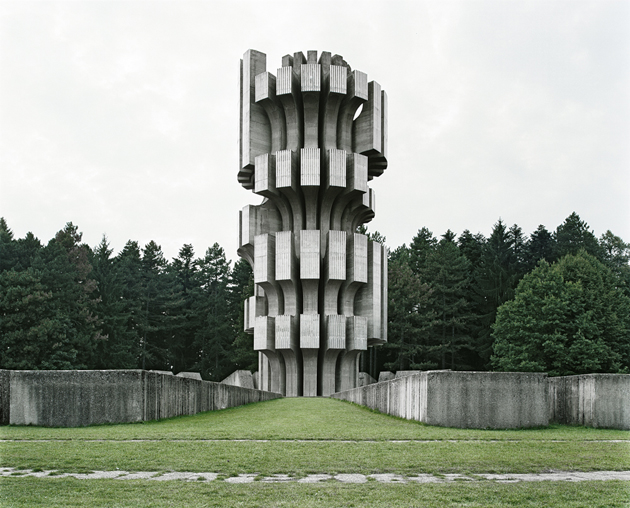 Jan Kempenaers: Enjoy the Process is a substantial mid-career survey of Jan Kempenaers' new and recent work at Breese Little gallery in London, introducing the breadth of Kempenaers' work beyond his most renowned images: from photographic series, such as the iconic Spomenik, and individual images, to recent experiments with screen-printing and a full display of artist's books.
Kempenaers' photographic body of work is highly considered and meticulously compiled. Most series are restricted to a few carefully chosen shots of striking compositions, while his archiving procedure shaves down any surplus imagery in favour of crucially representative images. The photographer presents a spectacle of cities and nature linked by understatement such as S.F. – L.A. (2010), a series that documents a road trip down the West Coast of America, privileging plants, trees and cacti along the route, whether in the desert or the central reservation of a highway.
Kempenaers is best known for the stark photographs of his Spomenik series, iconic images charting World War Two memorials commissioned by General Tito in the 1960s and '70s in the former Yugoslavia. Crucial to his career and recent development, a number of Spomeniks will feature in the exhibition, alongside new works entitled Ghost Spomeniks, monochrome re-workings of Kempenaers' original views of the monuments.
Jan Kempenaers: Enjoy the Process will run until October 25th 2014 at Breese Little in London.
Images courtesy of Jan Kempenaers and Breese Little