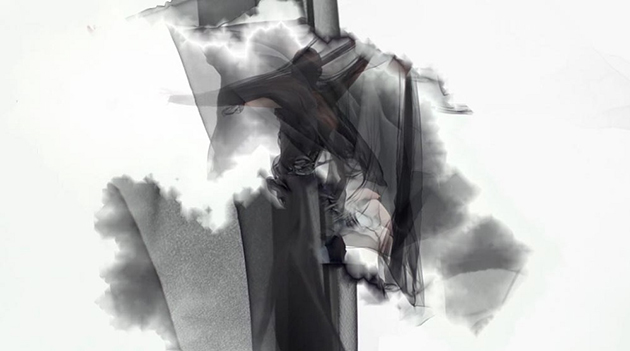 The hunger fashion always feels for the new can only be fostered through a close relationship with the development of new ways to design, produce and even think about fashion. That's why the link between fashion and technology has always been so tight. From 'analogic' to 'digital' technology, it seems to be the scientific basis on which fashion can build its fantasies, and develop its discourse. The digital is something so present in our lives that it is actually very difficult to understand its urgency and perceive its materiality. Its pervasiveness goes hand in hand with its invisibility, making it a theme difficult to catch; digital and material are, though, two languages that are incredibly interwoven in the fabric of contemporary life, and they are coming together in fashion, merging in the process and dialoguing in the outputs.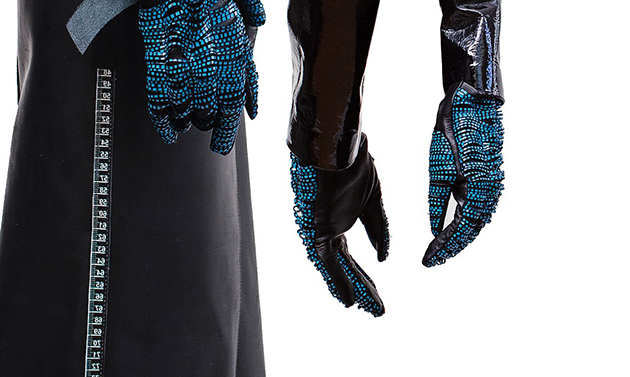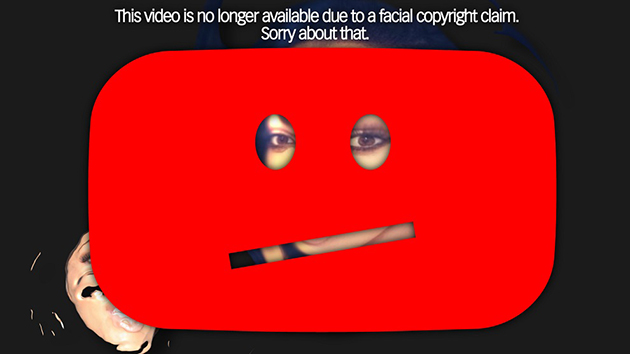 Digital Disturbances, an exhibition at Space Fashion Gallery in London, is a visual critical commentary on the digital takeover that happened in the fashion industry at least in the last two decades. The exhibition deals precisely with the interconnection of fashion and digital design. But digital technology does not only serve the production of fashion artefacts; it also contributes to the construction of its narrative. It presents recent works as well as new commissions, documenting the ways in which designers deal and engage with the digital both in the design process and in the conceptualisation of their work and aesthetic. The exhibition showcases video installations as well as actual garments. Even in the staging, the exhibition becomes a way to convey the discourse and the bond between fashion and digital practices, in the creation of actual objects, and in the construction of tales.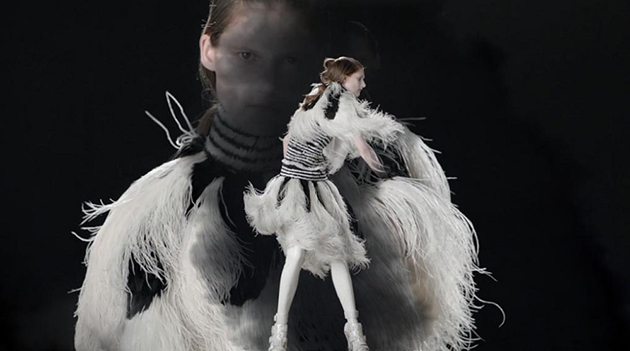 Digital Disturbances is a good way to start to understand how the digital is experienced – and consumed – within the multifaceted practice of fashion. It is curated by Leanne Wierzba, and serves as a sort of 'stop and think' spot, slowing the pace of innovation and, at the same time, requesting innovation to complicate its terms. The exhibition raises a lot of questions – about ethics, economics, authorship, value, perception. The most urgent, though, emerges by the very means of the 'display', used by the curator to try and answer these questions: what is the critical assessment of digital design, its definition and meaning in contemporary culture? The exhibition is a rapid response, the beginning of a critical analysis of contemporary culture in acto, which inevitably becomes history in the making.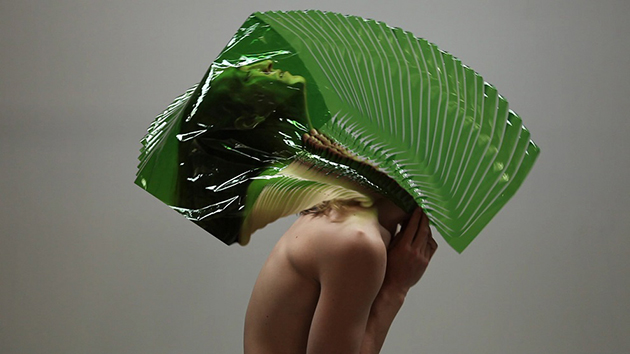 Marta Franceschini