ZegnArt – Lucy + Jorge Orta: Fabulae Romanae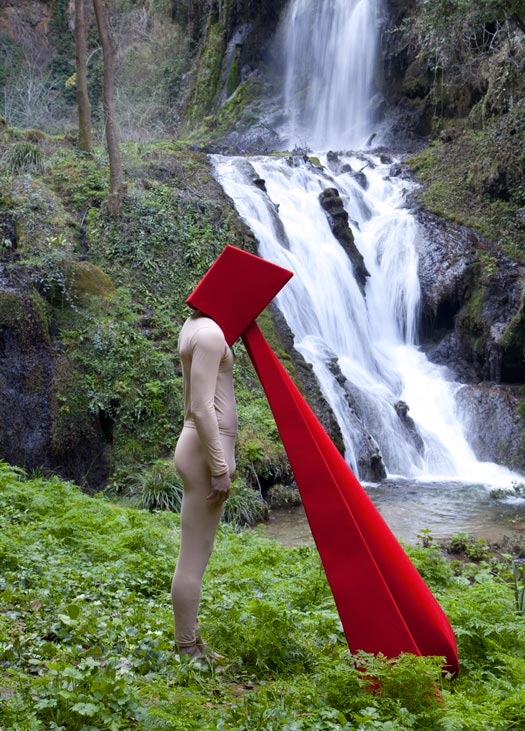 At the intersection of creativity, art once again meets fashion. After the fantastic and fruitful adventures of a number of its countrymen in the fashion system, Zegna has joined the field of contemporary visual art. The first initiative by ZegnArt – a space where interdisciplinary art, fashion, design, architecture and poetry coexist and inform one another – is an exhibition of the international artists Lucy (b. Sutton Coldfield, UK in 1966) & Jorge Orta (b. Rosario, Argentina in 1953) entitled Fabulae Romanae.
The show, curated by Maria Luisa Frisa, and conceived by Ermenegildo Zegna in collaboration with MAXXI, the artists, the company and the support of the Centre for Sustainable Fashion, is devoted to Italy's fabulous capital city and has emerged from a common code of ethics and principles of sustainability which bind together the people involved.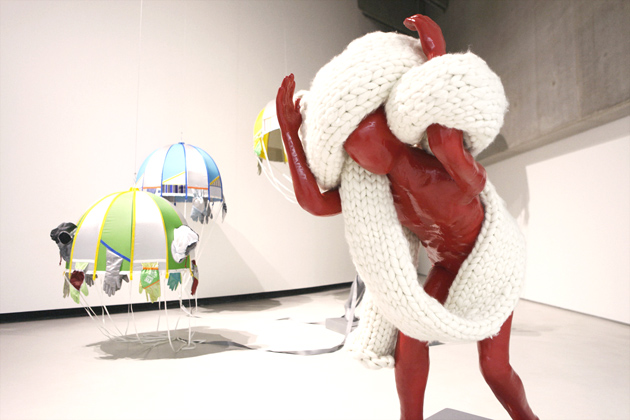 ZegnArt is a project made up of three main areas: Public, a programme of commissions and residencies for contemporary artists, Special Projects, a container for remarkable artistic events, and Art in Global Store, a project to commission site specific artworks, conceived to be hosted inside Ermenegildo Zegna's Global Stores, with the aim of driving people towards the languages of art.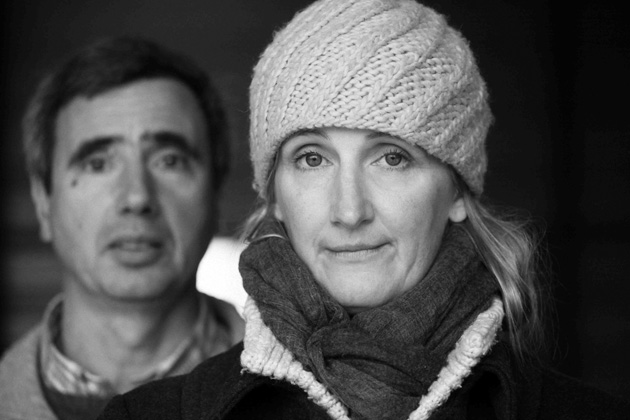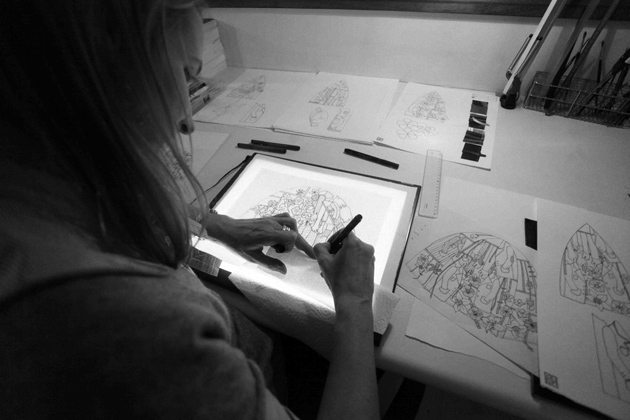 In Rome Lucy + Jorge Orta are presenting their works, which are connected to a number of pressing ecological and social issues of our time. Through drawing, sculpture, installation, video and performance, the couple's aim is to provoke reaction and reflection on important topics of the contemporary world. Central to the exhibition is the installation of tents (or domes), which represent a fundamental way human beings produce spatial definition and condition and their fragility and precariousness –'a nomadic form of shelter' which are here made with signature Zegna textiles. Also prominent is a video performance called Spirits, marked by ethereal characters who interact with the city accompanied by a piece of poetry by Mario Petrucci.
Fabulae Romanae will run until the 23rd of September this year within the larger project Tridimensionale (Three-dimensional), the latest arrangement of the MAXXI Arte collection. We'll be looking forward to see what comes next from their well-tailored sleeve.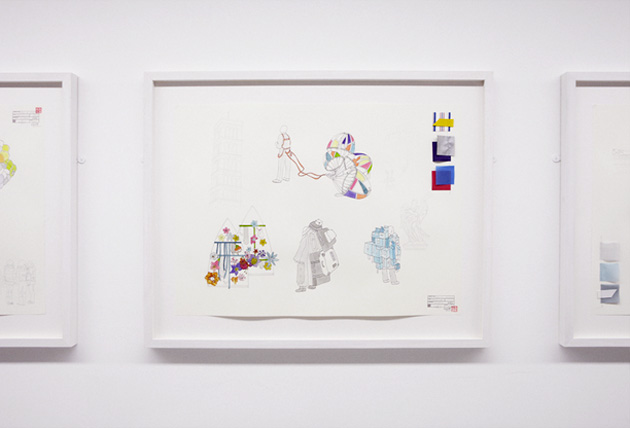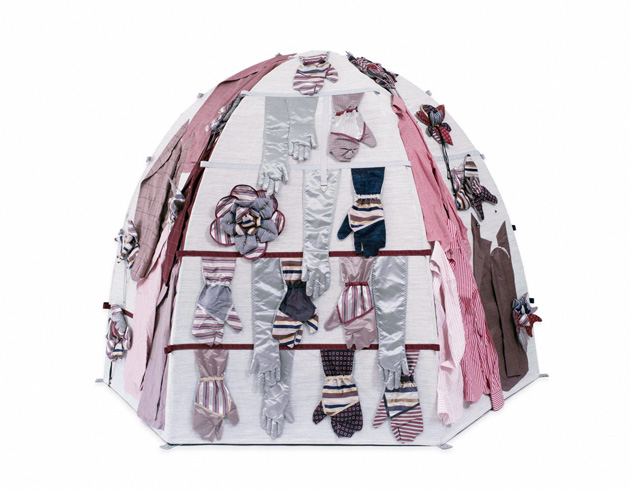 Monica Lombardi – Images Studio Orta, G. Caccamo, Matteo Cherubino