.
Sean Frank / Alexander McQueen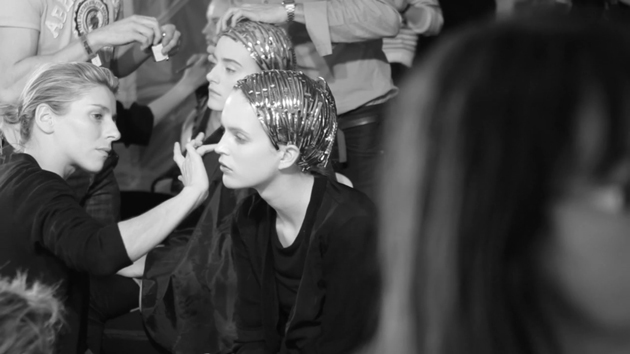 Sean Frank's career in filmmaking is just beginning, and already he's making waves. His fashion work evinces the sensitivity of a much more seasoned artist, and he has quite the knack for crafting cinematic tension. The 22-year-old Londoner got his start in New York, where he shot the short film for 3.1 Phillip Lim to accompany the label's lookbook shot by 2DM's Vicky Trombetta. He's since been at Alexander McQueen, and his newest, a gorgeous, shimmering behind-the-scenes film of the label's Autumn/Winter 2011 collection has been burning up the blogosphere from its release.
Hot on the heels of the New York Metropolitan Museum of Art's smash hit Alexander McQueen retrospective, "Savage Beauty," Sean's films take on an even greater poignancy. They come at a pivotal time for the Alexander McQueen universe, as its creator passes into legend and the label searches for its voice without him at the head.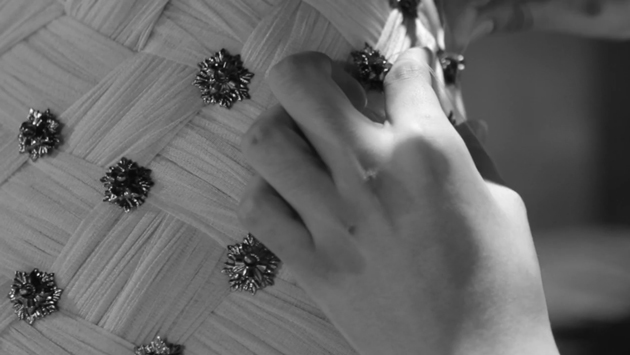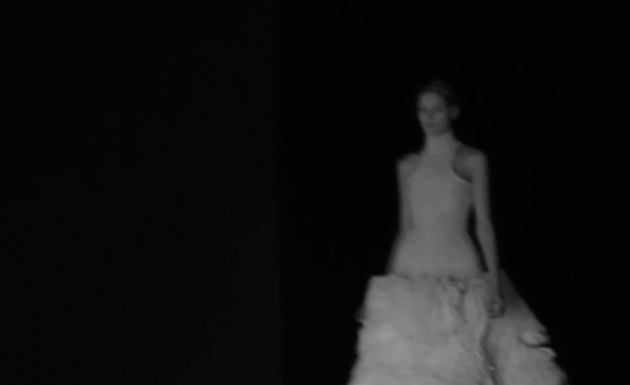 Sean studied graphic design at both Goldsmiths and Central Saint Martins, and his sensibility as a visual designer certainly shines through in his films. "I've always had a passion for cinema and film, and for how it has the ability to momentarily transport you to another place while giving insight into different worlds and ways of seeing," he told us in a short conversation yesterday. He draws inspiration from a range of artists, and interestingly, the wabi-sabi of everyday life.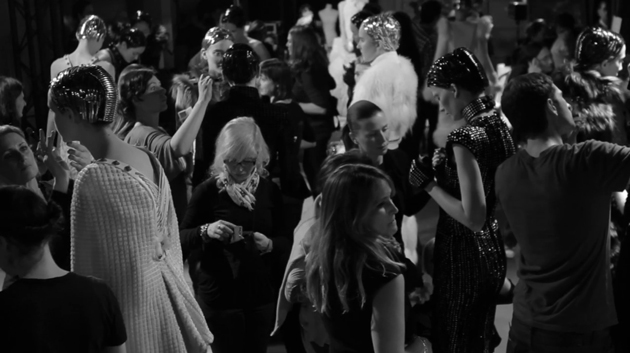 Sean's young work is extremely promising, and we can't wait to see what might be up his sleeves over the next few seasons.
Tag Christof – Film and still courtesy Alexander McQueen – Special thanks to Sean Frank