Nofound Contemporary Photography Fair
Last week Paris was put on the centre of the world's photography map thanks to the acclaimed Paris Photo fair. As much as the giant fairs are always inspiring due to sheer quantity of exhibitors where you cannot not find something that's just your cup of tea, it usually doesn't offer the chance for exchange and experimentation. That is maybe one of the motives why the big fairs somehow give birth to a series of smaller events, that offer an alternative output for exploring new paths and reflections in contemporary art, design and photography. That was the case with Nofound contemporary photo fair, held in Paris from 16th – 19th of November.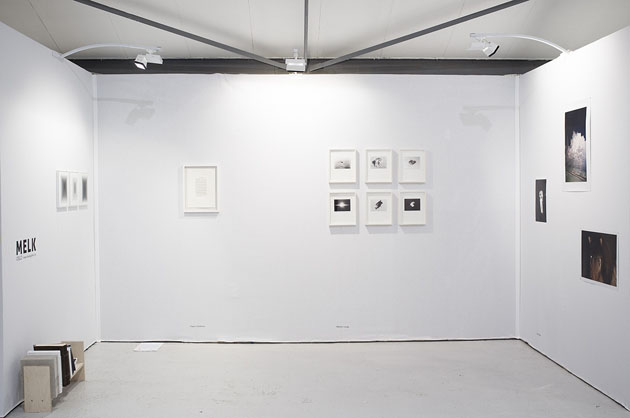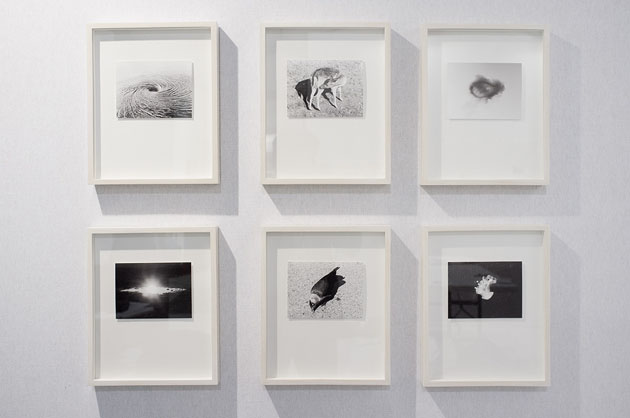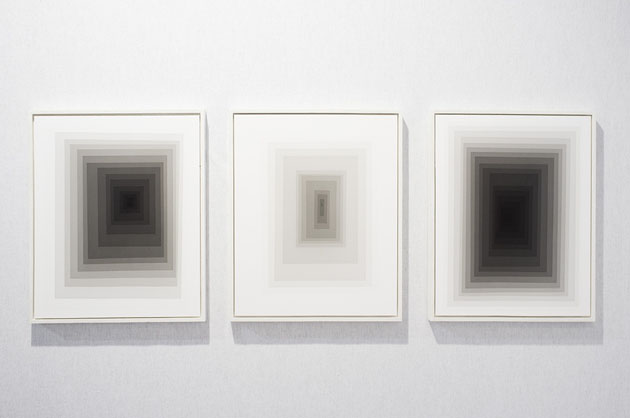 Nofound, at its second edition this year, was born with the idea of offering an insight on those practices where photography and art intersect. This intimate fair proposed a series of projects that were accurately selected by the organizers following their strict choice to showcase works that are representative of the new direction the contemporary photography is taking. This new photographic scene is particularly dynamic, growing from and developing on the possibilities offered by the internet. The diversity and, yet, the similarities of many of the projects are somehow blatant examples of how the art world reflects the current changes in the society, where individuality is sought but lacked the most.
Among the showcased projects in the exhibition booths section, the ones we felt more surprised by was the stand by the Belgian collective Wilderness with soft yet raw photos of nature and intimate portraits, and MELK gallery from Oslo presenting work by Ola Rindal, Espen Gleditsch, Mårten Lange and Emil Salto.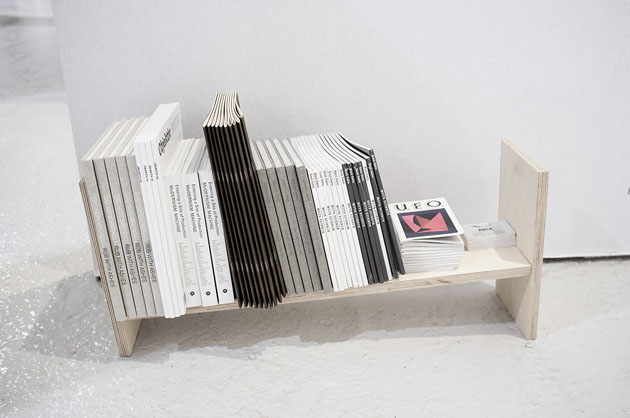 In the installation booths and project space section, the fantastic Peter Sutherland's and David Edward's installation was the one we obviously loved the most. A few other names must be mentioned though, such as Harmony Korine's solo show brought by ARTE and Galerie du jour Agnès, projects chosen by Prix Découverte/The deGroot Foundation, and Ed Templeton's project of women putting on their make-up.
The familiar and informal feel of the Nofound photo fair was a great relief after the gigantic stands and superstar names seen at Paris Photo. It offered us a place for discovering new talented photographers, have a chat with our favourite artists and soak in a spirit of experimentation and touch of irreverence. That is why we'll try catching up with the guys from Nofound again next summer for the Rencontres d'Arles photography festival.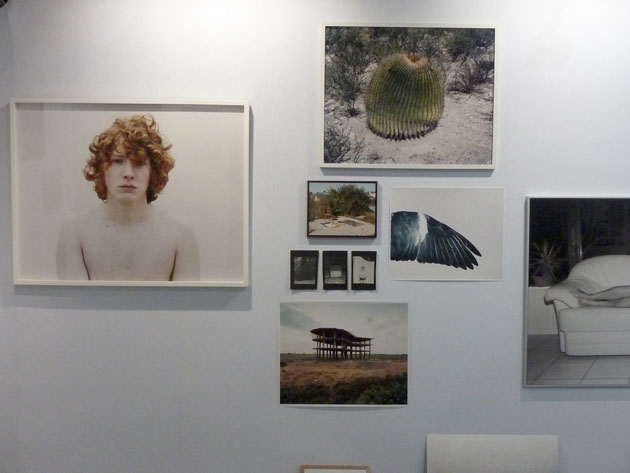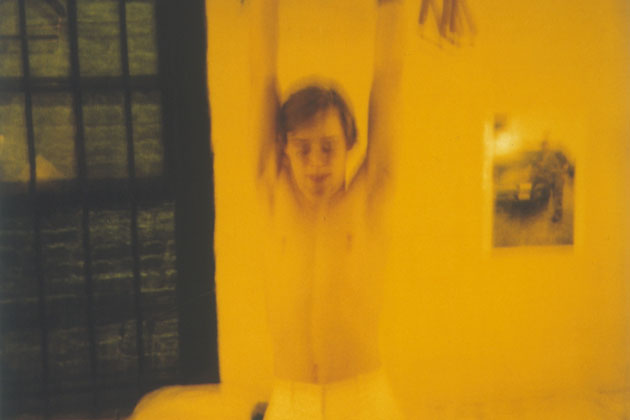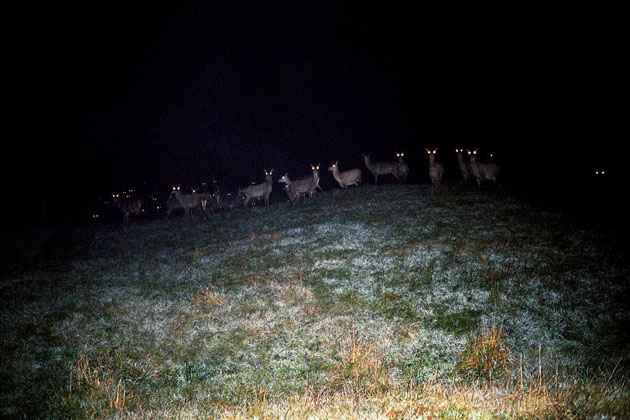 Rujana Rebernjak