ONE ON ONE at KW
How often do you find yourself at a gallery opening, red carpet rolled out(!), all alone in the space together with the artwork? In Berlin there's a golden rule saying that if you really want to see the art – don't go to the opening night. But when the exhibition ONE ON ONE opened in Berlin's KW Institute of Contemporary Art last Saturday, it turned out to be the exception that proves the rule.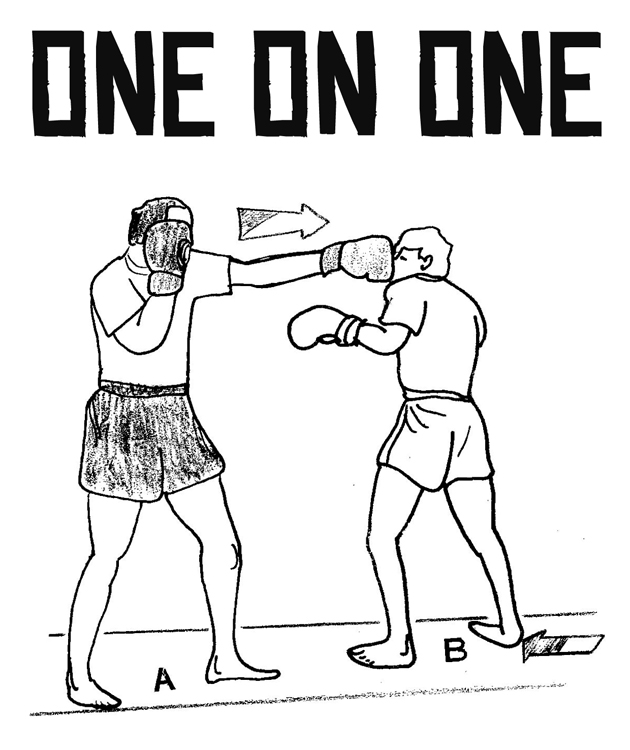 Curated by Susanne Pfeffer, ONE ON ONE is made out of artworks to be experienced for one single person at a time, whether they are performative, installation-based, conceptual, material or immaterial. Capsuled into self-contained ad hoc spaces across the four floors of KW, works by iconic names such as Yoko Ono, Blinky Palermo and Hans-Peter Feldmann can be found next to those by a younger generation of Berlin-based artists like Nina Beier, Alicja Kwade and Jeremy Shaw.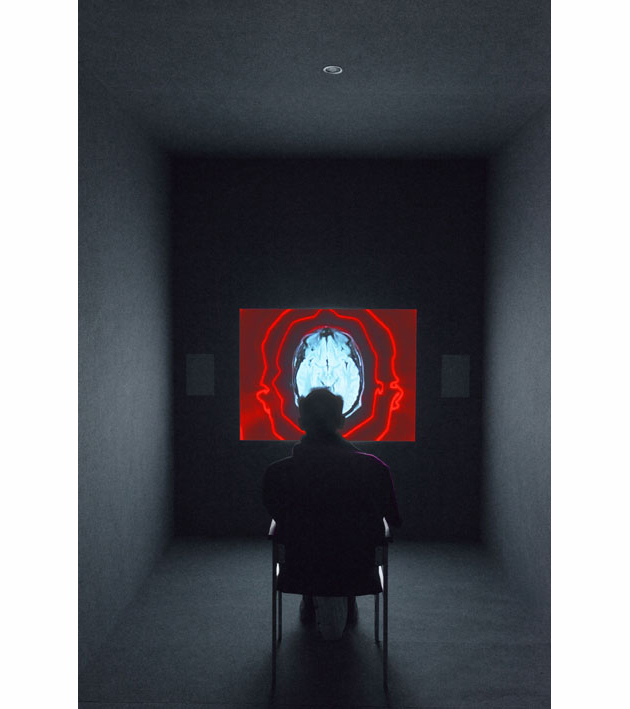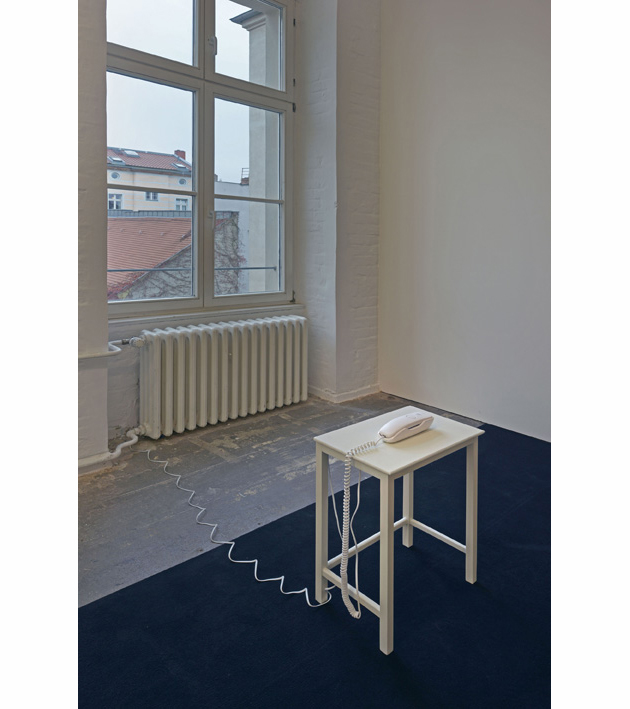 While many of the booths resemble claustrophobic situation rooms, the spacious ground floor hall has been dedicated to Robert Kusmirowski's work "Lichtung" (2012) of sand, trees and a green hill. Being all alone in the silent hall feels pretty peaceful, until the moment you walk around the hill to discover the mess of disturbingly realistic decomposing corpses in a ditch. Other works come with a more positive surprise effect, such as Annika Kahrs' brilliant performance installation "For Two to Play on One" (2012), where two pianists stare back at you as you open the door, abruptly interrupted in their practice. Another highlight is the tongue-in-cheek humour of Hans-Peter Feldmann's "One on One" (2012), a tempting stack of chocolate bars on a podium marked with the label "NEIN". And if you're lucky to be at KW at the right time, you might be the one to pick up the phone when Yoko Ono makes her daily call to her "Telephone Piece" (1971/2012).
Hopping from booth to booth as during an arty speed-dating is a direct and exclusive new way of experience art, space and time. The red carpet is rolled out for you in KW until January 20th.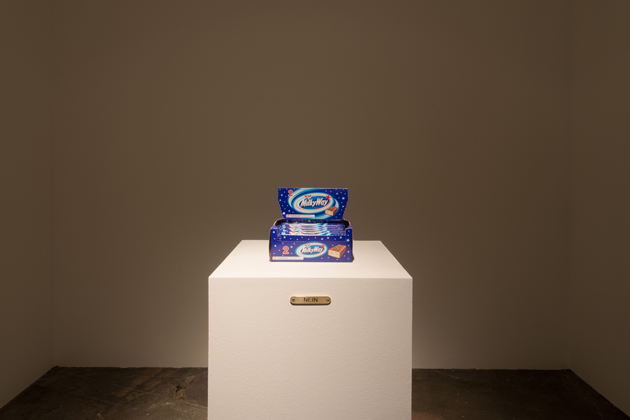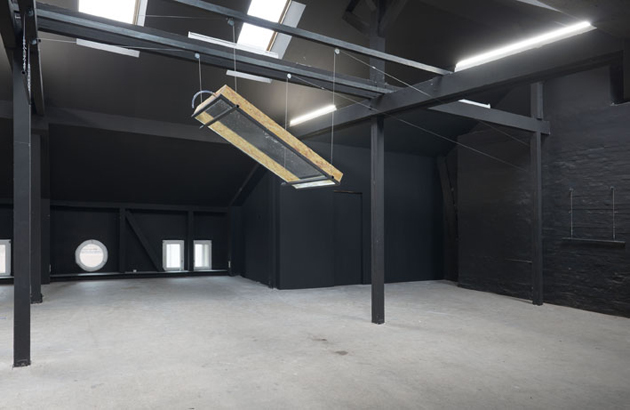 Helena Nilsson Strängberg – Photos courtesy of Uwe Walter, der Künstler – Art by Trisha Donelly, Jeremy Shaw, Hans-Peter Feldmann, Yoko Ono