Meta-Monumental Garage Sale at MoMA
We all love flea markets. They allow us to look into someone's past, to gaze into what they used to love and maybe even see their present and our future. At the same time, though they are most vivid testimonies of our materialist culture, showing off stuff we once fell in love with but despise or don't need anymore (as if needing is still a valid argument for buying things). Flea markets are also magical places where the emotions and reality intertwine in play that is, in the end, all about possessing.
Maybe this is exactly what artist Martha Rosler was thinking about while staging her installation and performance event "Monumental Garage Sale" for the first time at the art gallery of the University of California in San Diego in 1973. After various replicas around the world scrupulously designed by the author, the performance, now titled "Meta-Monumental Garage Sale", has reached the Museum of Modern Art in New York.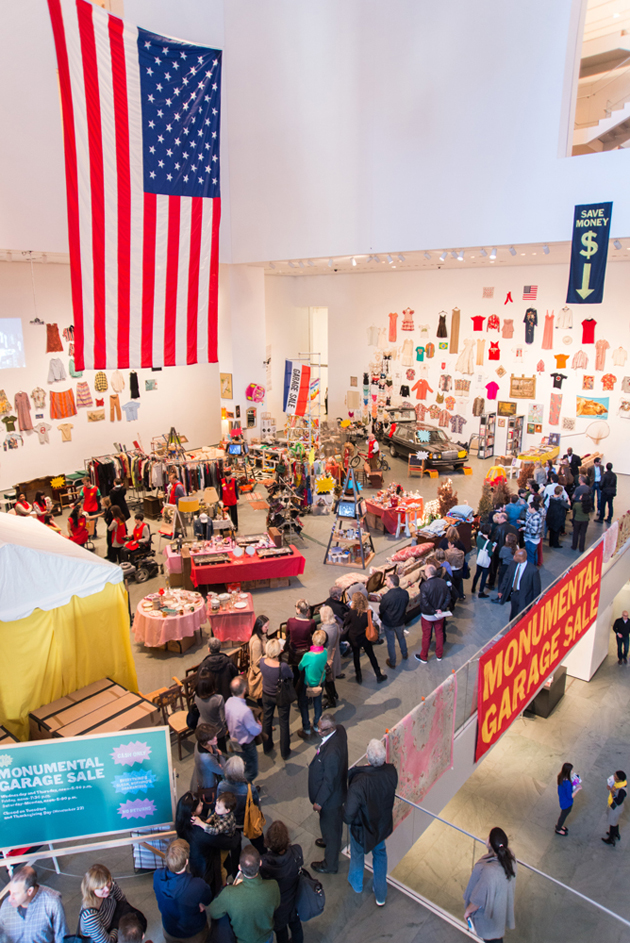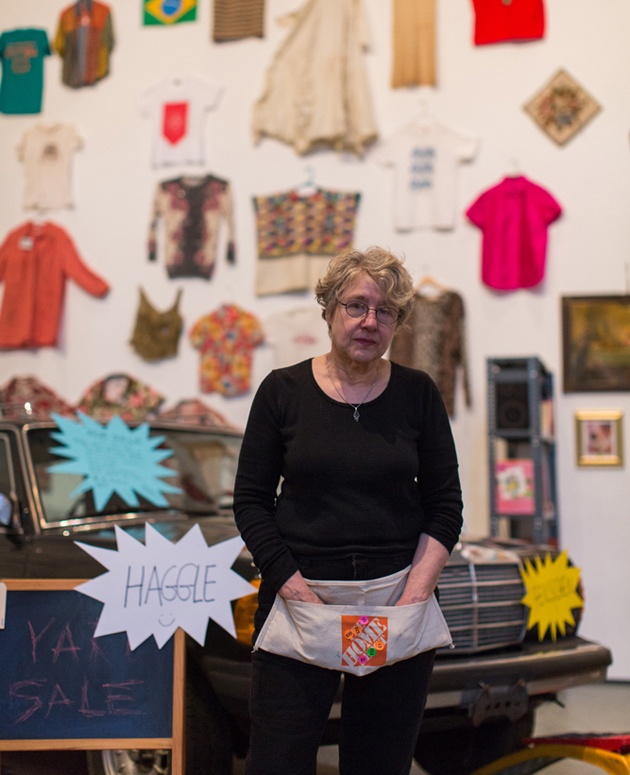 The installation, gathering objects belonging to the author as well as her friends and family, presents hundreds of second-hand goods that are organized, displayed and sold by the artist herself and her floor assistants. The visitors are encouraged to browse through the objects displayed, choose the items they want to buy and possibly haggle over prices, as if it were a casual garage sale found anywhere around the United States.
For more than 40 years Rosler, one of the most influential artists of her generation, has made art about the commonplace, art that illuminates social life, examining the everyday through photography, performance, video, and installation. What "Meta-Monumental Garage Sale" tries to point out is the role of commodities in our everyday life, how useless, vain and superficial they often can be.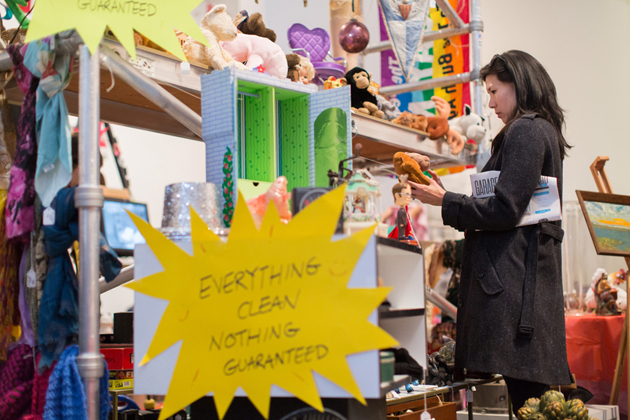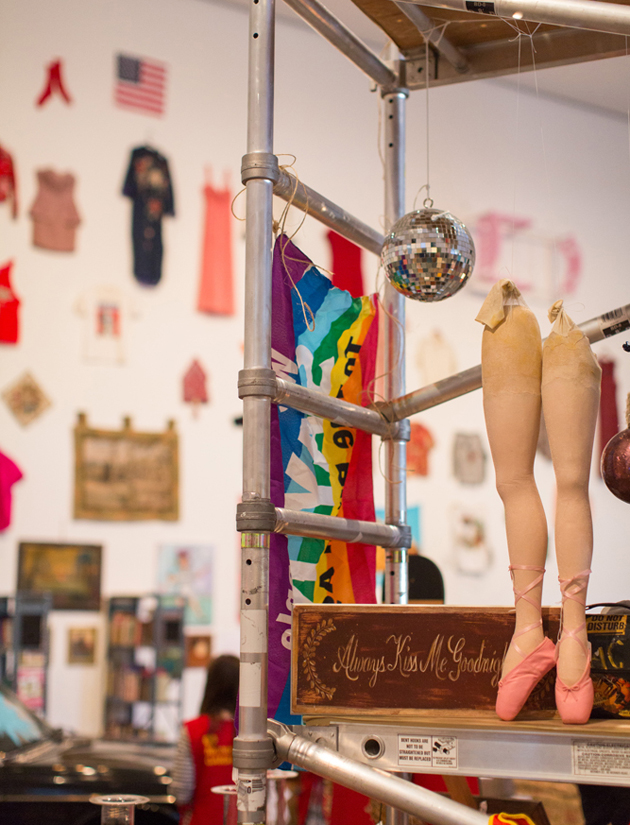 The installation will be on display until friday the 30th of November.
Rujana Rebernjak – Images courtesy MoMA/Scott Rudd