.
Is it true? Do images represent our personality?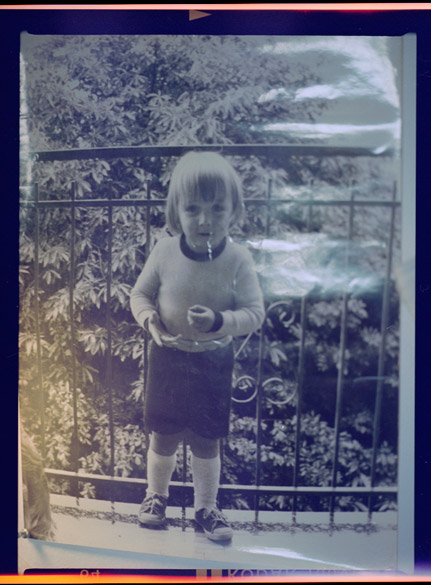 It is always hard to talk about yourself because it entails laying your life bare. When people decide to do that they usually use reminiscences and images as tools to piece together fragments of their own experiences. But memory is irregular and repeatedly staggered. Even if it gives us the possibility to live again moments from the past, most of the times the chronological order gets lost and what comes out is a 'map' of ourselves, consisted of feelings that do not follow a linear path.
Citofonare Trombetta ("Ring Trombetta's Doorbell") – the 7th Wonder-Room opening, curated by Studio Blanco after a seasonal project break – echoed this thought.
The show displayed the iconographic cues and materials (photos, Polaroids, negatives, prints), which cover Vicky Trombetta's overall creative process, related to his life, work and passions. Several pictures of different dimensions, set up in an apparently random order, were hung on the walls of an intimate venue that allowed visitors to have a glimpse into the personal and deep research of Vicky's daily life.
The delicately colored images, all analogue and printed without any digital processing, remind vintage prints full of memory and represent the artist's journal made of places and individuals that have filled his private and social life in the last two decades.
Through traditional photographic techniques Vicky Trombetta framed the past in his works and created pics, which preserve memory and time. Spontaneous faces – relatives, friends and models – caught by the photographer in a poetic, instinctive and intimate dimension welcomed in the exhibition space, arranged as a private house with a comfortable sofa. Guests could sit down and have a drink, chatting and enjoying the show immersed in an atmosphere of sharing and conviviality that reflects the Wonder-Room spirit.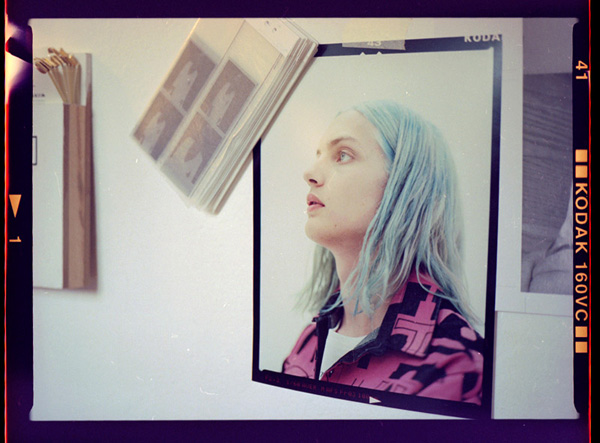 The artist's need of sharing conveyed not only through the atmosphere but also thanks to the idea of giving a piece of his collection to visitors, who could choose one shot from some boxes containing fifteen mini limited-edition silver prints (6 x 7,5 cm), printed in nine copies by Giancarlo Vaiarelli, a master of b&w hand printing.
People – without knowing exactly what the images represented – opted for what reflected their mood and, at the same time, maybe unconsciously, they took away a small part of Vicky's 'map'.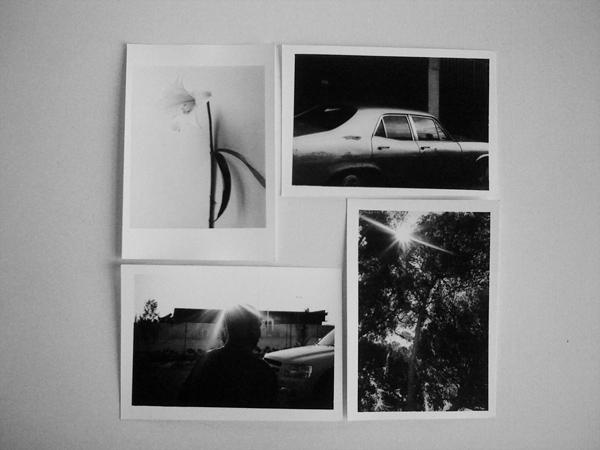 Monica Lombardi – images Paolo Simi courtesy of Wonder Room