Another year is over and the new one is about to begin. In a flash we'll be catapulted in our working and leisure – hopefully pleasant – routine. But, in the meantime, taking advantage from the long break offered by the Christmas holidays, we have done a tour around Italy to give you some art highlights. Our path starts in Trento at Mart, currently one of the most lively institutions in Italy with a broad spectrum of events; then we move to Bergamo at GAMeC – Galleria D'Arte Moderna e Contemporanea, where Sources in the Air, an exhibition curated by Alessandro Rabottini and Andrea Viliani and devoted to David Maljkovic (b. 1973, Rijeka, Croazia), will be on view until January 6th 2014.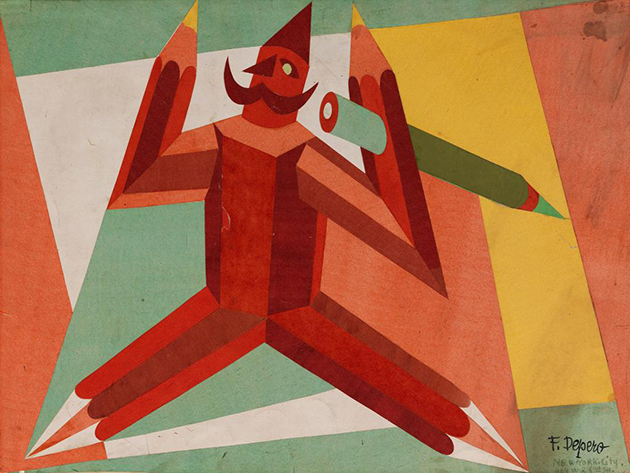 At Palazzo Reale, in Milan, there is a variety of shows to visit, maybe a bit expensive, but you can pick among Kandinsky, – if you still don't have enough – Andy Warhol, Pollock and The Irascibles, the masterpieces from Centre Pompidou, and the marbles by Rodin; going to the south, at the hibernated MAMbo, The Studio of Giorgio Morandi by Tacita Dean, while the sleeping MAXXI in Rome, among others shows, displays the museum's collection through a show with more than 200 works and 70 artists such as Christian Boltansky, Maurizio Cattelan, Alfredo Jaar, Ilya and Emilia Kabakov, Paul Mccarthy, Nobuyoshi Araki, Adrian Paci – with a solo show in Milan too, at PAC, Contemporary Art Pavilion -, Michelangelo Pistoletto, Gerhard Richter, Kara Walker, Lawrence Wiener, just to mention a few.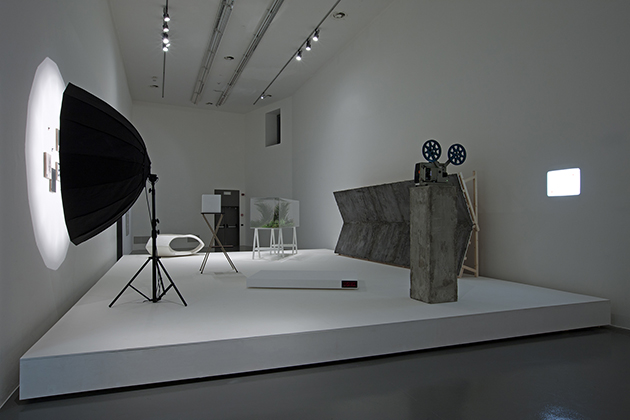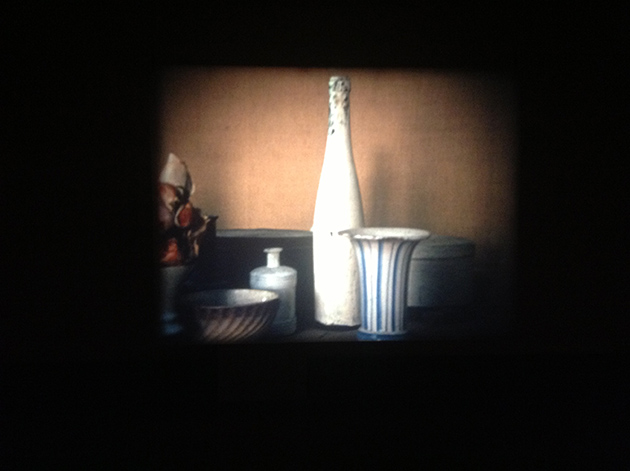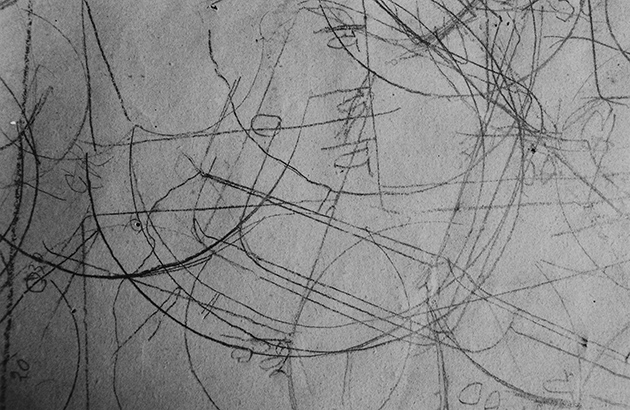 We close our art itinerary in Naples, at Madre Museum for Vettor Pisani's retrospective entitled Eroica / antieroica: una retrospettiva, curated by Andrea Viliani and Eugenio Viola. The first retrospective of the contemporary Italian artist, whose artistic research was among the most significant during the '70s and consists of drawings, collages, installations, paintings, performances inspired by several disciplines.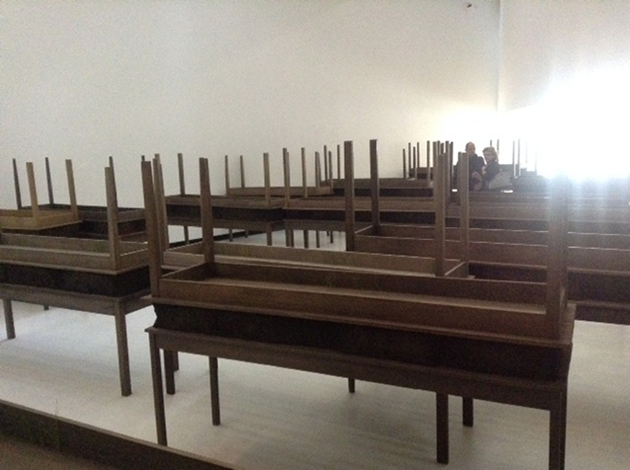 With the New Year, we hope to get more and more suggestions from private and public art institutions, which help us to keep our editorial plan always updated and diversified. Many thanks to all the people that are following us. We hope you all have an amazing New Year!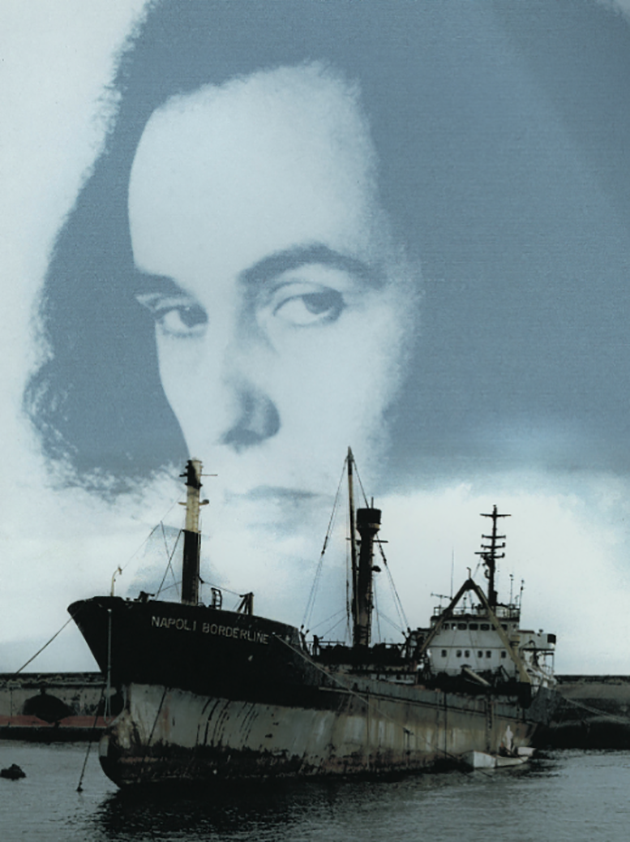 Monica Lombardi