Even though Christmas is already knocking on our doors, for those of you who are still catching up with their gift lists, here is a small selection of design goodies that you should definitely get.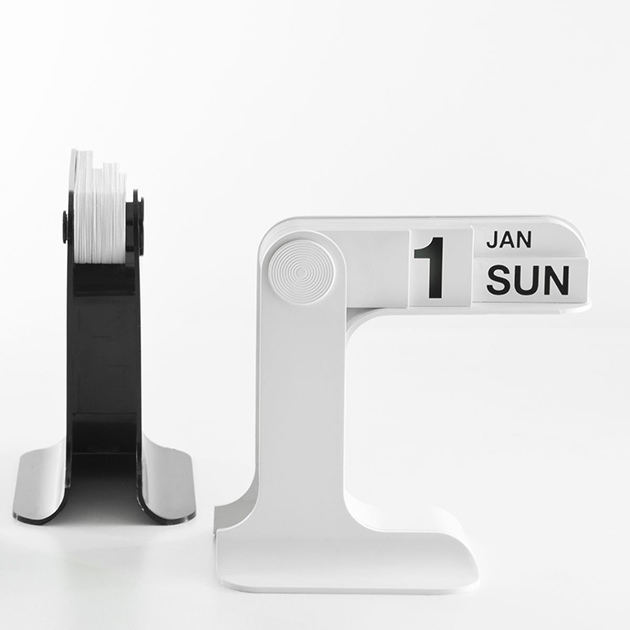 Enzo Mari's perpetuate calendars for Danese are a timeless classic that you should already have in your homes. For those of you who don't, this is the perfect occasion to get them, one for you and one for your loved ones.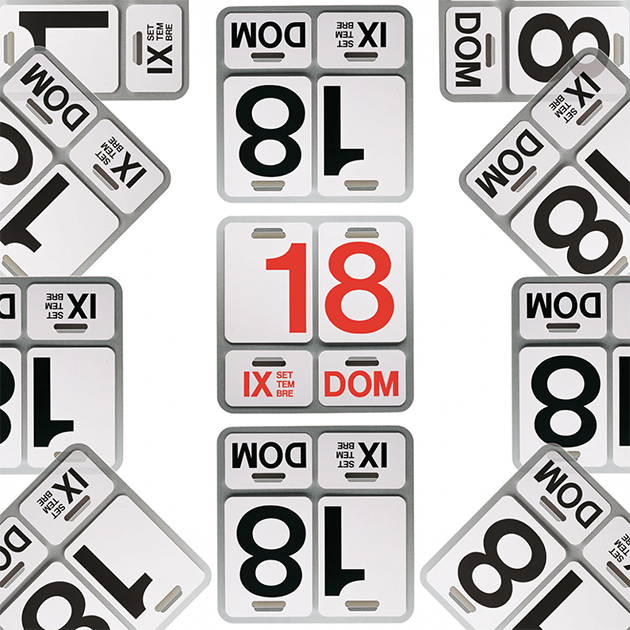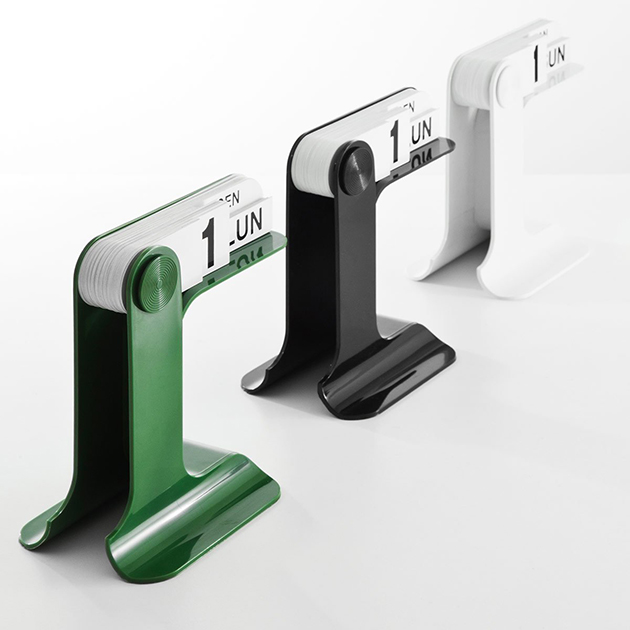 Another essential classic is Konstantin Grcic's Mayday lamp for Flos. Simple and linear, with a delightful and witty hook that allows to use this portable lamp both hung up as well as leaning on the floor or table, it bears all the distinctive traits of Grcic's designs that we have learned to love.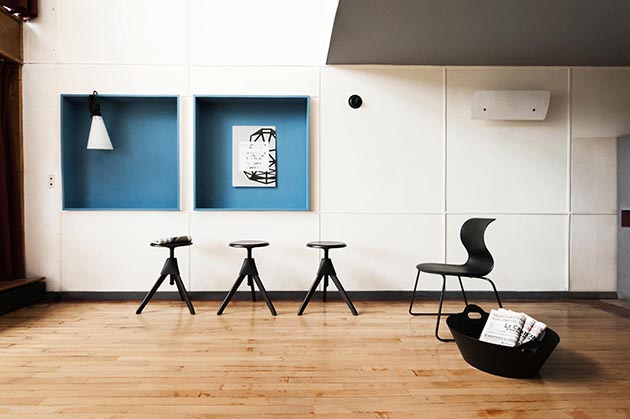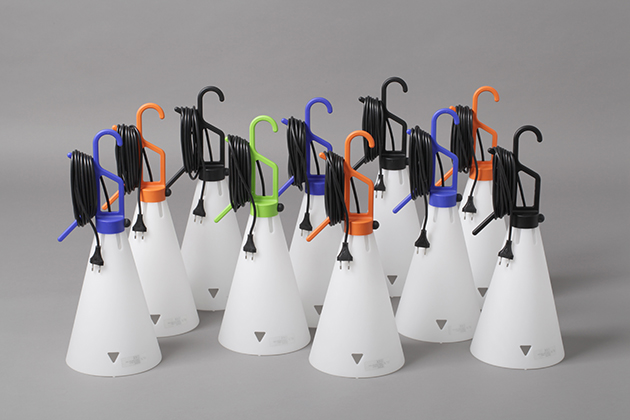 Since it's Christmas time and we should only give the best presents ever to our beloved ones, here is another great designer and another wonderful series of objects. Produced by Olgen, Japan, this range of cast iron kitchenware is already sold out on Morrison's web shop, but if you try really hard you might be able to snatch that lovely pot somewhere.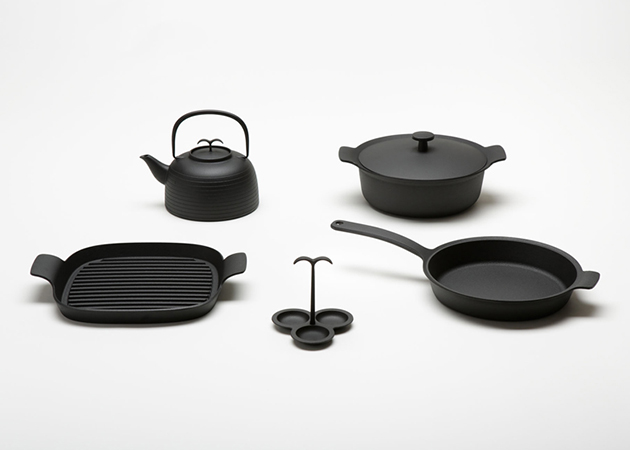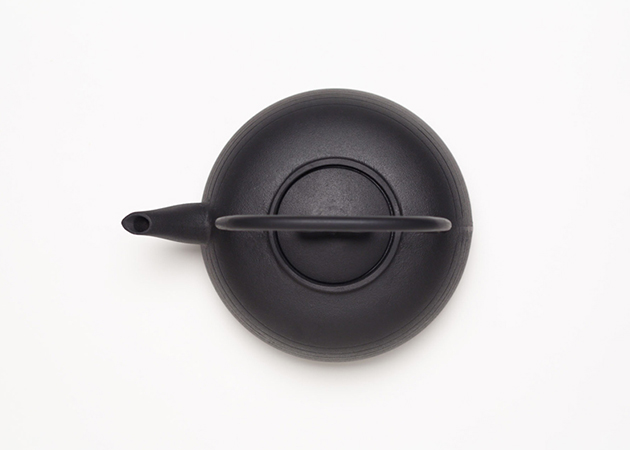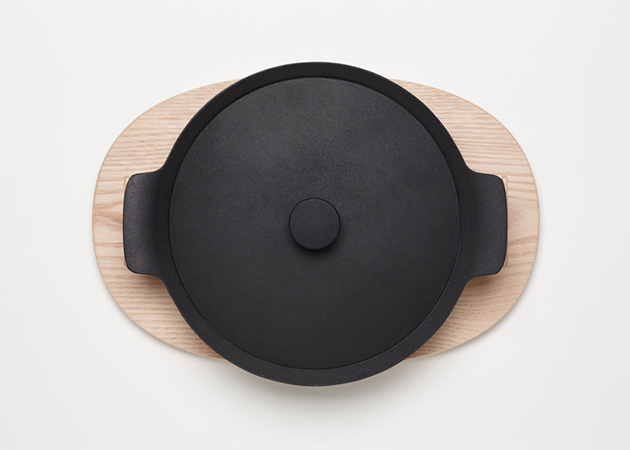 What would a Christmas gift list be without a book. Even though this time of the year is supposed to be relaxing, thus not include any heavy reading, we warmly suggest a book that is as challenging as it is astonishing. Written back in 1971 by Victor Papanek, Design for the Real World is a mandatory read for any design fanatic that doesn't go for style but substance.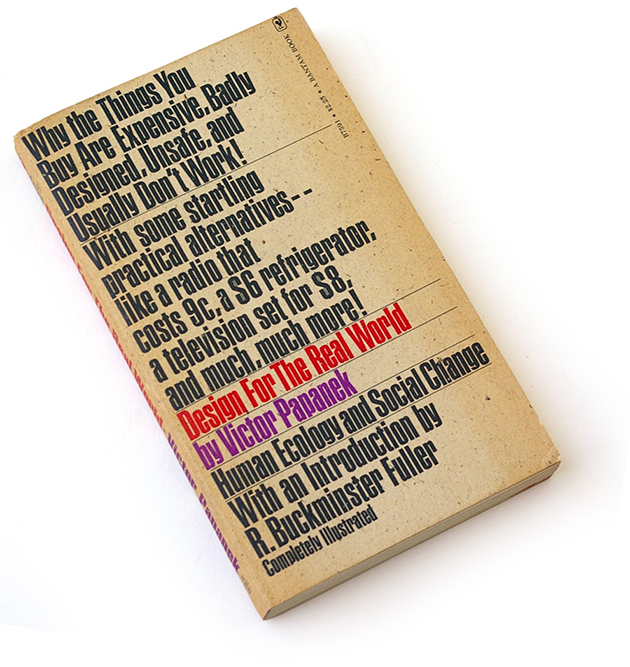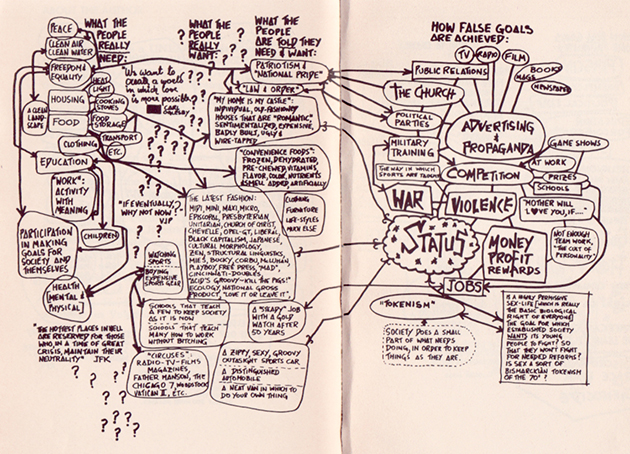 Rujana Rebernjak