Now that the mega-yachts have sailed away, the pavilions have closed their doors, the new director has been announced and the old one has bid farewell, this year's Venice Biennale has closed and with its closure the city suddenly feels empty. Sure, the usual crowds of American, Japanese and Chinese tourists hurdle around its narrow streets, tiny bridges and poetic squares, but its citizens are left to spend the misty winter days in boredom, only occasionally cheered up by a glass of wine or Spritz. Many have lamented Venice's lack of eventfulness outside the busy Biennale days and its growing status of tourist wonderland. Yet, there are a few organizations that still resist this definition and are trying to build a cultural scene for the town's citizens and not only for its hip art crowd.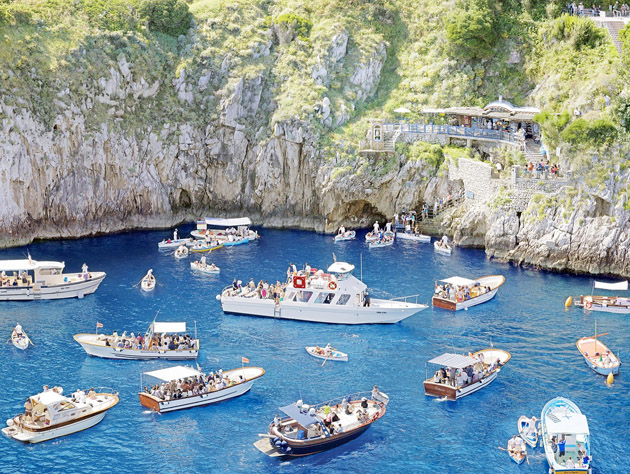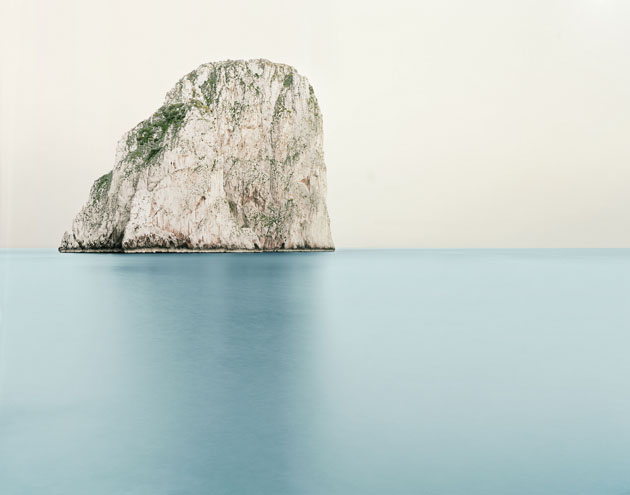 One of these organizations is Fondazione di Venezia with its Casa dei Tre Oci exhibition space and an exhibition program dedicated to photography. While in the summer Casa dei Tre Oci is taken over by the Russian V-A-C Foundation, in the winter it usually presents a delightful series of exhibitions and events: three exhibitions for Tre Oci. This year, the goal of the exhibition was to build a confrontation between contemporary photographic research and the discipline's past, constructing an elaborate narrative on the almost magical evolution of the photographic language. But while the premises of the shows seemed extremely promising, the actual exhibition is fairly disappointing.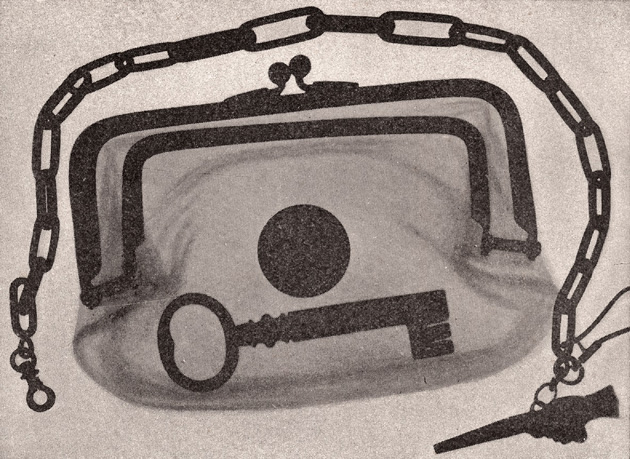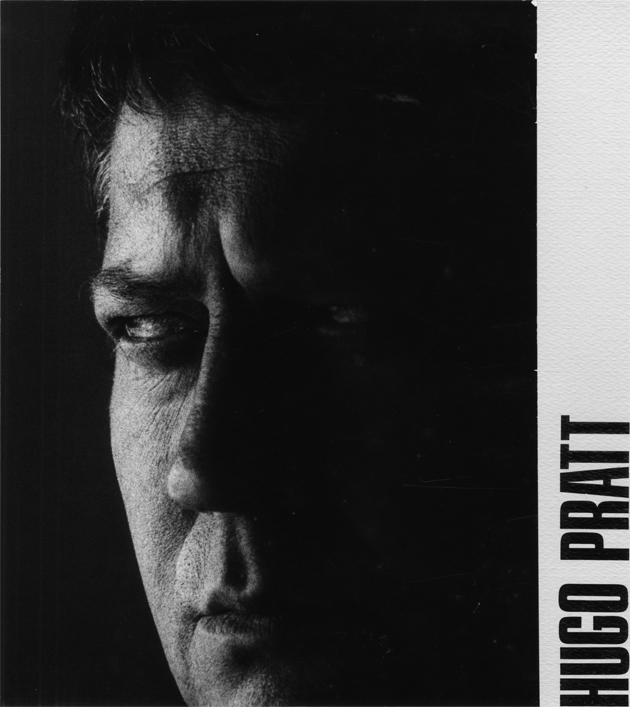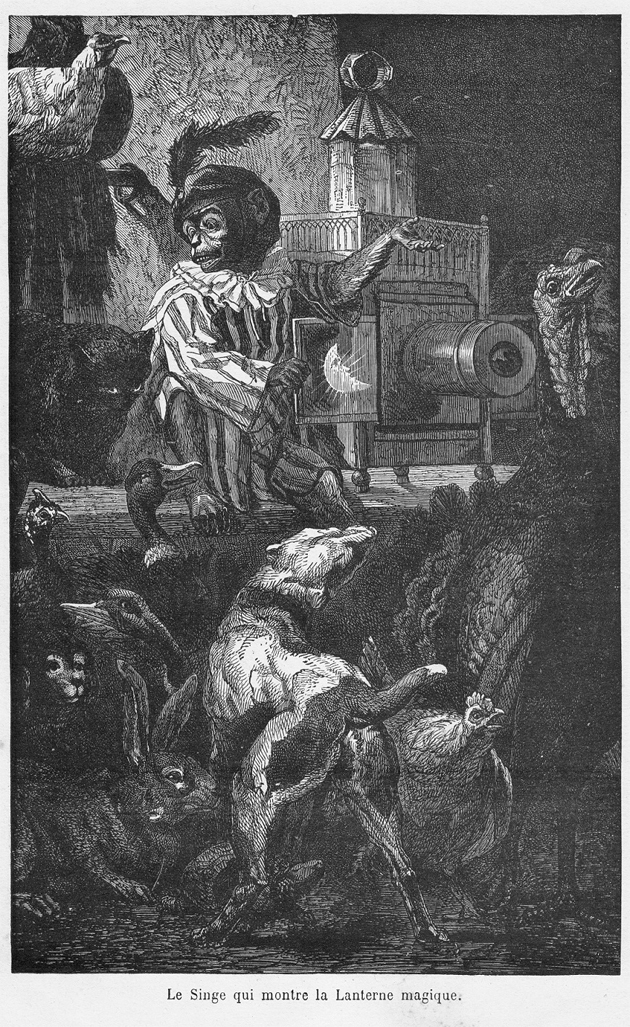 The ground floor of Casa dei Tre Oci was taken over by Italo Zannier with the exhibition titled Il vento folle della fotografia. Zannier has built an exhibition on the surreal in photography, ranging from anonymous and somewhat shocking images of the past, until the present, which create a delightful, yet somewhat limited story about the wonders of photography as a medium and a visual language. The first floor is dedicated to Francesco Iodice and Olivo Barbieri who have interpreted the marvellous Capri island through a series of iconic images, that nevertheless seem superficial and cold. The last floor is entirely dedicated to the famous Venetian photographic circle La Gondola and three exhibitions: Time, Persone and L'immagine Sospesa. Time and L'immagine Sospesa present works by contemporary authors, while Persone draws works from La Gondola's historical collection, showing how incredibly different the production of the circle was in the past. While the first two shows can't seem to strike a chord in the viewer, the almost too-well-known images gathered for Persone are still able to touch us. And this, sadly, is the most important lesson the exhibition makes us learn.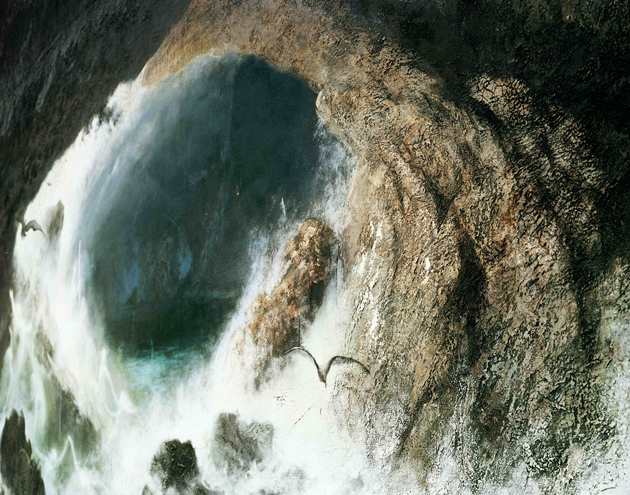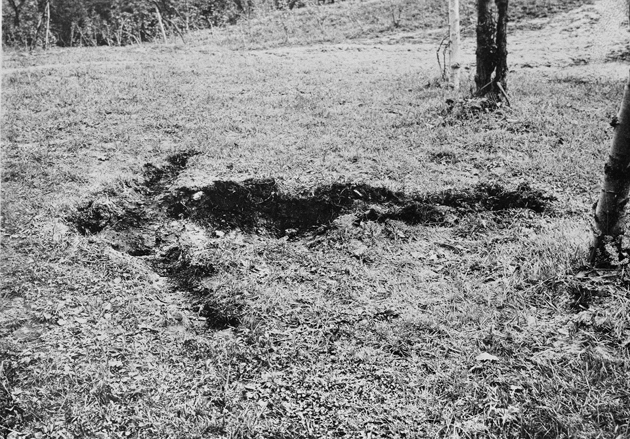 Rujana Rebernjak