Mr. Tony Conigliaro is far from a mainstream bartender. Recognized as one of the most important mixologists in the world, he works in his laboratory to create cocktails that will take you through an experience that you've never lived before. We went to London to visit him in his bar at 69 Colebrooke Row.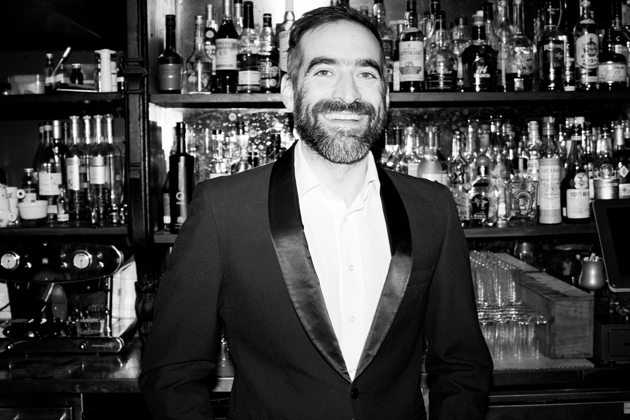 In a way you are a creative. Where do the ideas for your cocktails and their creation come from?
The inspiration can come from anywhere, from different places. It can come from something that I taste, from something that I find, from a concept, also from a film, or even while smelling a perfume or from a piece of music. Everything is out there. Then I work on those ideas, both by using flavours or trying to make flavours work together.
I got to know that you have a laboratory, where you experiment with those ideas.
Yes, it's called The Drink Factory. It's in the old Pink Floyd Recording Studios, not far from 69 Colebrooke Row! It's kind of a flavour library where we also have the kitchen. There we test everything, try new ideas out and create the ingredients for the bar.
In Italy, food has always been a primary concern but in this period, we have a food craze: food is everywhere. Is there any influence from food in the drink culture and in your own experiments?
Well, I think it's a cultural thing. The world is really paying attention to this return to the flavour. They want to go back to a concept in which food is not just food, but something that communicates. I grew up in a house in which food is a family thing, and it's also something typically Italian. Italian people talk about food more than anyone else on the planet. That culture has always been part of my culture as well. And now it is also part of the culture of the Drink Factory, where all the conversations are about food. All day long! Linking that to the outside, we're into the food loop and we're constantly aware of what's going on, thanks to the communication we have with local people. We are part of the community.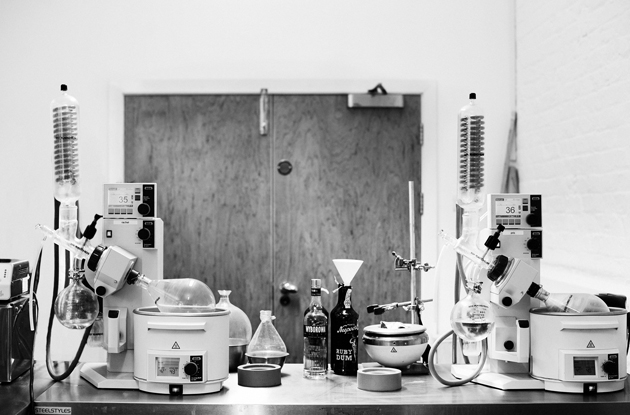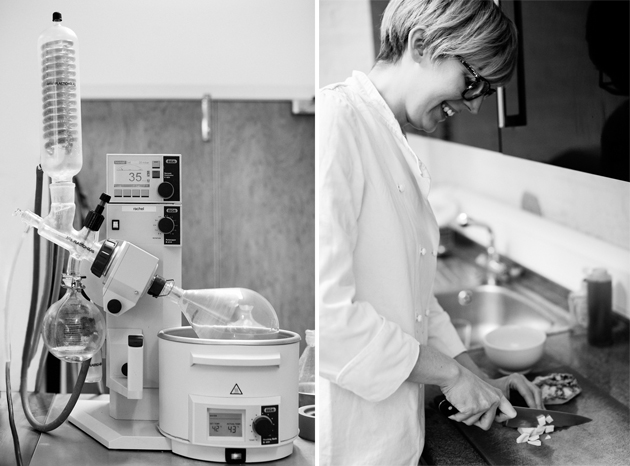 As you said, food is becoming very visible and mainstream. The most visible part of that are TV programs and reality shows such as Masterchef. Do you think that something similar may happen soon with bartenders?
Well, I think there are some important differences between the culture of food and the culture of drinking, in the sense that food is nutrition while drinking is not. You also have to see a reflex in the idea of the fear, how the drink culture is perceived and its danger. People are becoming more aware that it's not just the culture of getting drunk.
I recently read an article about Mezcal. What do you think is a spirit category or an ingredient that deserves more attention?
I find it really interesting reading about this kind of artists bringing out new spirits and people like Ron Cooper are doing great things. Bartenders take it on board and it becomes their own and then it's passed on to the customers and then to the wider public. I think it's a very important thing that we appropriate these things and broadcast them, because without the bartenders a lot of these drinks wouldn't be around. Of course, in the end the public is responsible for making a "movement" start.
Are you going to embrace any specific category or are you just experimenting at this moment?
We are constantly moving in different ranges, looking for something that is new, fresh and exciting, so that we are not just repeating or walking down the same path.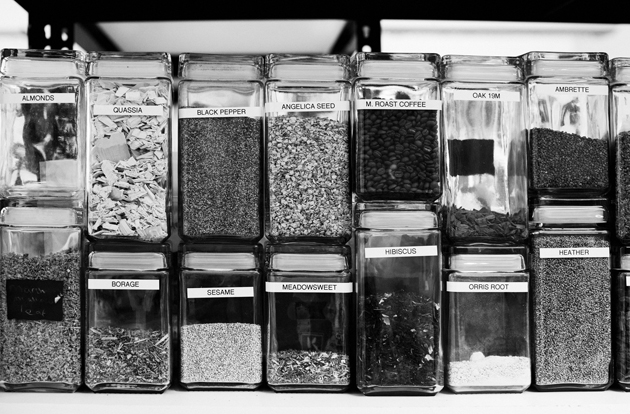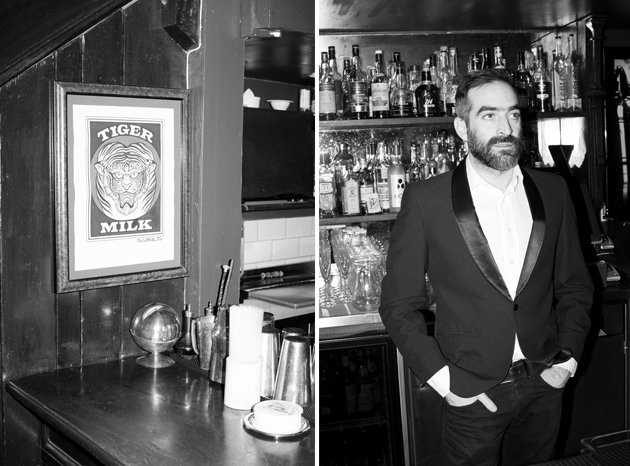 Vintage drinks, mad-men-era cocktails, speakeasies… Like in fashion we've been looking at the past as a source of inspiration for quite some time.
I think that in the past two or three years the movement of speakeasies, Milk & Honey, with Sasha Petraske, started. Fashion has been moving in a certain direction, then second hand clothing has always been there. It feels like with the development of speakeasies, people became more interested in those things. It's not strange imagining that it had an influence on a wilder culture.
In your opinion, which country or city has the best bar scene?
I think there are lots of great bar scenes. I think that London has a very, very strong one, because it's been going a lot longer for cocktails. Seventeen or eighteen years ago we've been the first people to really have barmen. Though, there is a lot of nice places that are abroad. I think it is the people changing things. They are making the whole global community interested in this. Other cities are doing interesting things, such as Milan or even Japan. Each scene is different and each one appraises the whole scene, that is what's important. I think it's not about just one city or one country. It's all about people. Something similar to what the cocktail is.
Have you ever had a great drink-related experience in Italy?
Yes of course. I was in Milan recently – we went to great bars and had a lot of fun. I think there are lots of great things happening in Italy, because things are moving now. It's an exciting period and Italy is changing.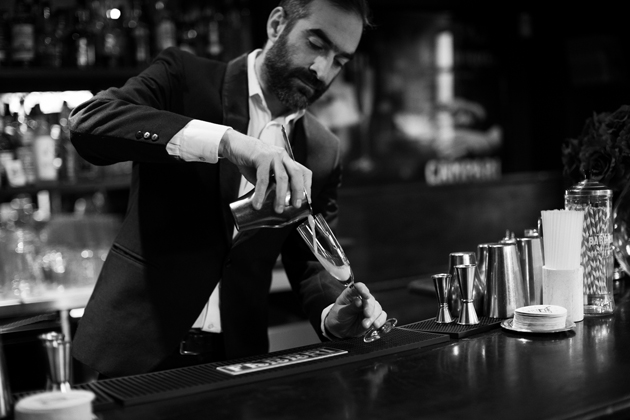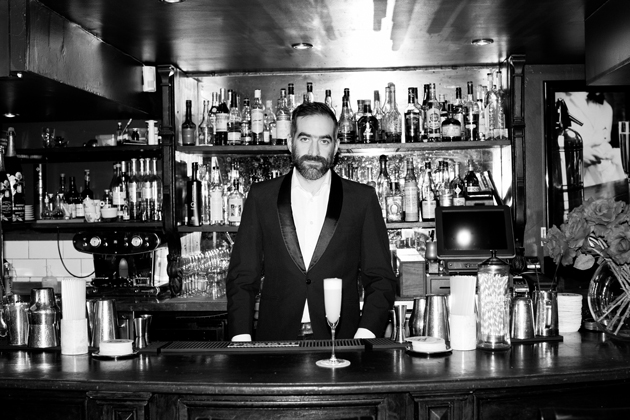 Do you think that Italy has a 'signature' when it comes to drinks?
What's really interesting about what's happening in Italy is that there are boundaries between what came before and the more modern movements. I think it's fascinating how they are meeting in between. Bartenders from the old school are now trying new ways of doing things. It's a mix between the past and the future.
Can you tell us something about a project you are currently working on?
One of the most interesting projects we've been working on, for the past two years, is the Terroir project. Basically it means blending three distillations of flint stone, clay and reindeer moss. So, we distill vodka and then blend it. It was released in 2012 and that project is continuing. Now we are working to create a Champagne Terroir, studying the air and atmosphere!
Special Holiday Drink by Tony Conigliaro
As soon as the winter months draw closer our craving for Panettone increases. The combination of dried raisins and citrus peels with the sweet vanilla notes of the bread transports us to a world of Italian tradition and indulgence. Combining these aromatic notes with Prosecco, our Panettone Bellini is a pure delight for the winter months.
Ingredients
- 50ml Panettone puree
- 100ml Prosecco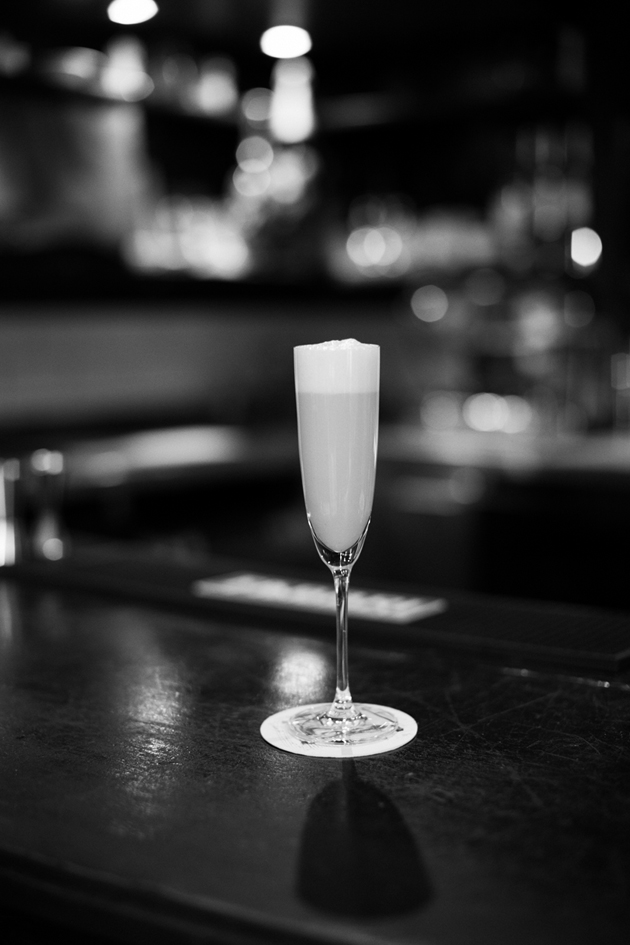 Interview by Simone Oltolina – Image courtesy of Luca Campri