For many people, one of the best items in their wardrobe would have to be a pair of denims. For centuries we have been wearing this humble fabric which although has evolved in many ways, the essential ingredients and construction have not changed. The best denim is still created on the original hand looms either in Japan or America and it is these fabrics which form the basis of a dry or raw pair of jeans for many premium denim brands such as ACNE, Kitsuné, A.P.C. and President's.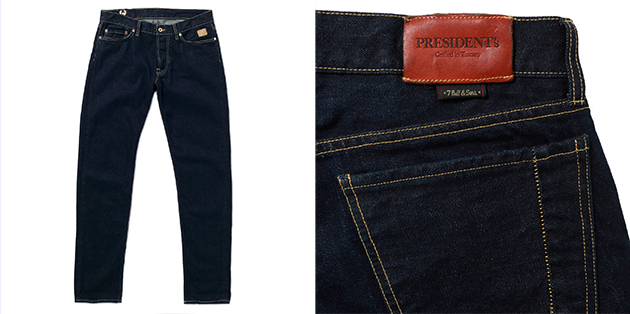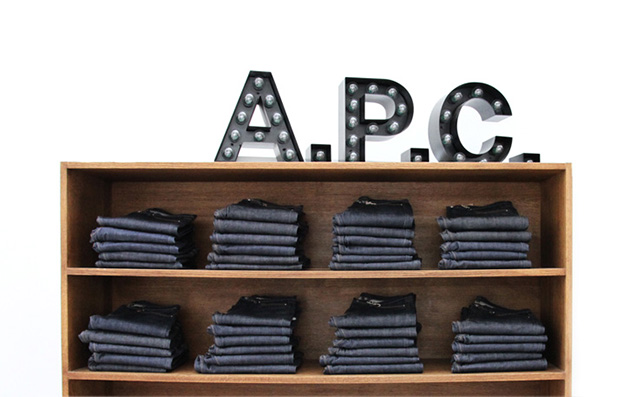 True denim fanatics will start with a pair of raw denims, which are initially stiff and unwashed. The idea is to break them in and wear them without washing for at least 6 months and then to wash them occasionally. Through this process the denim fabric in its' dry state ages daily according to the wearer's activities. They become softer and creases and abrasions are formed naturally which basically is how they would have been and still often are worn by workers. It's a whole craftsmanship in itself but the end results are far more authentic and give the jeans their own character and history.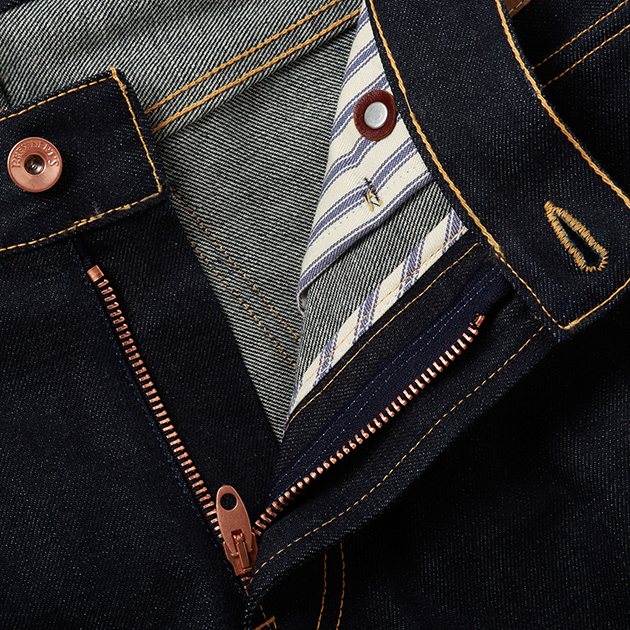 Depending on the brand, different features are designed to create the DNA of a denim brand; key design elements can dramatically change the look and fit of the garment, including stitch size and thickness, thread colour, pocket size, shape and placement and actual workmanship and construction. So next time you go out to buy yourself a new pair of jeans, instead of opting for the readymade worn in look, why not try a dry pair of premium denims and wear them in yourself. Patience and love for your dry denims will reward you with a perfect pair of jeans which are unique to you.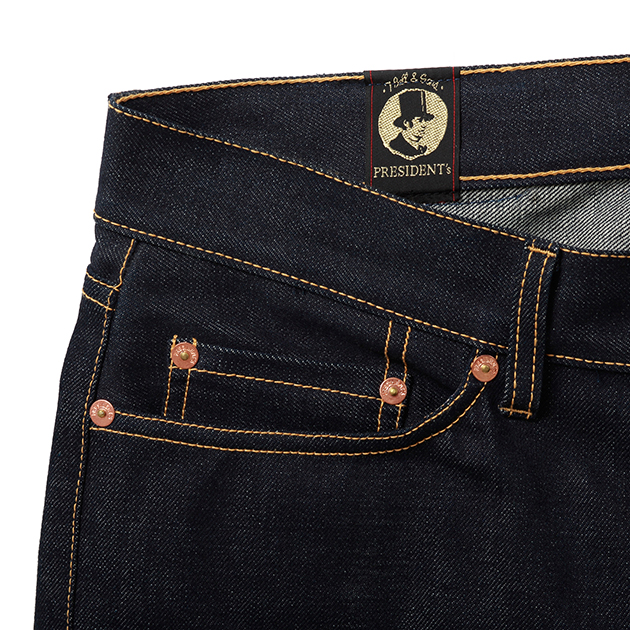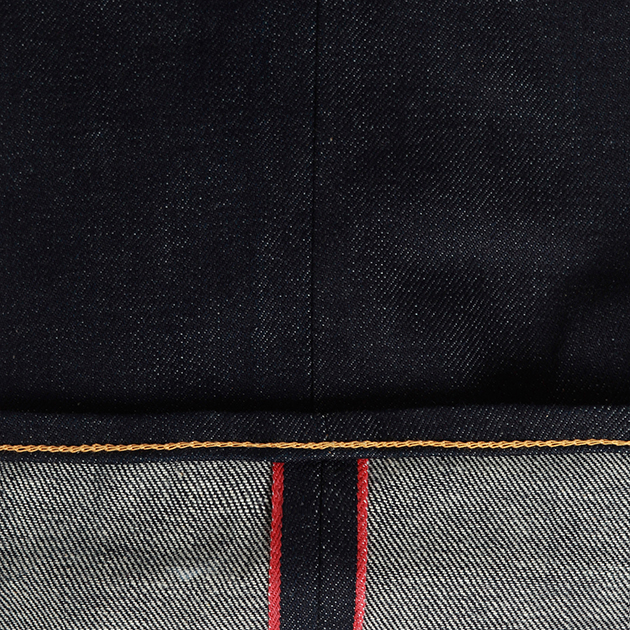 Tamsin Cook