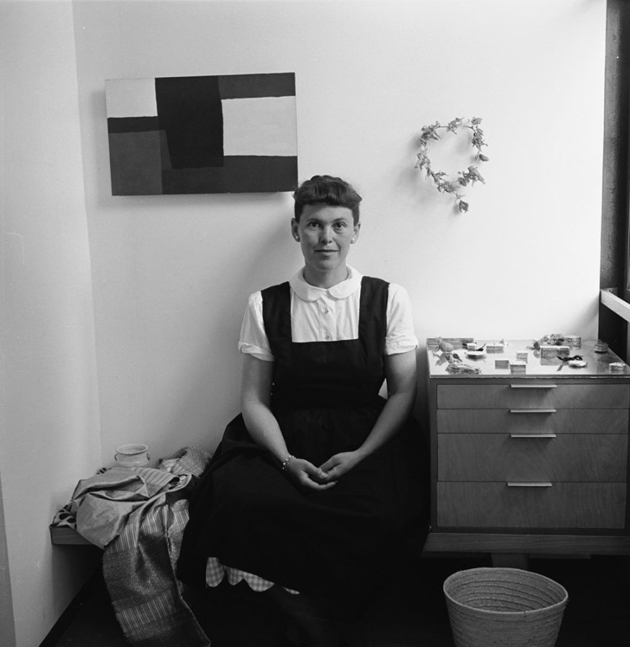 The charm of Charles and Ray Eames, the design power-couple, appears to reside as much in their undeniable wit, intelligence and research, as in the fact that their work and life seemed to co-exist in a particularly seamless flow. Thus, even though the title of a new exhibition at Alyce de Roulet Williamson Gallery seems to suggest otherwise, Ray is inextricable from Charles, as Charles is from Ray.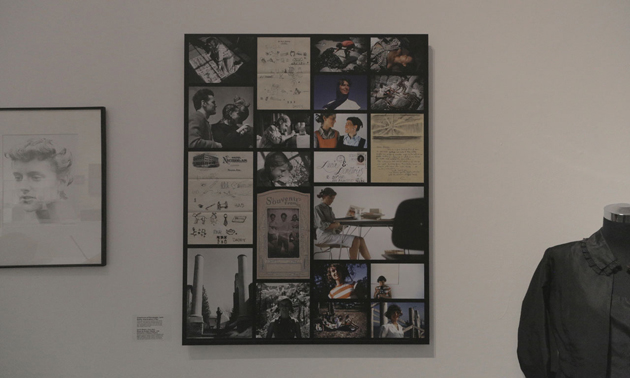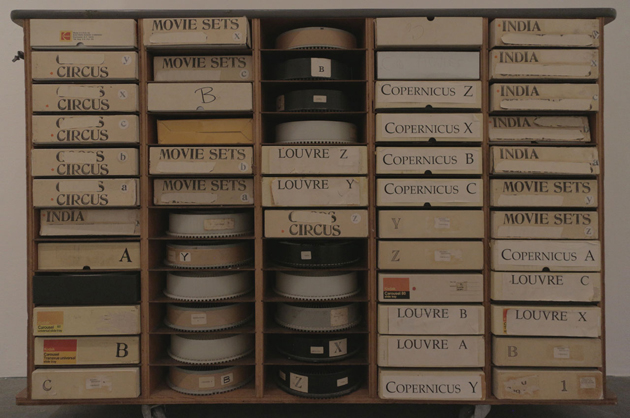 The exhibition dedicated to Ray Eames, titled "In the Spotlight", is as much an ode to Ray and her incredible creativity as it is an ode to her deep relationship with Charles: a celebration of an artistic union which brought to life some of the most classic and magic pieces of modern furniture. With apparent focus on Ray, the exhibition displays some of the most recognizable Eames' projects – from their plywood furniture to wall hangers, from their playing cards to their movies – together with sketches, books, drawings and photographs, revealing how Ray's delicate hand and sensibility complemented Charles' possibly more 'technical' approach.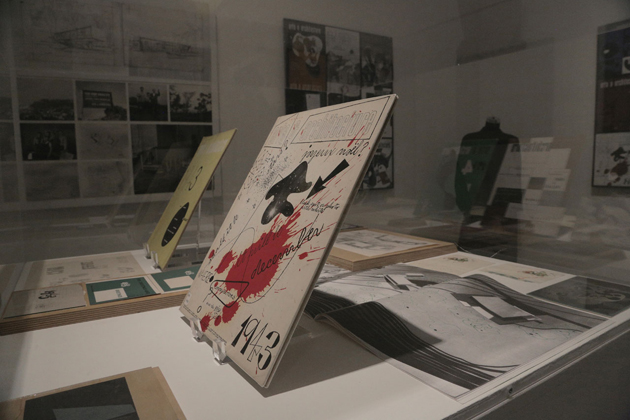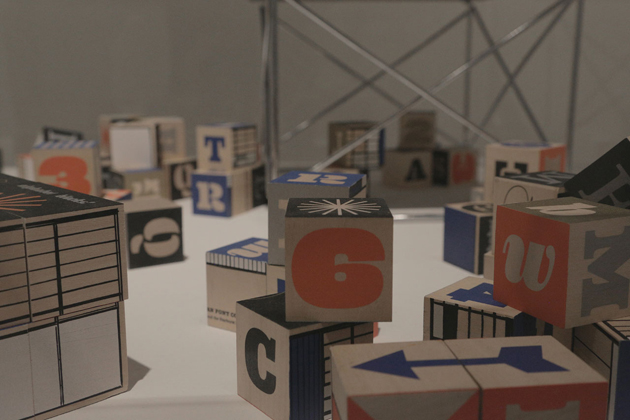 Other than showcasing the richness of their design production, this exhibition, in fact, traces their personal relationship through a series of letters, photos, personal artefacts, typically hidden in secret drawers, away from the public eye. Displaying this secret treasure appears to be a way of revealing a more human picture of the Eames' and demonstrating "how that humanness bled into comfortable, optimistic, functional, still-relevant design" that we come to adore.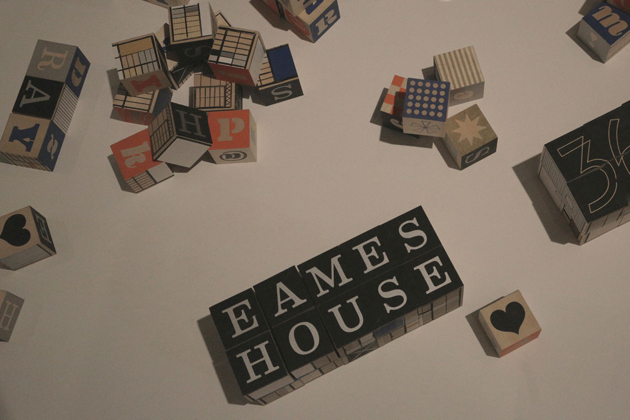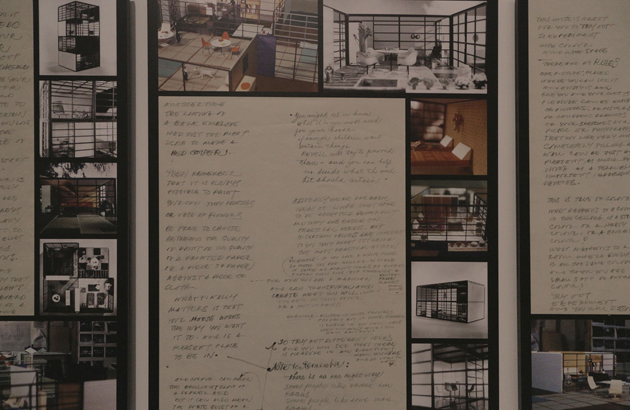 Ray Eames: In the Spotlight will run until the 4th of May 2014 at Alyce de Roulet Williamson Gallery, 
Art Center College of Design, Pasadena.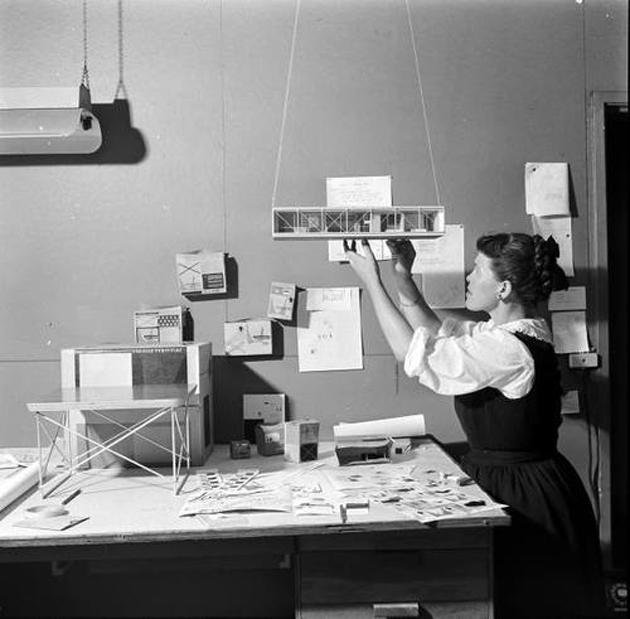 Rujana Rebernjak