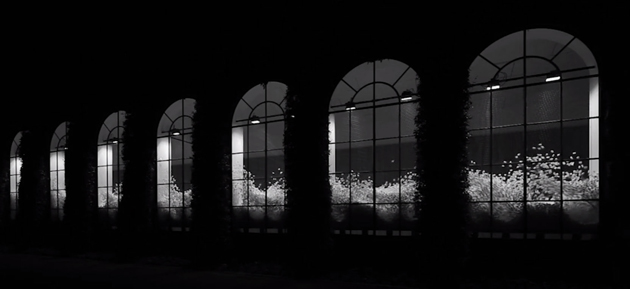 Last weekend we went to Lugano (CH) to see the latest work by the talented Zimoun (b. 1977, Bern, Switzerland), hosted by the Limonaia of Villa Saroli and curated by Guido Comis and Cristina Sonderegger, which closes the series of exhibitions initiated in 2011 by Museo d'Arte Lugano devoted to emerging artists.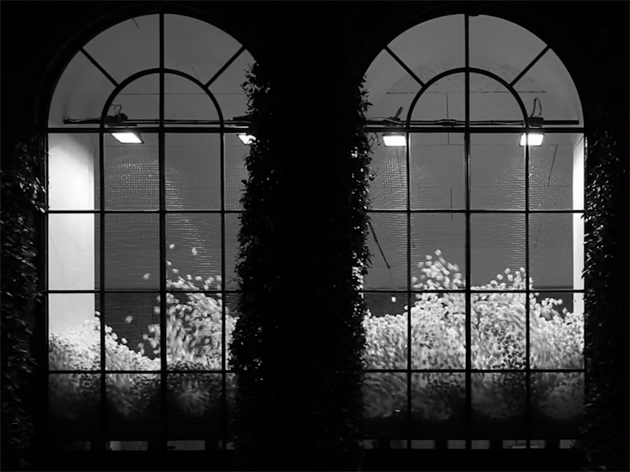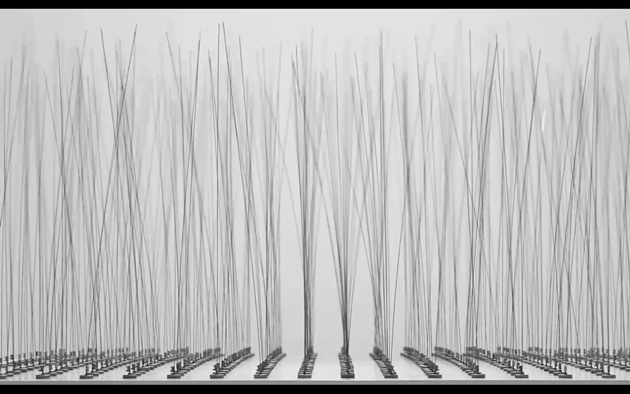 In this occasion the young Swiss artist, one of the most brilliant of his generation, created a site-specific sound installation using five cube meters of packing chips trapped into a wire mesh placed in front of each window of the building and constantly shaken up by 36 ventilators operated by a controlling system. The result is a mesmerizing shower of small, snow-white "s" made of Styrofoam that spellbinds the viewer.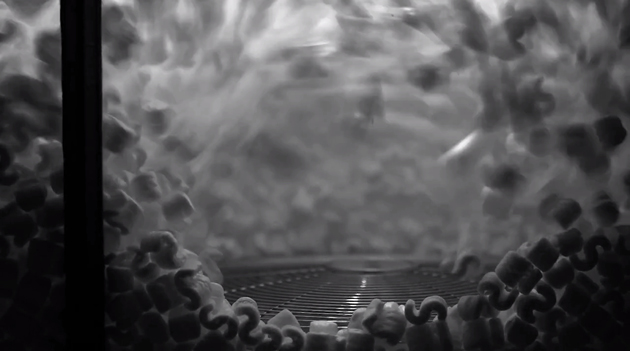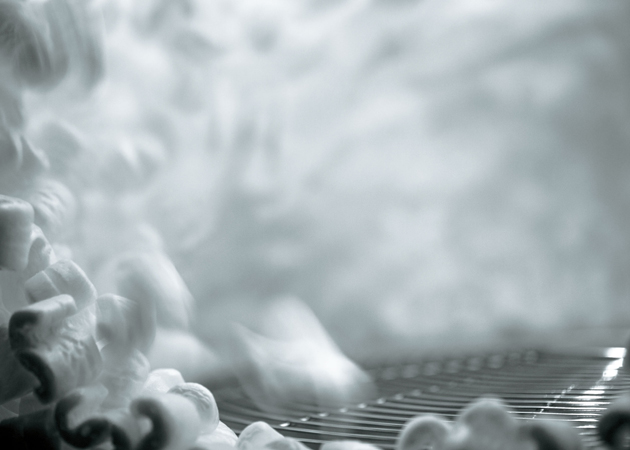 The work of Zimoun is based on simple electronic devices, generating repetitive movements, modular elements and sounds that interact with different environments changing the viewers' perception of the space.His essential installations turn closed rooms into natural atmospheres where people can be pleasantly surprised by feeling the breeze, the water gurgling, the animals' calls or the frenzy of crawling beehives or anthills.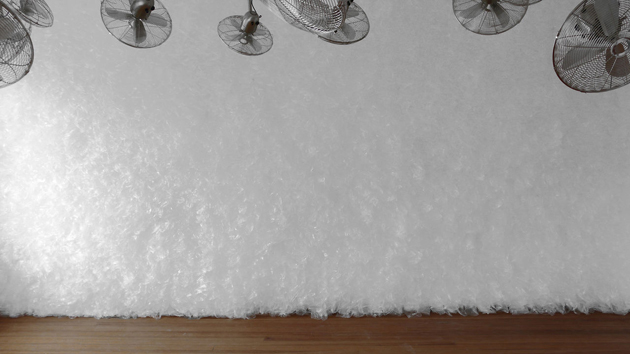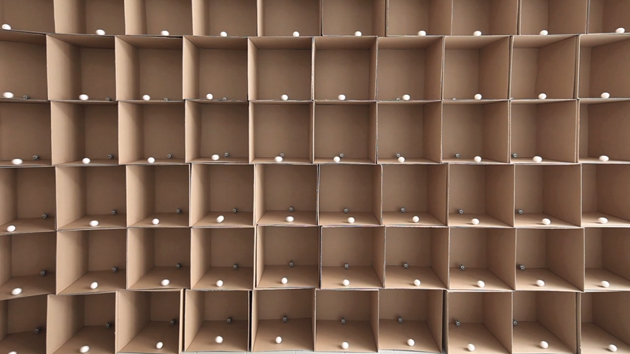 «Using simple and functional components, Zimoun builds architecturally-minded platforms of sound. Exploring mechanical rhythm and flow in prepared systems, his installations incorporate commonplace industrial objects. In an obsessive display of simple and functional materials, these works articulate a tension between the orderly patterns of Modernism and the chaotic forces of life. Carrying an emotional depth, the acoustic hum of natural phenomena in Zimoun's minimalist constructions effortlessly reverberates.» 
The exhibition runs through 11th July 2014.
Monica Lombardi