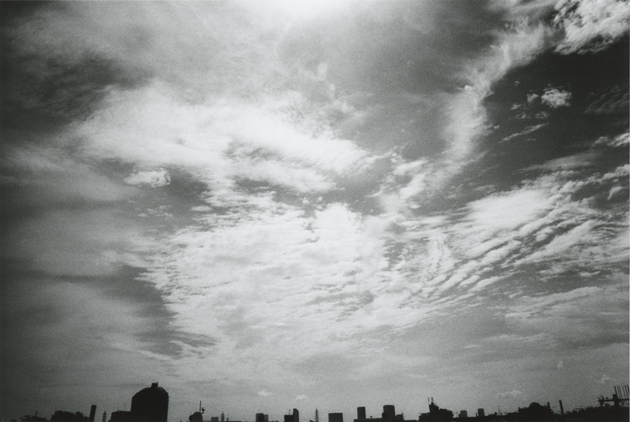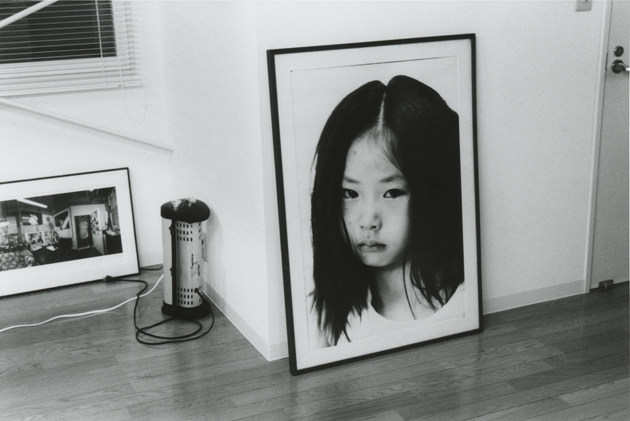 "Araki Teller Teller Araki" is the explicit title of a current exhibition held at OstLicht Gallery, bringing together two of the greatest contemporary photographers: Nobuyoshi Araki (b. 1940, Tokyo, Japan) and Juergen Teller (b. 1964, Erlangen, Germany). Curated by Gerald Matt in cooperation with Hisako Motoo (eyesencia) and Juergen Teller himself, the exhibition features a series of works specifically conceived for this initiative.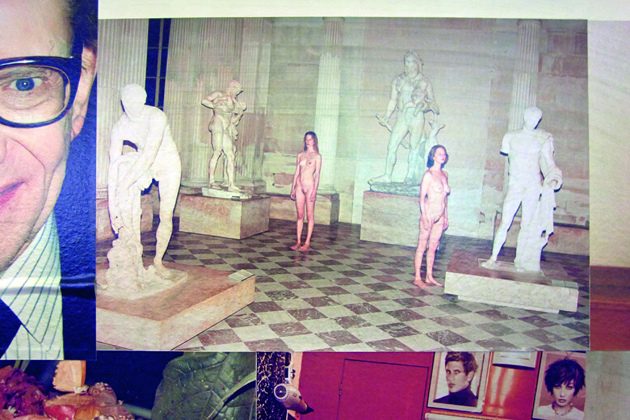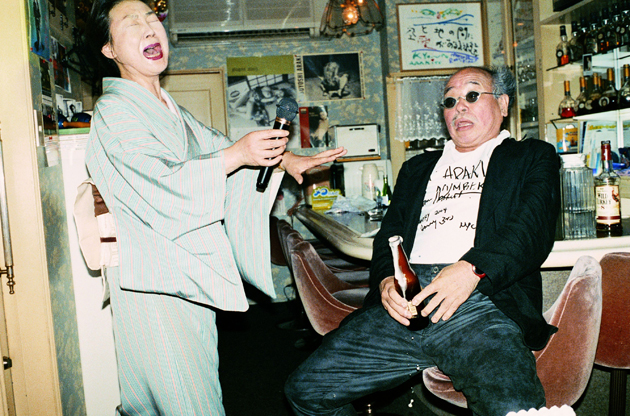 The provocative Japanese artist, one of the most prolific of our times, well-known for his portraits, shots of nude women, bondage and still life flower photographs, all characterized by a perturbing and sensual attitude, displays here his project Last by Leica, a visual and intimate diary that continues the previous series Life by Leica and Love by Leica. A controversial and radical approach distinguishes Teller's research too, who opens the door of his private life through flash images, where colors are overexposed and subjects, spanning from fashion system players to loved ones, are depicted with a personal and instinctive touch that makes his work instantly recognizable.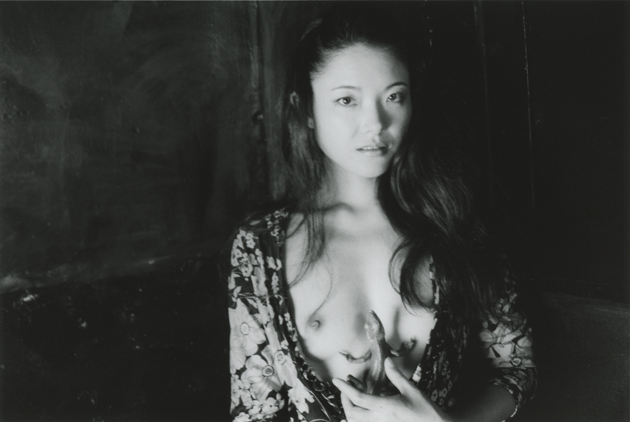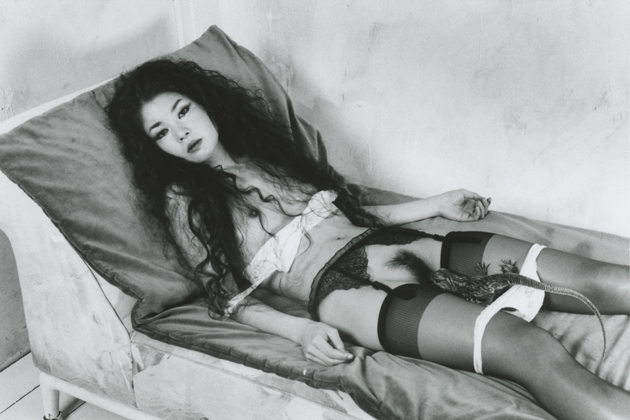 This exhibition juxtaposes two unrivalled artists, highlighting their mastery of composition, color and tone, sometimes pale and washed-out, other times bright and stunning. Appealing to the explicitness of subject matter and using photographic effects bent to their will, both photographers, each in his own style, create pictures of an extraordinary intensity, which are both genuine and poetic, and, at the same time, brutal and straightforward.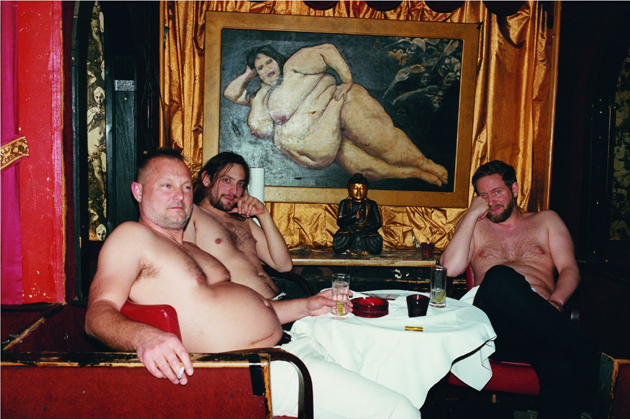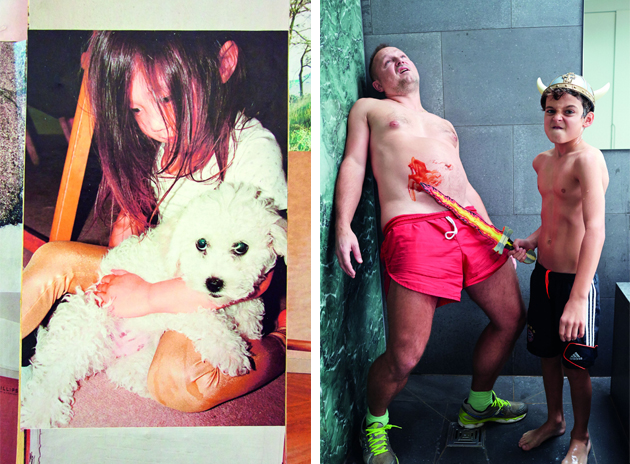 "Araki Teller Teller Araki" is accompanied by an artists' book, realized and designed jointly by Araki and Teller, which collects 300 photographs (some of them unpublished) and a double text that the artists dedicated to each other. The exhibition will run through 25th May 2014.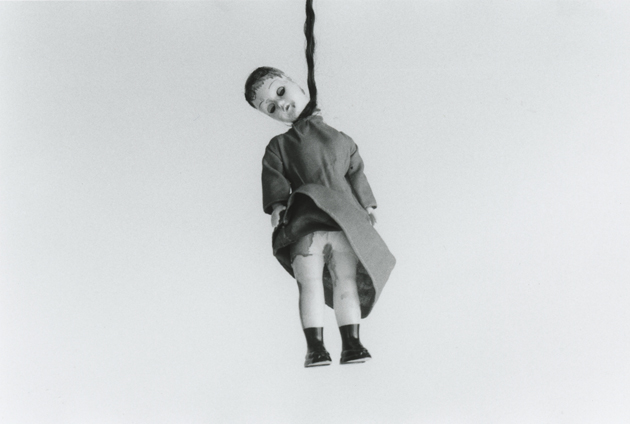 Monica Lombardi