He spent his professional life working between London and Moscow, but now art director Martin Sebald is back in Berlin changing the finest fashion offices for his first own studio. Sebald and his team operates as a small design agency, and even though they are young as a company they offer over 10 years of experience from the fashion and publishing industry. In this studio questions are asked before answers are given, and focus lies as much on the big picture as on the details – "I believe they are inseparable", says Martin Sebald himself when The Blogazine had a chat with him about independency, Berlin and where the things are actually happening.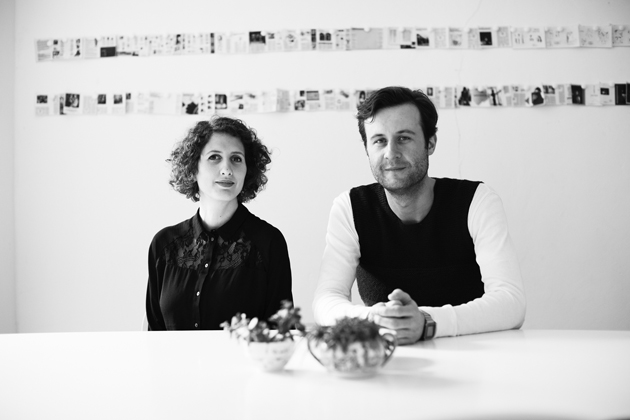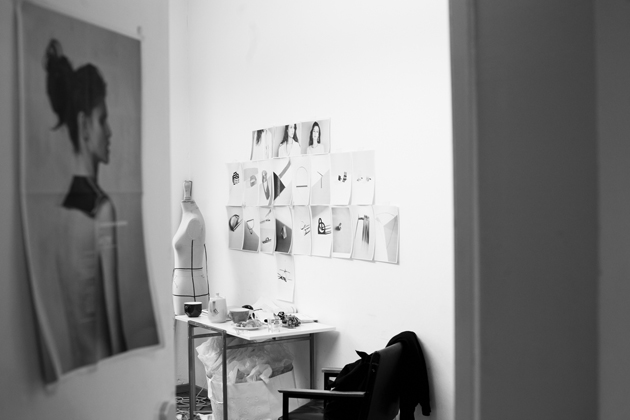 After years of working for big industry names you are now back in Berlin working out of your own studio. Are you enjoying the independence?
It's a really good question, it's something I'm asking myself for the first time. Is this thing that I always wanted to do, work independently, a good thing? As for everything, there are advantages and disadvantages. To start with we have the advantage of not having a boss! Though, that means that I have to look for all of my jobs myself. I did this, started my own studio, because I was turning 34 and I thought "I don't want to work for big companies forever, I want to start my own little 'big company'". Setting up my own studio has really enriched my life and made it more interesting, as well as it made me more multi-disciplined in comparison with when I worked in a magazine. Today I also do things for the web, for smart devices and videos and print. Running your own studio is also challenging, I realised that there are a lot of things I need to learn: how to run a business and how to pay taxes for example [laughs]. Budgets are smaller than when working for Vogue or Harpers Bazaar. There you just need to ask for money for a big photo shoot, even if it's for a small designer. Now I have to deal with questions like 'how do we pay the model?' and 'where do we get the model from?' The question about where the money comes from is constant when working indpendently with small designers.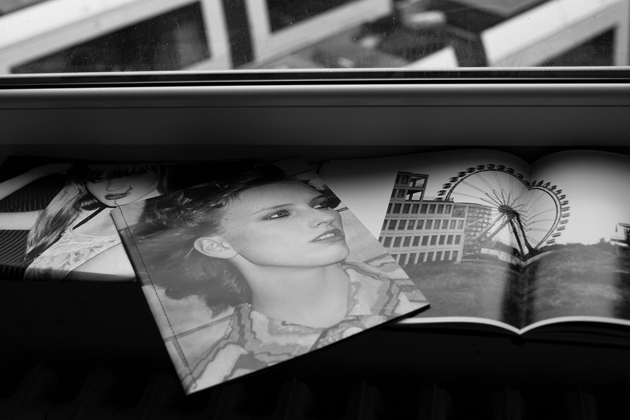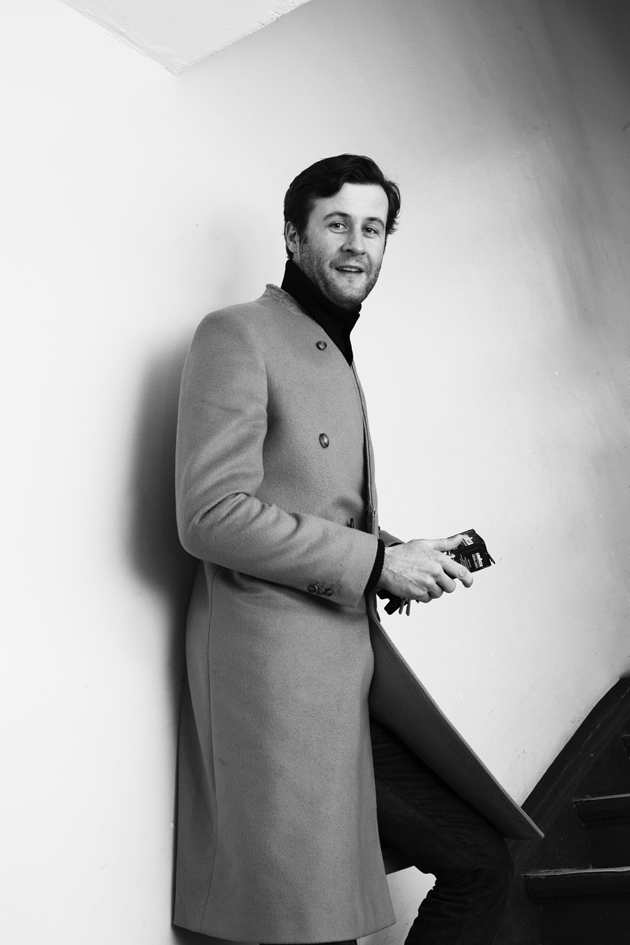 Berlin is your daily point of reference – is it as cool as they say?
Well, I was born in Berlin and obviously a lot has changed since the wall came down. I thought Berlin was really really cool when I was a teenager and started to go to underground clubs or squatted buildings, and the situation when I moved to Shoreditch in London was similar: it was an upcoming area that had just been 'discovered'. Now Shoreditch is crowded, and maybe even the first McDonald's will open soon, and that is my opinion about what is sort of happening in Berlin too. A lot of people come here and the city is becoming, let's say, too popular and therefore commercial. The cool things are not open like in some other big cities, here they are hidden and you really have to look for them. Speaking about fashion, the interest here is something totally different, there are no rules of how you should be dressed. Anyone can walk around as they want in Berlin, someone really cool can look really ordinary.
So, Berlin is very cool if you are young, enjoy music and want to spend time discovering the city, but it's actually not as cool if you talk about commerce and success. It's a rough business area and very disconnected from all the big industries. People who want to be commercially successful have to bring in their clients from other cities or other countries.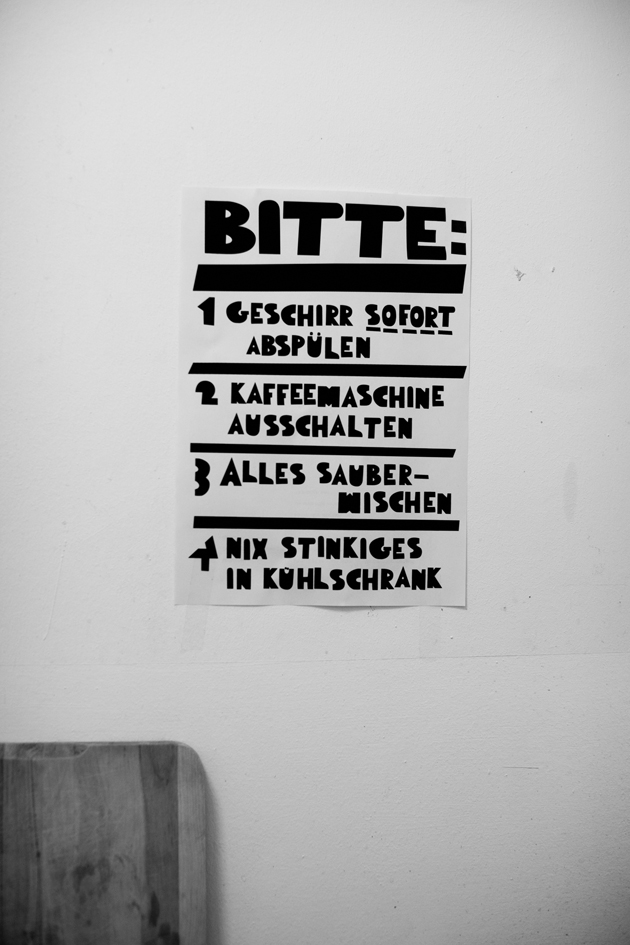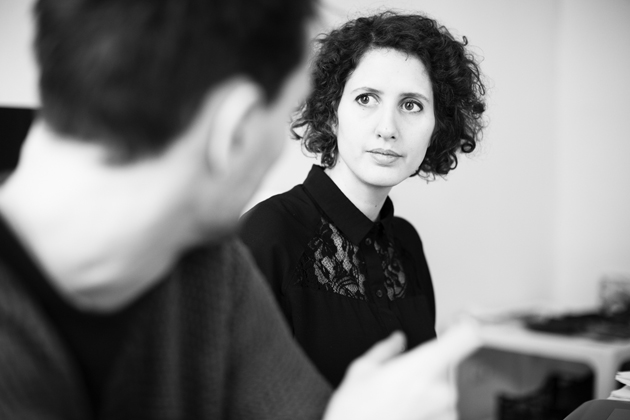 Has the new "digital format" of fashion brought a lot of change to your work?
I felt this change already a long time ago. The budgets for photo shoots started to become smaller, people got fired and magazines had to close down. There was this recession in the industry, but in the same time I had friends who started to work with websites and became very successful. I was living in Moscow at that moment, and Russia was still emerging big time, so the impact of it wasn't that big over there. Fashion was something really highly rated and fashion magazines were young. For sure the change in the industry has been huge, and even though there is still traditional art direction in advertising and for certain large fashion companies, but overall I can say that these digital changes have led me to get more and more smaller jobs and different types of jobs. I work with small designers on everything from website design, logos and business cards to creative consulting and look books. Recently I also worked on an online magazine where the news are generated by the users' browsing behavior, and the design and images are automatically chosen by your computer and not picked by an art director or photo editor.
Your work takes you over country borders and to diverse markets. Where do you see the most interesting tendencies at the moment? Where do you turn for inspiration?
I believe that London will always have a big say in fashion and the creation of it. The UK has a strong media culture and London is on top of things, it's a city where the creativity gets created. On the other hand, I was just speaking to Saigon a couple of hours ago. They are building a large publishing house over there and are launching several luxury titles, so even if it's something I've never thought about, maybe the new magazine design will come from there. I have requests coming from Indian Vogue and friends of mine are working with Vogue Ukraine, it's definitely a part of the market that is moving, but in the end I want to stay and work from Berlin. I always keep a foot in London and Moscow because I still have a lot of work there but I hope Berlin will develop into a bigger thing again!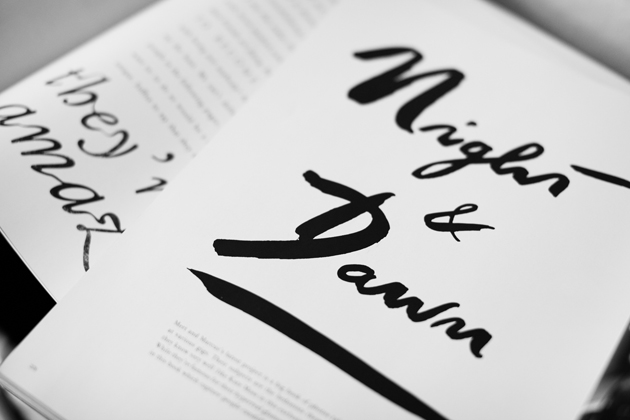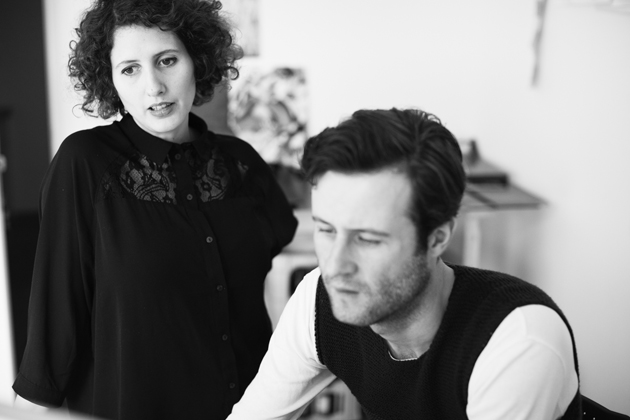 Interview by Lisa Olsson Hjerpe – Images by

Luca Campri