Brno Graphic Design Biennial 2012
This year the 25th anniversary of one of the most important international graphic design competitions is being held. Brno Graphic Design Biennial founded in 1963, is celebrating its silver jubilee with a different exhibition concept.
Traditionally, the Biennial includes an international exhibition of design excellences, an international design symposium and an exhibition by a guest curator from abroad, accompanied by a series of smaller exhibitions and a rich cultural program.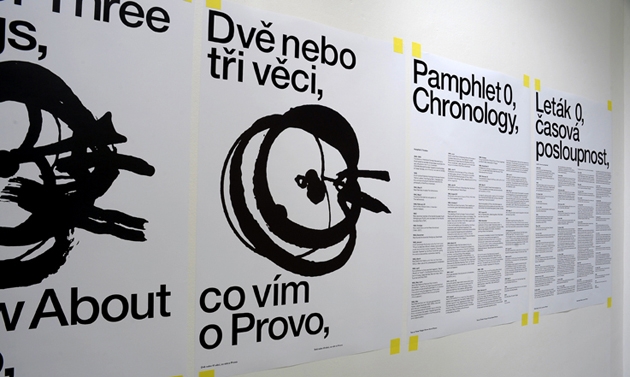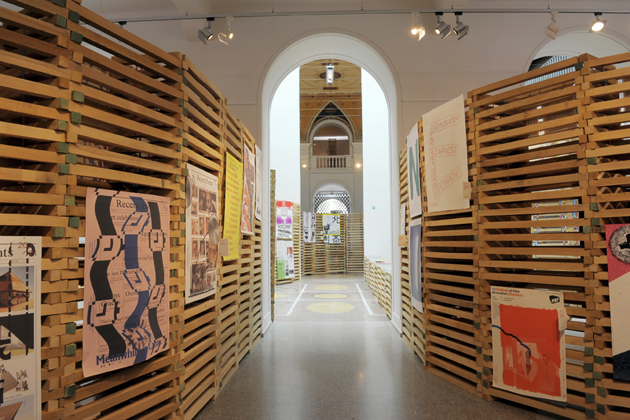 At this point you may be wondering what has actually changed in the most famous graphic design biennial's structure. Brno Biennial's central point has always been the design competition, awarding prizes to professional design practitioners in several categories. This year, the organization committee headed by Radim Peško, Tomáš Celizna and Adam Macháček, has decided to abandon the traditional division of the international show into categories, leaving more space for a curatorial selection of works developed through a vast range of media, thus showing a broad and metamorphical spectrum of contemporary graphic design.
Besides the central international exhibition, the 2012 Brno Biennial also offers a series of curatorial exhibitions. The first one, conceived by the guest curators Experimental Jetset, a graphic design studio based in Amsterdam, is titled "Two or Three Things I Know about Provo". The exhibition revolves around a small, personal archive of Provo, an anarchist movement which existed in Amsterdam between 1965-1967.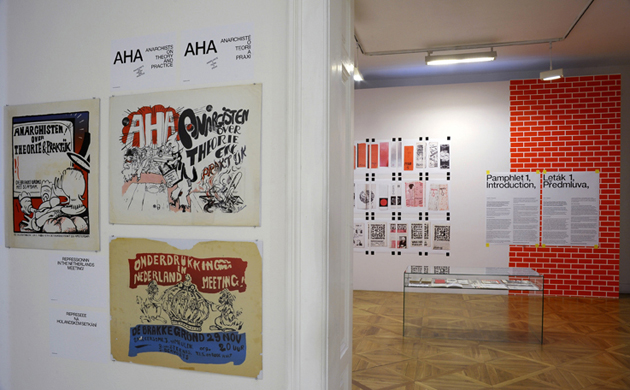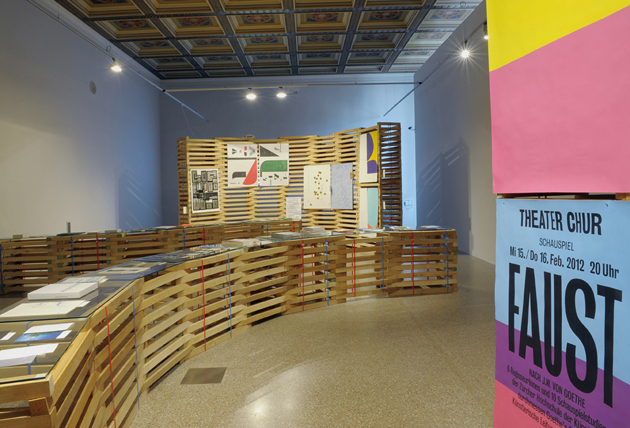 Among the accompanying exhibitions you can find a showcase of Czech graphic designer Květa Pacovská's work, an exhibition titled "Work From California" displaying the projects that reflect the multiple layers and the complexity of the Golden State and Slavs and Tatars' show "Khhhhhhh".
Even though the opening days, including a series of lectures entitled Biennial Talks, have already ended, the above mentioned shows running until the 28th of October should be just enough to satisfy your graphic design hunger.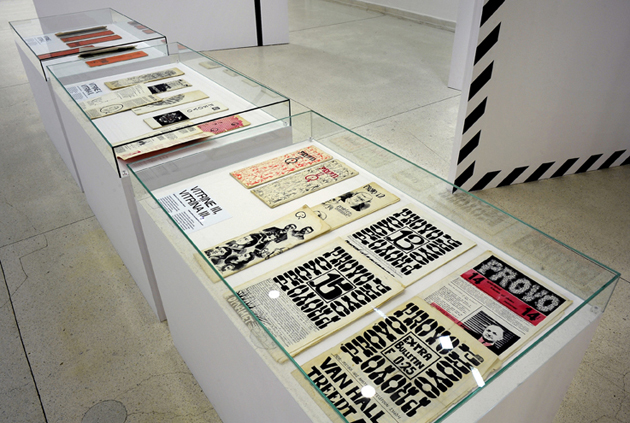 Rujana Rebernjak – Images courtesy of Archive of the Moravian Gallery in Brno