Christopher Shannon in an Olympic Dance
Watching the Olympic Games 2012 Opening Ceremony in London on Friday evening was like watching an enormous fashion parade. The national teams, flag bearers, performers and dancers were marching out in a delicate designer mix. Seen by over a billion people worldwide, it is hard to imagine a better spotlight than the Opening Ceremony to showcase the UK's creative talent even though the name Christopher Shannon should be a drawing card in itself.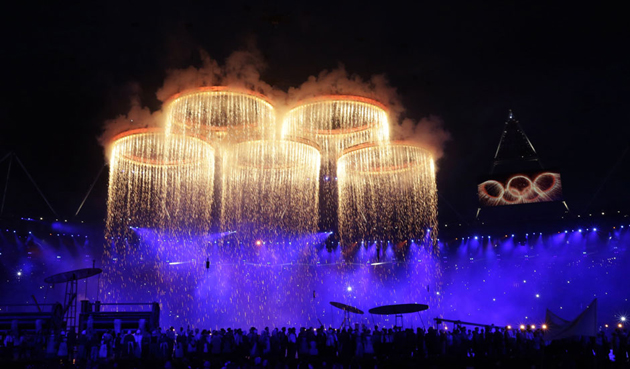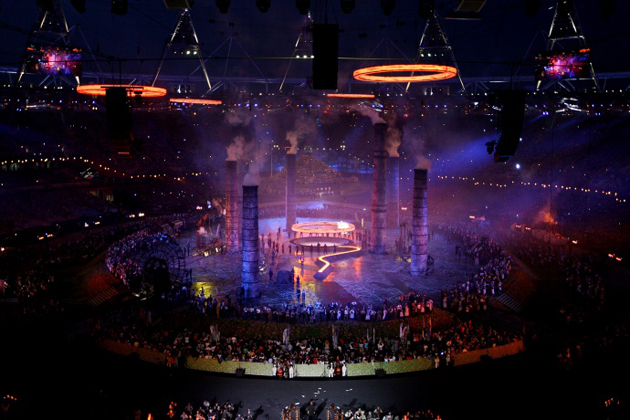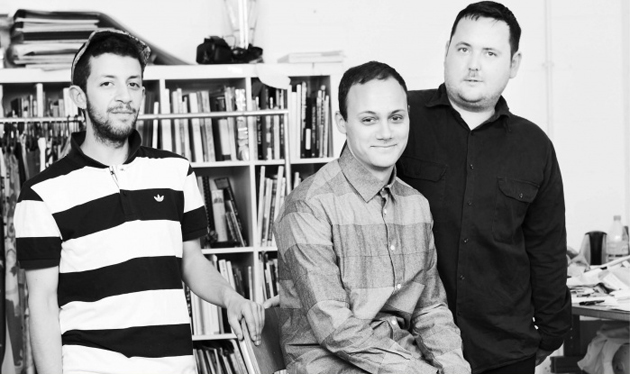 Shannon, together with designers Michael van der Ham and Nasir Mazhar created 350 of the 1200 dancers costumes, putting London's East End in the limelight.
Christopher Shannon is a Liverpool born designer using "just the right amount of drama", according to his own words, and after graduating with an MA from Central Saint Martins, the designer is now based in East End-London. His prominent work is since before known by The Blogazine and it wasn't a surprise to us that he was one of the chosen three to represent the British fashion in such an important event.
In the crescendo of the ceremony, Shannon's eye for clean silhouettes and high-end sport references came to its right. Together with Michael van der Ham's, another Blogazine acquaintance, sense for contrast in colours and fabrics and Nasir Mazhar's headgears designs – the show was on. The Opening Ceremony, which has been compared with large-scaled runway shows, has created a fashion discussion all around the world and put these three London designer's under the public's eye, for a very good reason.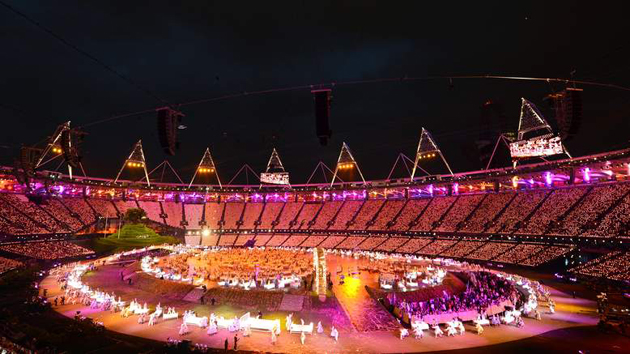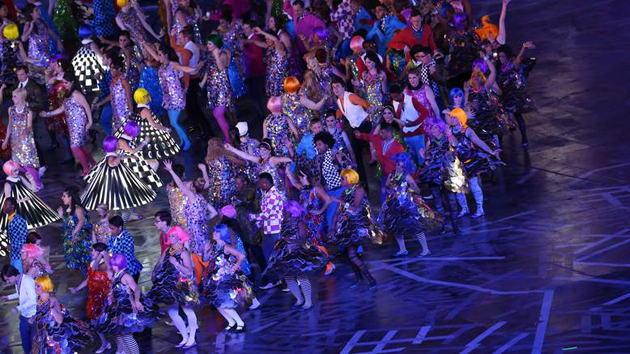 Lisa Olsson Hjerpe – Images from Quinn Rooney, Michael Regan, Ronald Martinez, Andrew Lamb.