.
2DM / Hero 5 & Simon Nessman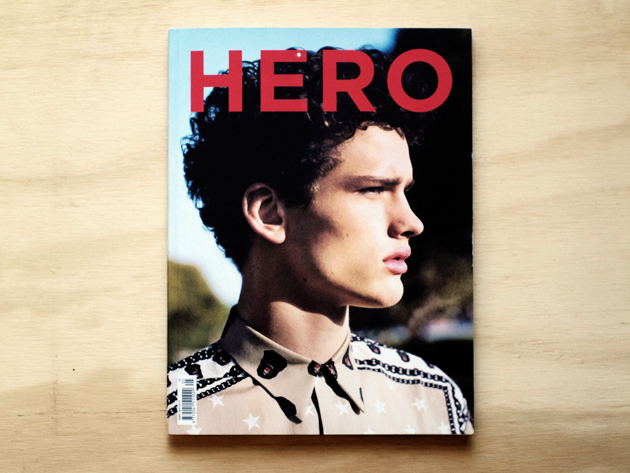 We previously shared Bruna Kazinoti and Ana Murillas' fantastic editorial on Malthé Madsen for the most recent issue of eye-candy-fest Hero.
Now that we've finally gotten our hands on the entire issue, we're glad to share quite a bit more about the issue, including more excellent work from the 2DM universe. This month marks the start of a new section in the magazine, billed REFS – a reference of contemporary fashion. It's to be a digest of the best models, photographers, stylists and hottest brands.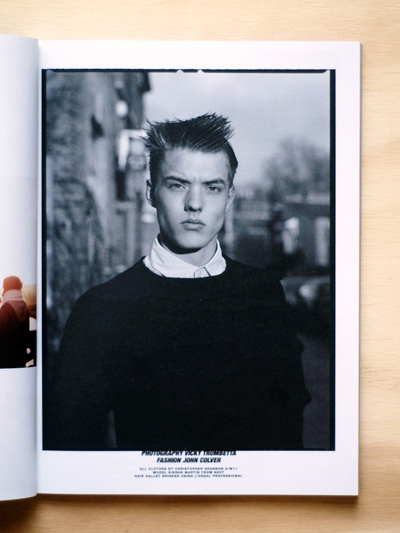 For the new section, Vicky Trombetta shot Kieran Martin in Christopher Shannon and styled by John Colver. Céline Marioni styled Amuary Baudoin in for photographer Antoine Seiter. And in case you hadn't gotten enough Bruna Kazinoti last time around, she also shot Jack Manhood in Versace and styled by Harry Lambert.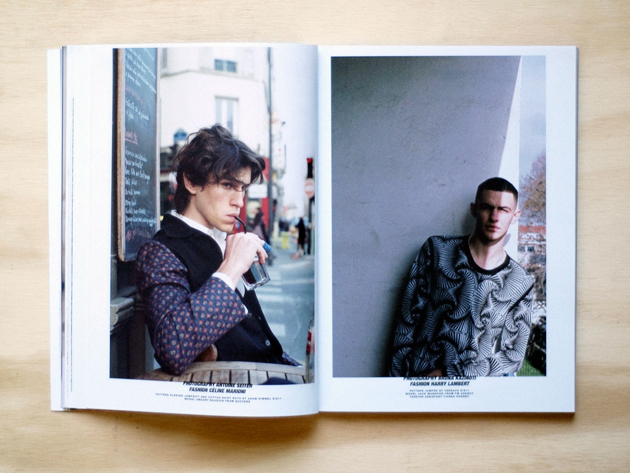 This month's cover features curly-haired god Simon Nessman, and inside you'll find an 18 page feature on the Canadian model extraordinaire by Fabien Kruszelnicki and styled by Stevie Westgarth.
Hero's hot, as usual.
From the Bureau – Thanks to Juan Alvarado