I Vespri | Civic Forum In Five Acts
From 24th to 25th August 2012 Modica (Province of Ragusa, Sicily) will be the venue of an exhibition which will turn the town in a urban theatre where artists, inhabitants and visitors will play together. Drawing inspiration from Verdi's drama of 19th century I Vespri Siciliani (The Sicilian vespers) – based on the historical event of Sicilians revolt against French domination in 1282 –, the show entitled I Vespri. Civic Forum In Five Acts will be developed in five acts, assuming the form of a public discussion; a place to take up with people coming from all the Mediterranean areas with the aim of putting on stage an opera between past and present, local and global. Artists from Lebanon, Libya, Israel, Egypt, Croatia, Cyprus, France and also from Italy will meet in Modica to get in touch with the local habits and customs and give birth to a contemporary ritual with an ancient taste: a 24 hours non-stop performative event that will start at dusk – the vesper is the prayer of setting sun, one of the oldest and major rites of Catholic Church – and finish at the same hour of the day after. Keeping an eye on traditional forms of local collective rituality, the exhibition will tackle with current social issues of North Africa and Middle East, mixing tradition and recent documents and interlacing history and cultural stratifications.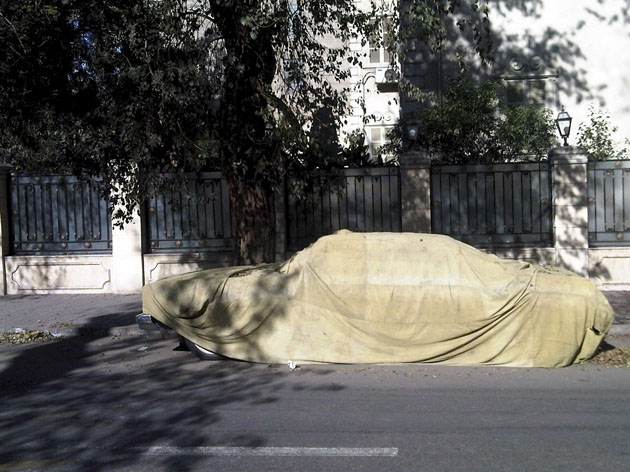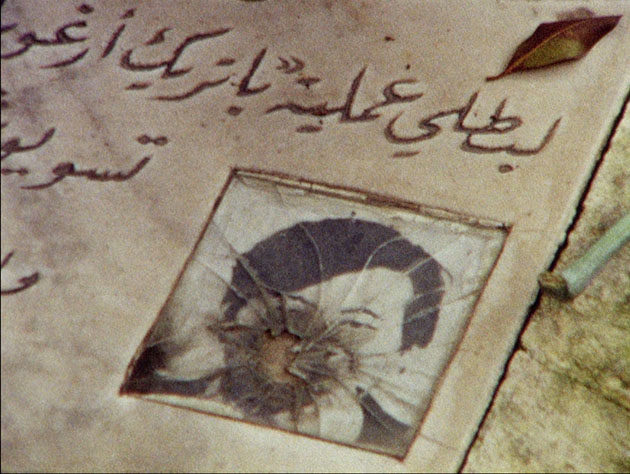 The invited artists, under Marco Scotini's supervision and the collaboration of local people and associations, will show their works in different locations around the town, among which Garibaldi theatre, Palazzo Tommasi Rosso Tedeschi, St. Peter's Church and St. George's Cathedral.
Roy Samaha (Lebanon, 1978) will present Transparent Evil (2011) a 27 minutes film, which represents a sort of artist's diary of his time in Cairo, featuring the events of Egyptian revolution, while the French filmmaker Eric Baudelaire will show The Anabasis of May and Fusako Shigenobu, Masao Adachi and 27 years without images, a story of hiding and revolution, the report of two lives set between Tokio and Beirut. The other emerging or already internationally known artists who will take part to this heterogeneous artistic event, sharing and exchanging their personal and unique experiences, will be Wael Noureddine (Lebanon, 1978), Adelita Husny-Bey (Italy-Libya, 1985), Stefanos Tsivopoulos (Greece, 1973), Amir Yatziv (Israel, 1972), Igor Grubic (1969), Celine Condorelli (Italy-UK, 1974), Marianna Chrisofides (Cyprus, 1980) and the duo of French filmmakers Jean-Marie Straub (1933) and Danièle Huillet (1936-2006).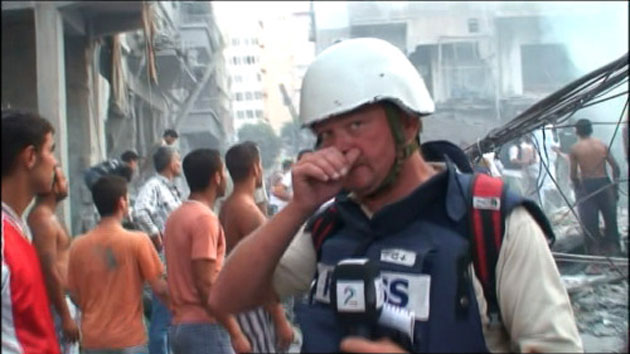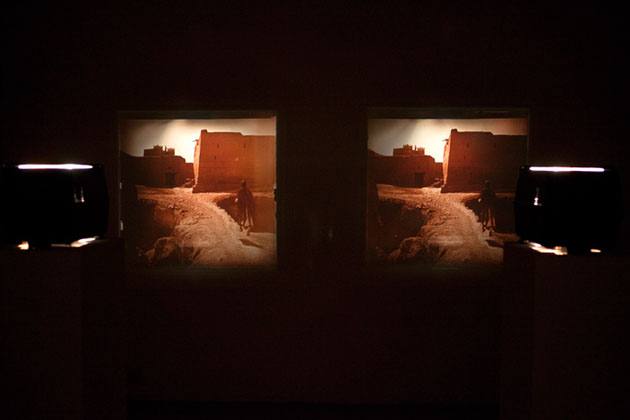 Monica Lombardi – Images courtesy of the artists