Pitti Uomo n°82 – The Start Off
During four hot days The Blogazine attended Pitti Uomo n°82 & Pitti W, running between stands, shows and events, making the most out of the Florentine equivalent to Fashion Week. We saw new young talents and re-visited some that we've met before. We made new friends and caught up with the old ones, discovered new brands and got all the insights and stories from behind-the-scenes. Throughout the week it was a joyful and well-dressed crowd full of character that started one of the most hectic fashion periods in Florence together with us.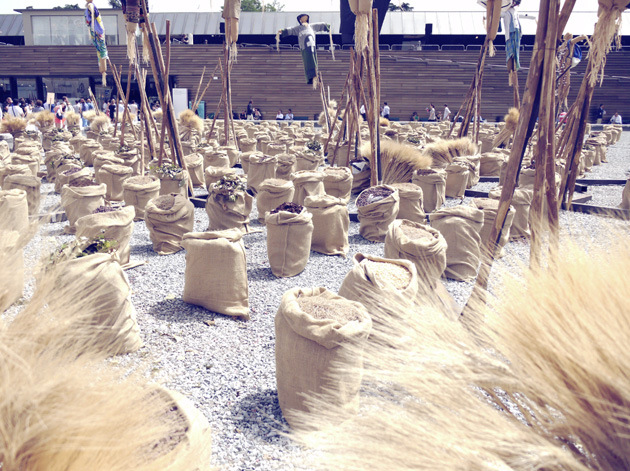 As mentioned before, it was the Swedish talent Erïk Bjerkesjö who proved his talent and opened the week by winning the Who Is On Next award. The same evening at Stazione Leopolda, Stone Island inaugurated the 30 years retrospective – an exhibition focusing on the company's tremendous history of research in fabric, sportswear and innovative techniques. The installation and S/S13 presentation by Peter Pilotto offered a wide range of colours integrated in the graphic prints, while Andrea Pompilio and Carven worked with accentuating colours and hints of sportswear inspirations well incorporated in the fine tailored collections.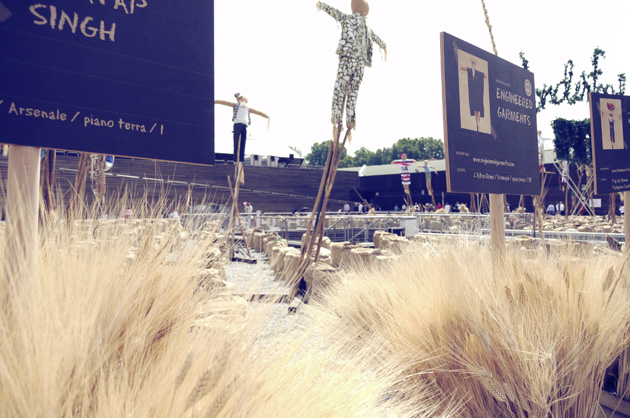 During the week we discovered remarkable detailing and thought-through products, in which design goes before fashion. Historical research had been transformed into contemporary collections while others went back to the roots and the core of their brands.
Like Mr. Pompilio said after his show on Thursday evening, Florence is a great centre for menswear, and most designers are honoured to be a part of that experience. For the audience that headed to Milan on Friday, and then onwards to Paris, the official fashion weeks for menswear got a great start!
Lisa Olsson Hjerpe