Pitti Uomo: Who Is On Next
Pitti Uomo 82 has started, colouring the city of Florence with well-dressed people, fashion spirit and new talent. Some of that talent is presented in the project of Who Is On Next. Yesterday at 4:30PM the jury consisting of fourteen acknowledged fashion personalities, presented Swedish designer Erïk Bjerkesjö as the winner and new member of the now rather large Who Is On Next "family".
"A lot of my inspiration comes from the austere and slightly barren nature of Gotland, where I'm originally from", Bjerkesjö told The Blogazine after the prize ceremony.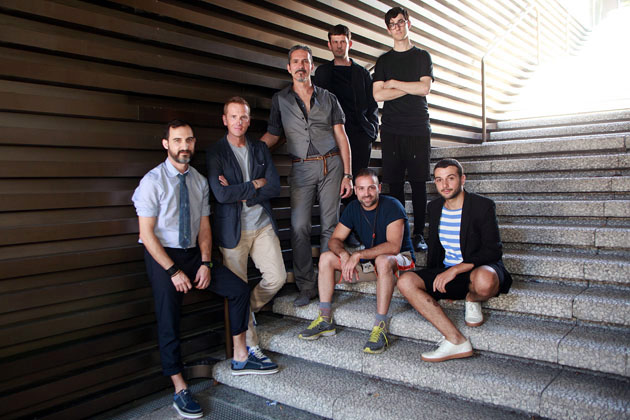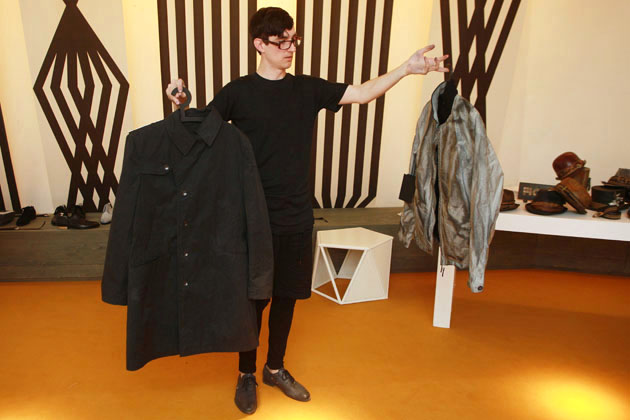 Erïk Bjerkesjö -who started out with a shoe line two years ago- has now extended his aesthetics to include men's clothing. "The silhouette of the new clothing collection is inspired by the way the craftsmen are looking like while working. Craftsmanship and artistic work are where my passion lies, and I am grateful for the belief the jury has in me. Now I'm going to continue to focus on great production," the talent told us.
The designer earned his master in Advanced Footwear and Accessories in Italy, and all his shoes are produced by craftsmen in Tuscany. Bjerkesjö is a young talent, mixing the skills of Italian artisans with his Scandinavian roots, turning them into a personal and innovative collection.
Who Is On Next, which is a project in cooperation between Pitti Immagine Uomo, Alta Roma and L'Uomo Vogue, is promoting new talents and helps them to build name for themselves on the international arena among top buyers and press. The project started eight years ago focusing on women's fashion, but is since that has also developed a large prize in the menswear area as well. New for this year is the partnership with Yoox.com. The online store awarded Andrea Cammarosano with the prize for the most innovative collection, and the designer will have his S/S13 collection exclusively on sale on yoox.com.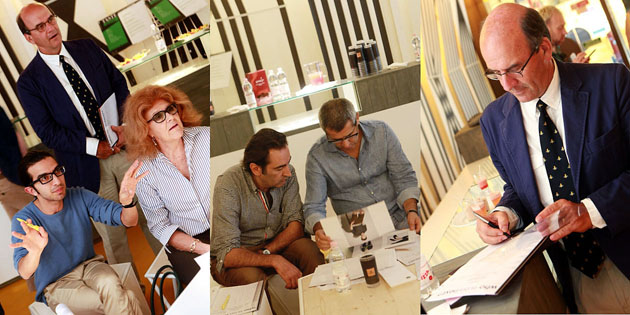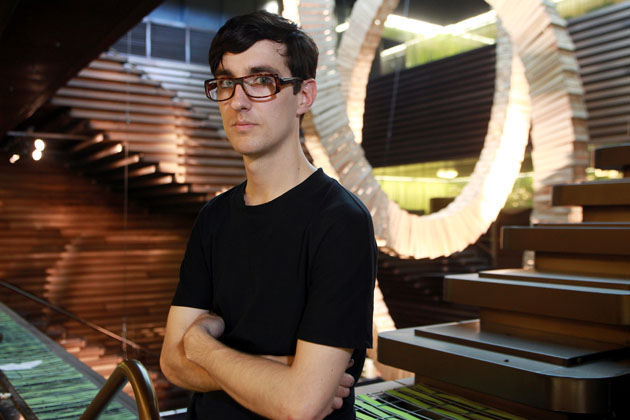 Lisa Olsson Hjerpe – Image courtesy of pittimmagine.com