The Antithesis of Today's Throwaway Fashion
The fashion apparel industry has drastically changed over the last twenty or so years. By consequence, today's 'fast fashion' industry, with the retail conglomerates in the frontline, has become hugely standardised. This has led to immeasurable bulks of 'anonymous' and often poorly made clothes. Rapidly produced fashions without any history or noteworthy source of reference, readily available to be thrown away. As a result, the disdain for these disposable fashions is growing.
By contrast, German men's wear label Merz b. Schwanen, shrewdly understands how in today's fashion realm, craftsmanship and expressing authenticity and quality has become imperative in establishing a sense of fashion rigueur.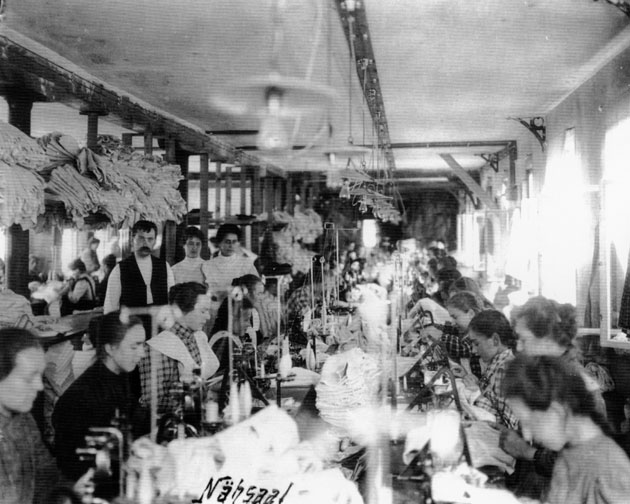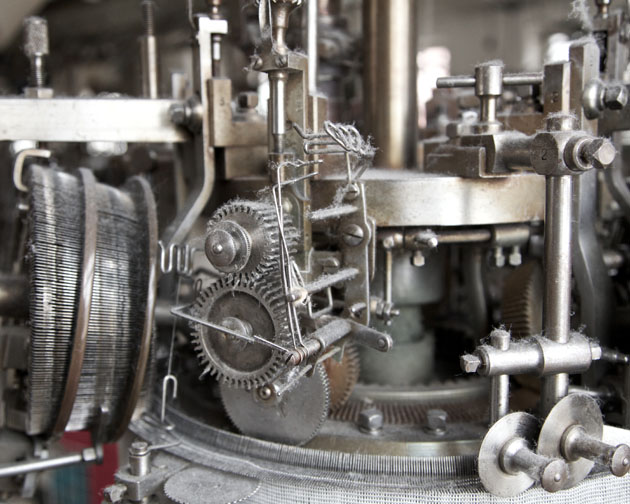 The Berlin based fashion label, founded by Peter Plotnicki, offers a range of beautifully basic army shirts, singlets, pants and sweaters, all of which are inspired by vintage workmen's undergarments from the 1920s, 1930s and 1940s. Each piece of clothing is made with care and generated by authentic manufacturing processes, whereby original, historic circular knitting machines are being put into use again. Accordingly, in line with traditional production facilities that were customary in various parts of Germany from the 1920s up to the 1950s, an old way of crafting is revived.
The effect of this bygone technique is an irregular weaving pattern, which leaves the clothes without a side seam, giving each item a refined, singular and authentic look. In result, the knitted 'vintage feel' garments made by Merz b. Schwanen hold a surplus value that industrially developed fashions are a-priori deficient in.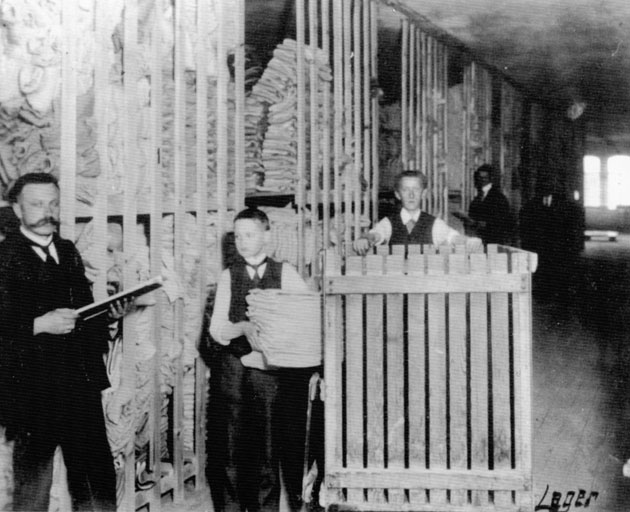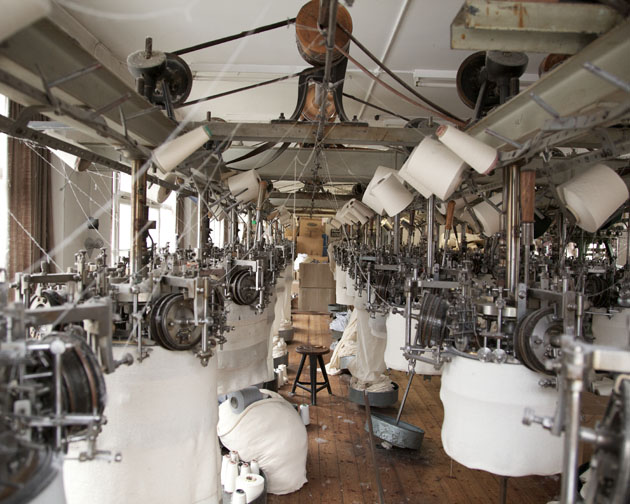 Labels as Merz b. Schwanen can be considered a welcoming counterpoise to today's throwaway McFashions, a term once brilliantly coined by sustainable fashion designer and author, Kate Fletcher. Moreover, the turning away from mass produced, standardized apparel matches a larger cultural trend that is comprised in a returned interest in the decorative and handmade. (See the documentary series Made by Hand that is an active proof of it.)
Additionally, in our increasingly fast paced 24/7-stress society, time has become a true luxury 'good'. As such, time equals quality (simply put). In view of this, these kinds of labour intensive, carefully crafted 'slow fashion' clothes, permeated with historicity, will almost certainly hold a radiantly bright future.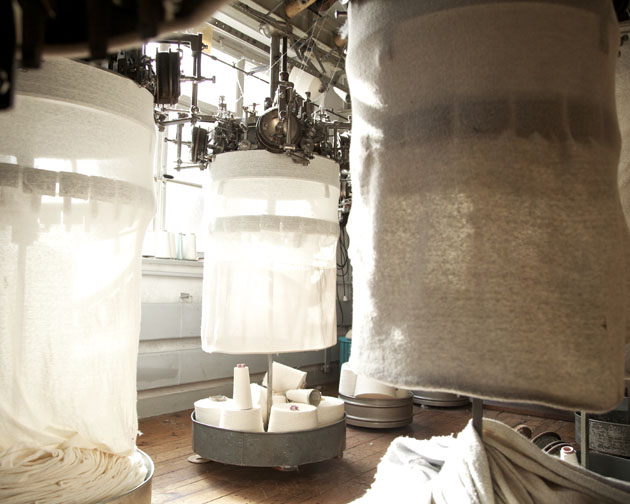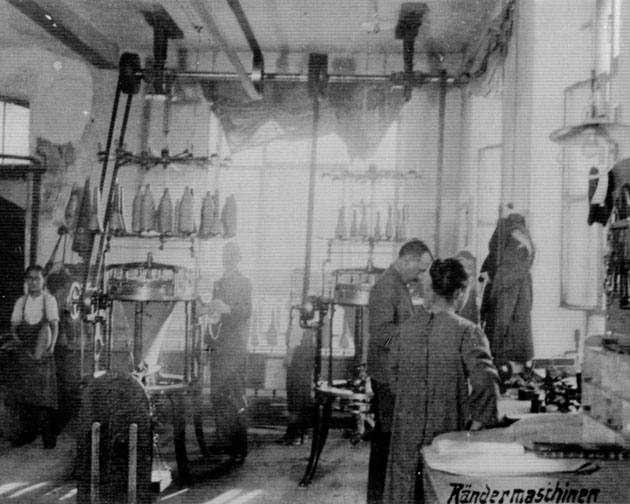 Claire van den Berg