Met at Pitti 82: President's
It was with love for vintage and respect for Italian tailoring and Tuscan manufacturing that President's was brought back to the market 60 years after it was founded. Guido Biondi, grandson of the founder Francesco Bacci, has given the brand a defined identity, that was presented to The Blogazine during Pitti Uomo 82, along with the raw yet sophisticated men's collection of the signature high-end quality the brand pays special attention to.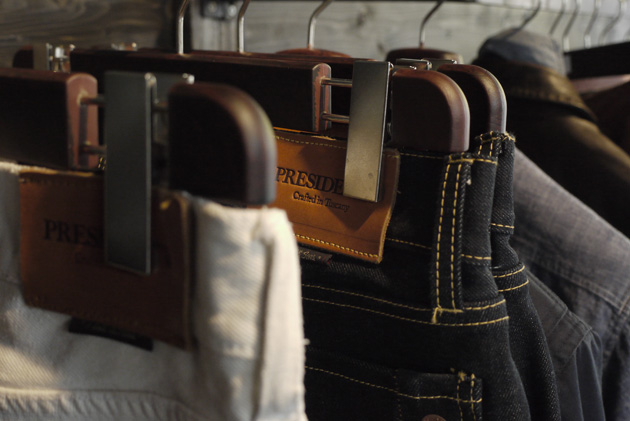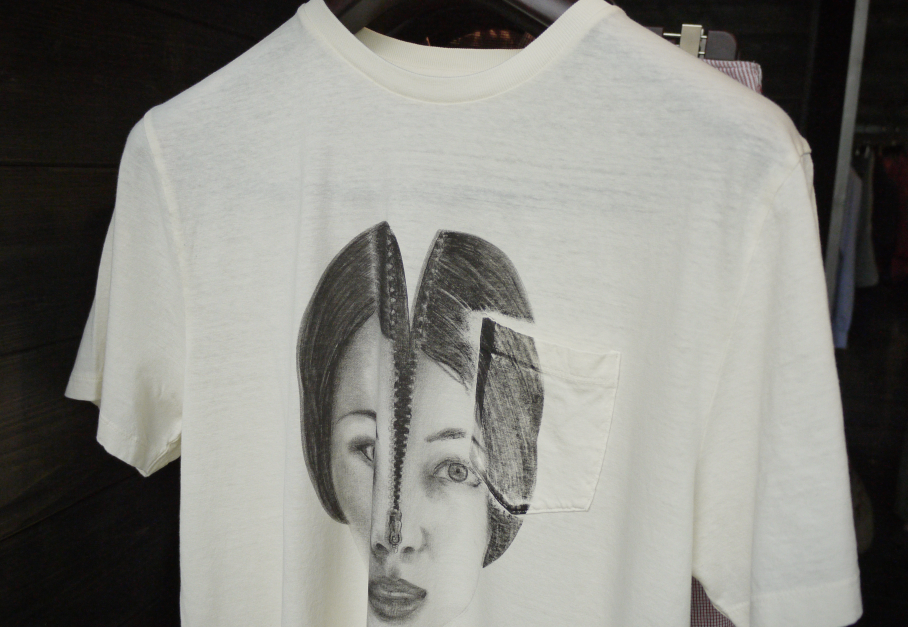 It was in 1957 that Francesco Bacci, originator of the first Italian denim brand, registered the name of President's. 60 silent years later the grandson Guido Biondi decided to revive the brand and took over at the helm. As both owner and creative director of the family company, Biondi has marked out the identity of the brand and created a menswear line, where grand traditions meet with style. "We have the Hawaiian stuff for summer, but above all it's the contemporary and sophisticated side of the Made in Italy production and the fine quality we want to highlight. Look at the shirts, and the suits – it's Loro Piana, Thomas Mason, Japanese cotton… Then all the work is done here," he continued to explain.
The collection shows well the traditions, craftsmanship and know-how of the Tuscan manufacturing and Italian customs as the core of President's. Together with fabrics that have been searched from all over the world, this is what forms the base for the brand's position in the high end of quality. Suits in virgin wool by Loro Piana, cotton shirts by Thomas Mason, triple twisted cotton from Columbia, Japanese indigo dyed jersey and selvedge denim, and so on – the fabrics give a big variation to the collection, while it's the all crafted in Tuscany statement that makes it all come together to one.
The fitting of the garments is modern and adapted to what will create elegant streetwear with a hint of retro inspiration. The gently thought-through collection with fine stitching is permeated with contemporary sophistication and the Spring/Summer 2013 man of President's is a man with care for details. Above the Hawaiian prints, soft denim and quality cotton it all lies in the points fines. From real horn buttons, belt loops made using original 1940's machines, inner safety buttons and hanging loops in leather to the 0.5mm threading and 3mm French stitching. The simple accessories in Tuscan and American vegetable leather were a nice ending touch to the full collection that showed the completeness of the detail range.
The intense attention to details and the slight rawness in the style gives a stand-out edge to President's, and we can't but thank Guido Biondi for bringing to life what his grandfather once was dreaming of.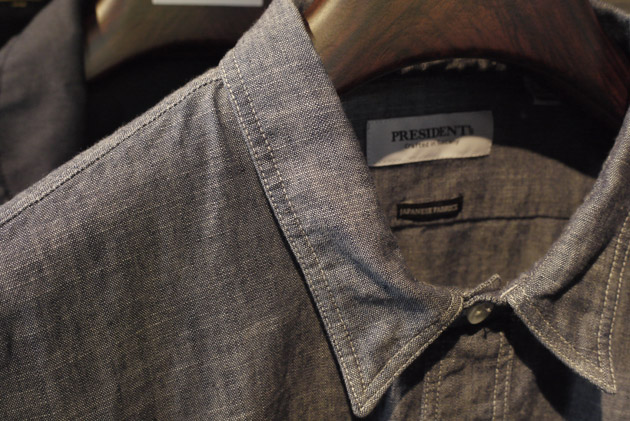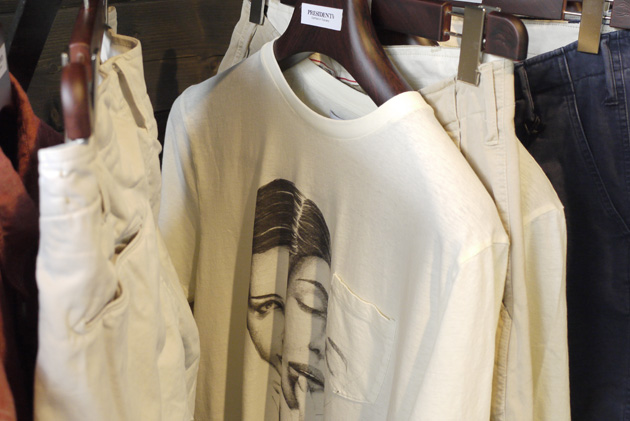 Lisa Olsson Hjerpe