As with writers, poets, architects, or movie directors, every designer's work is usually defined by a series of traits and peculiarities that uniquely mark his way of working. Thus, we can read Martino Gamper from the irreverent colours and bulky, crafty features of his objects, we can find Jasper Morrison in the silence of his perfect, timeless forms and we can easily tell the difference between the charm of Hella Jongerious and the occasional frivolousness of Patricia Urquiola. And yet, some designers escape narrow definitions, producing work that can contemporarily be quirky, eclectic and witty, while also resulting formally and technically perfect, severe and rigorous.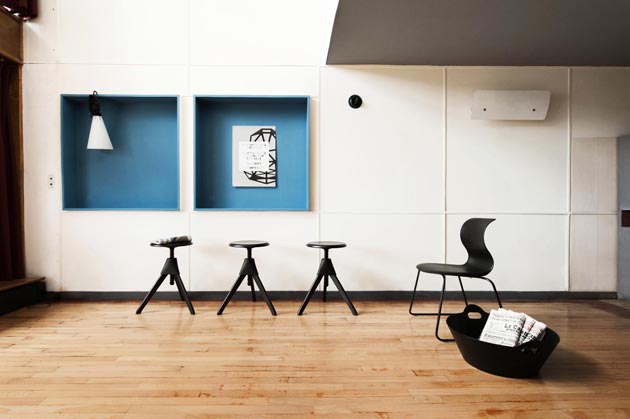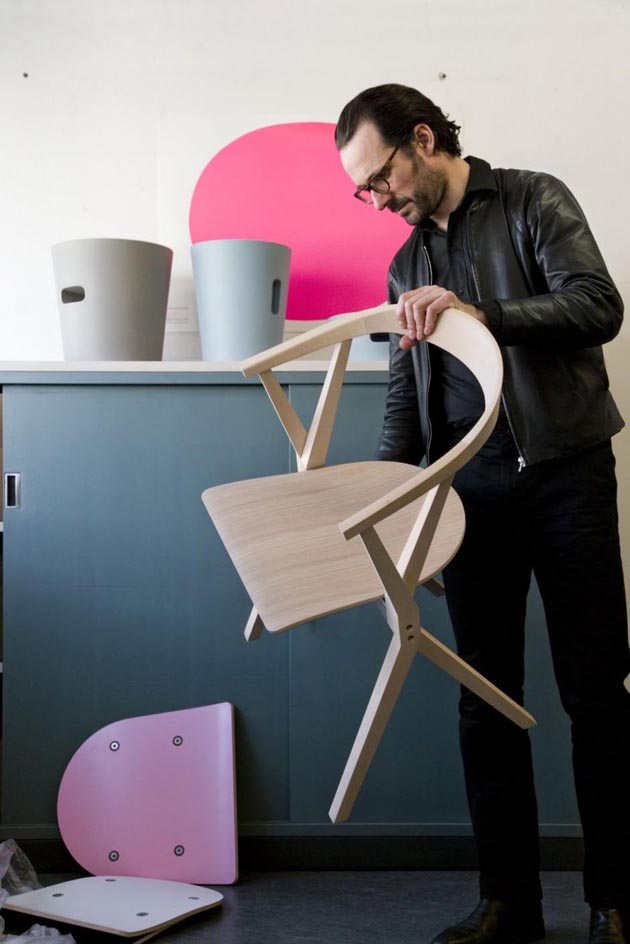 One of these designers is Konstantin Grcic, impossible to define through a single object and its aesthetics, and his work spans from iconic furniture to simple objects like umbrellas and pens, window designs for fashion companies or utility items such as pots and garbage cans. The complexity and richness of Grcic's opus is the subject of an exhibition soon to open at Vitra Design Museum. Titled Panorama, the exhibition will feature several large-scale installations rendering Grcic's personal visions for life in the future: a home interior, a design studio and an urban environment. These spaces stage fictional scenarios confronting the viewer with the designer's inspirations, challenges and questions, as well as placing Grcic's works in a greater social context. The highlight of these presentations is a 30-metre long panorama that depicts an architectural landscape of the future, while a fourth section of the show takes a focused look at Grcic's daily work, presenting many of his finished objects, but also prototypes, drawings and background information along with artefacts that have inspired Grcic – from an old teapot and an early Apple computer to works by Marcel Duchamp, Gerrit Rietveld and Enzo Mari.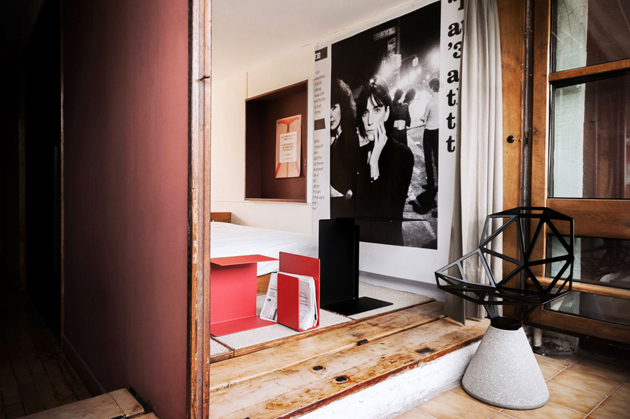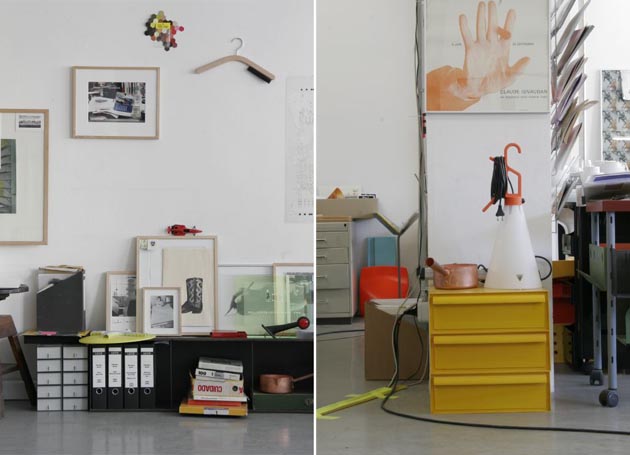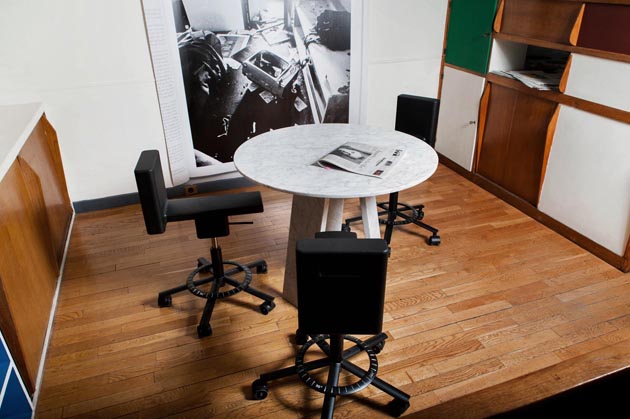 With Panorama, Grcic enters new territory. Never before has he so fundamentally reflected on his own work and so thoroughly disclosed his own understanding of design in general. The exhibition is based on an extensive analysis of current technological shifts, innovations and upheavals in contemporary design. Grcic's thorough reflection on design process, skills and tools, might be the key in understanding the versatility and continuous evolution of his work. In fact, as Grcic once stated: "Skills, for me, mean a way of thinking, but they also mean very real talents in terms of craftsmanship and experience. So that probably makes us experts, but there's always something we don't know. We make mistakes. I think something very human happens there. Imagine a world of perfect objects: It would be terrible. We'd be bored, and it would be soulless."
Panorama will be on show at Vitra Design Museum from 22.03. to 14.09.2014.
Rujana Rebernjak