In today's society the fast pace of technology has minimized distances, however there has also been an increase of information creating a grimmer view of the world which generates a desire in people to experience something lighter. This is similar to the desire of the people in the early 19th century, who rebelled against the Enlightenment, wanting to escape the harsh logical reality and found refuge in fantasizing of exotic places. Then designers such as Paul Poiret came to aid. In 2013 the rebellion started up again, but this time against the Enlightenment 2.0. This can explain the popularity of exotic influences in our wardrobe and jewellery box. Jewellers and designers with exotic tendencies such as Aurélie Bidermann are in the perfect position to fulfil the desire of exoticism.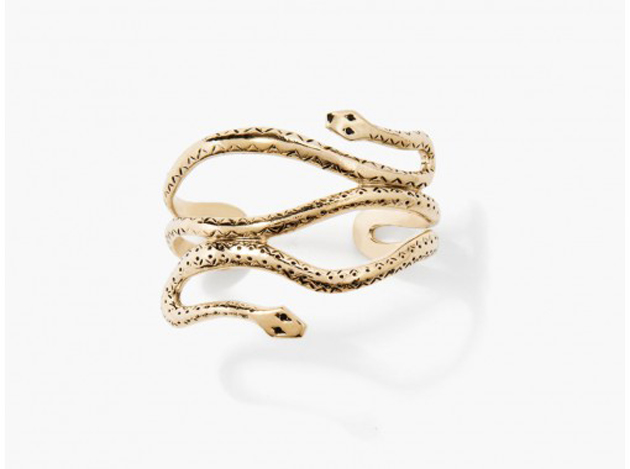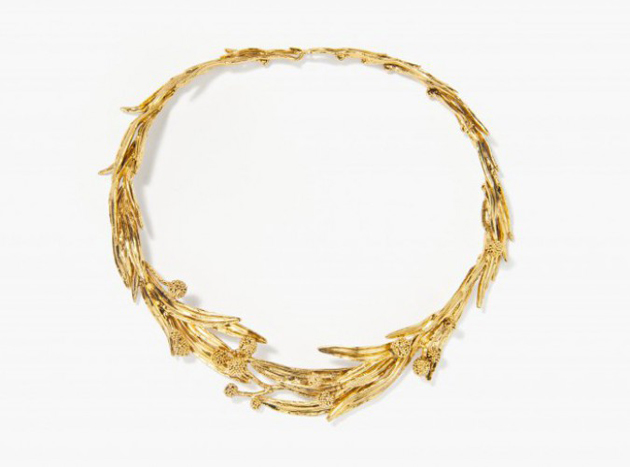 Aurélie Bidermann began her journey as a creator of reminiscent jewellery after acquiring a diploma in Gemology, in Antwerp. For Bidermann it is through dreams, travels and love that her jewellery is created, which can be an explanation to the attraction of her pieces, since they each evoke a state much like the exoticism in the 19th century. In a way Bidermann is reinventing these ideals but by using her own experience of travel adventures, fantasized fairytales and childhood admiration of jewellery. These tools help the jeweller nourish her creativity in a way that keeps the originality at its peak. The imprint of a dream or memory can in many ways be the superb essence of creativity.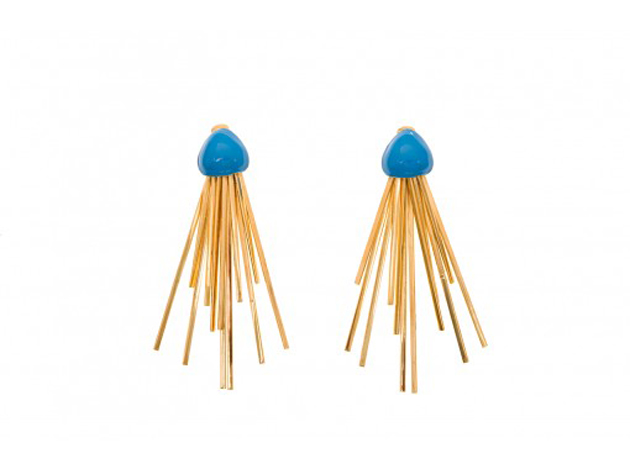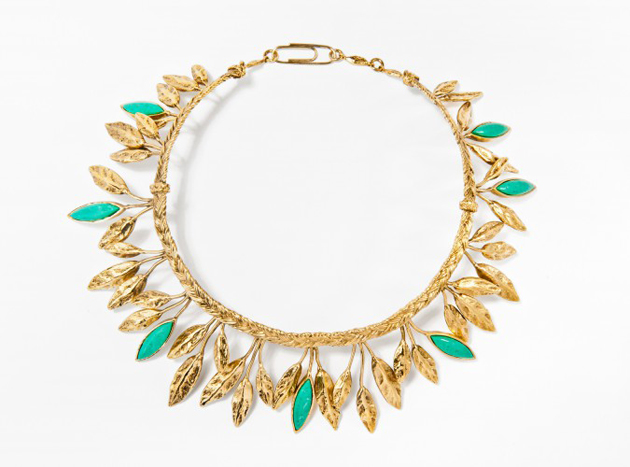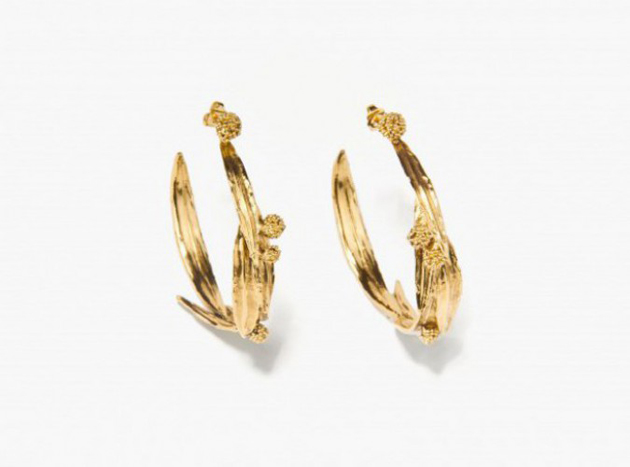 The collections of Aurélie Bidermann includes feathers, insects, laces and snakes – all dipped in gold. They are some of her infamous staples, constantly reinvented through an organic frame of mind. Collaborations with fashionable names such as Proenza Schouler and Jason Wu has put Aurélie Bidermann's name on the map. Her jewellery is sold and greatly appreciated all over the world as statement pieces or as a bohemian chic reference in minimalistic attire. All with a constant echo of "bon voyage".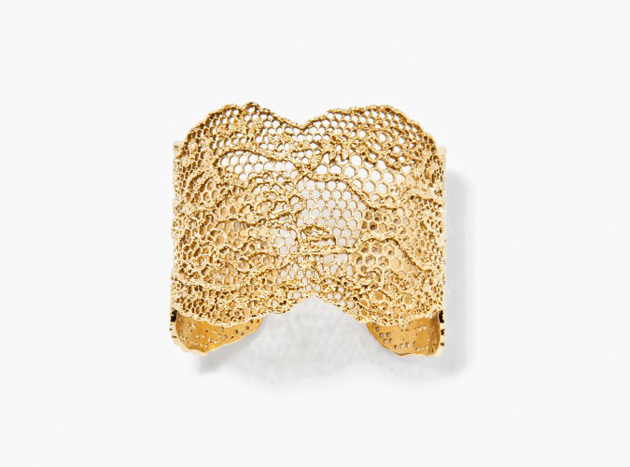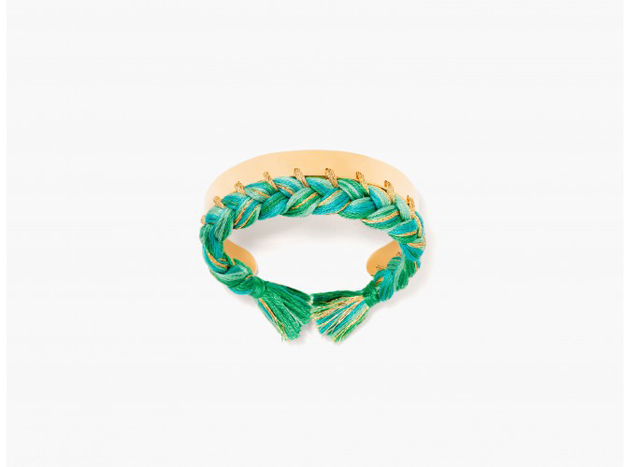 Victoria Edman