The Fashion and Textile Museum will host a new exhibition that will trace the history of the 20th century art through textiles. We have talked many times about the love-hate relationship that exists between fashion and art, but this is a good chance to go deeper and discover a different point of view.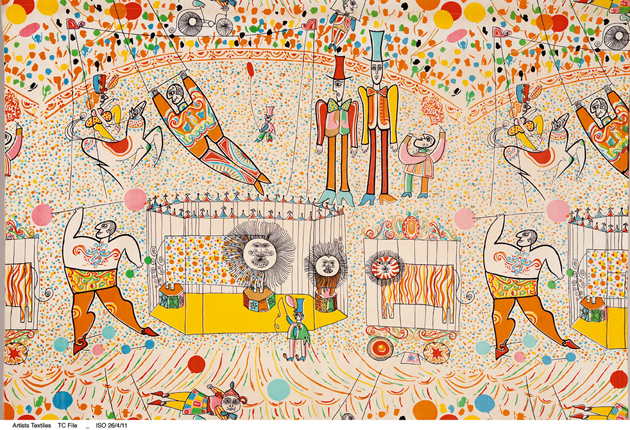 The most important art movements, both European and American, will be presented in Artist Textiles: Picasso to Warhol. From Fauvism, Cubism, Constructivism or Abstraction, to Surrealism and even Pop Art, all of them will be showcased in a way that is unusual: through different textiles created by various fashion designers.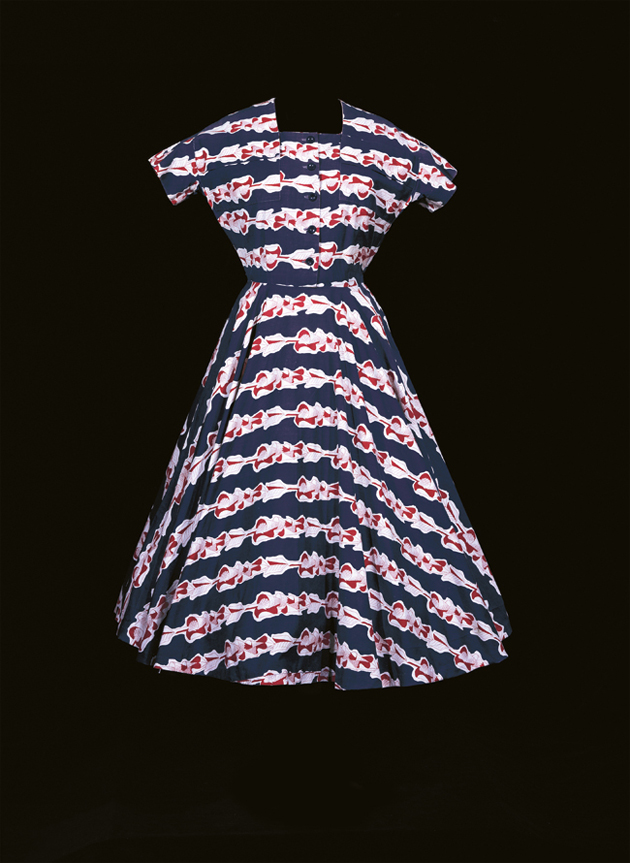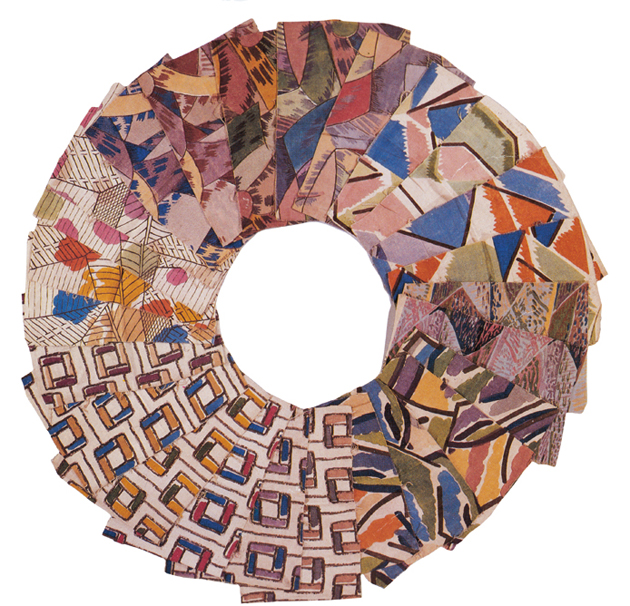 Over two hundred pieces will be shown: some of them have never been presented before. The work of big artists such as Marc Chagall, Georges Braque, Salvador Dalí, Henri Matisse, Joan Miró, Pablo Picasso and Andy Warhol -just to mention a few ones- aims also to show the public the other side of the coin. The incredible story of how, back then, ordinary people had the chance to meet modern artists in an intimate way, and engage with them through their clothing and home furnishings. A fact that sounds a bit odd today.
The exhibit will open on January 31st and will run until May 17th.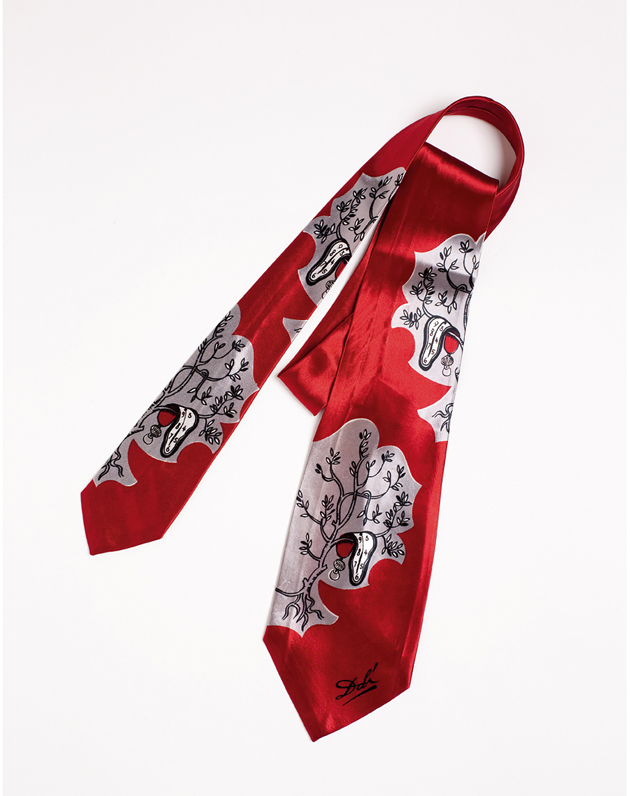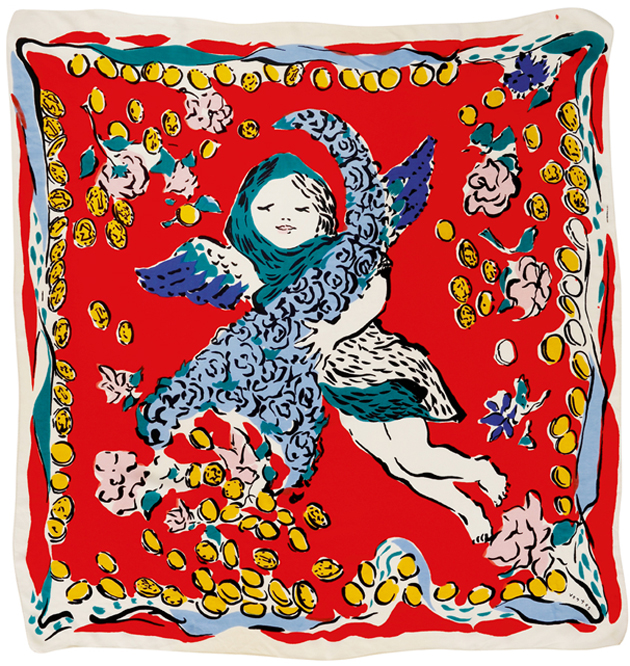 Francesca Crippa