On January 16th, Kate Moss will turn forty. To celebrate one of the most famous faces of our time, Russell Marshall – a former newspaper art director – decided to stage an entire exhibition in her honour. Kate Moss: 40 – A Retrospective, will showcase the ten most representative images, which portray a very young Kate at the age of fourteen, to the more contemporary ones.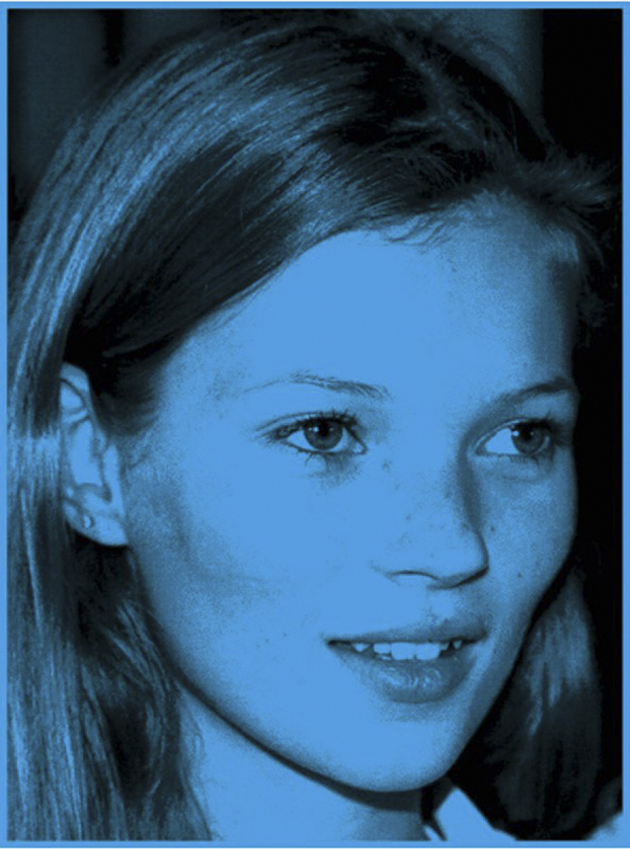 Marshall himself has carefully chosen the whole series in one month, and the signature style is CMYK color – the specific one used for printing newspapers. Each image will be available in ten different colours, for a total of one hundred combinations.
In a period of time in which celebrities appear and disappear in a jiffy, Miss Moss is a rare case. Not only she survived through the years but is not hanging on to fame anymore. Along with the images, a very short biography will be presented.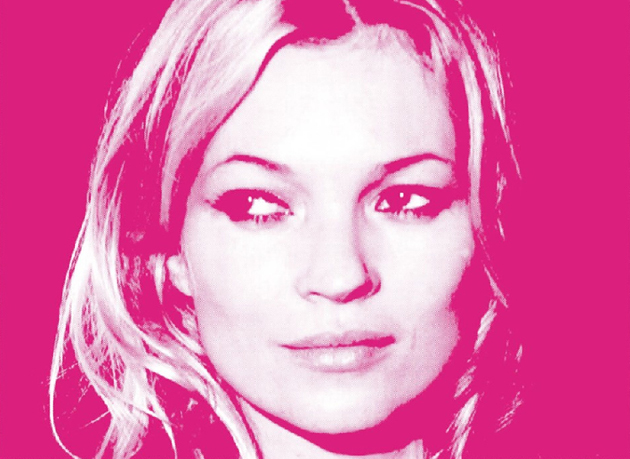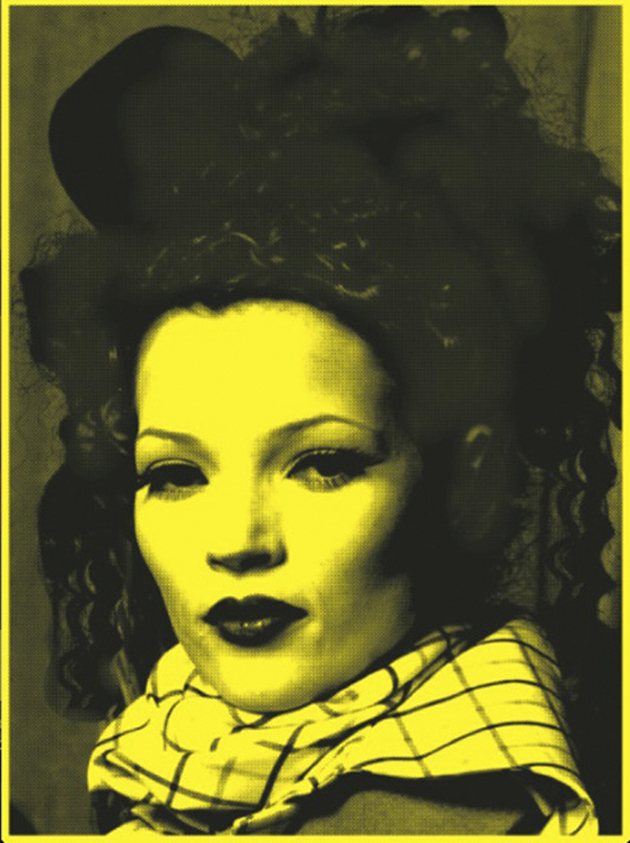 Additionally, all the photos will be on sale: last month Marshall raised £24,000 by selling just one of them, at the Global Gift Gala's auction. The entire amount has been donated to the victims of the typhoon in the Philippines.
The show will be hosted by the Imitate Modern Gallery, in London, from January 17th until February 15th, 2014.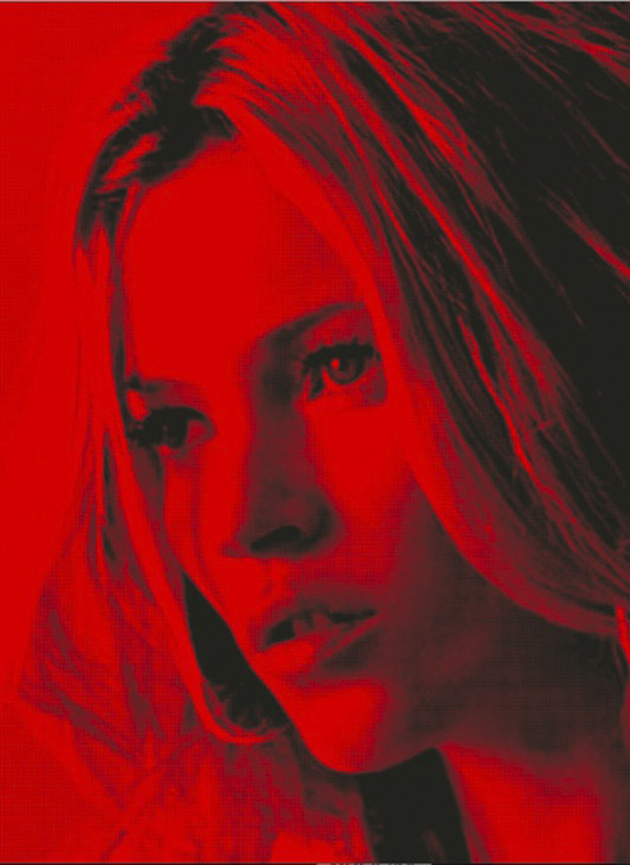 Francesca Crippa