Hello guys, where are you now?
We are home in New York right now, making our album cover.
Where are you from? Who are the guys behind Skaters?
We are kind of a multi-nation band. Josh is from Hull England and the rest of us are originally from Boston. We are just a bunch of transplants in New York City, making rock records.
What have you done before playing together?
We've all been playing in different bands for years. It's not our first rodeo.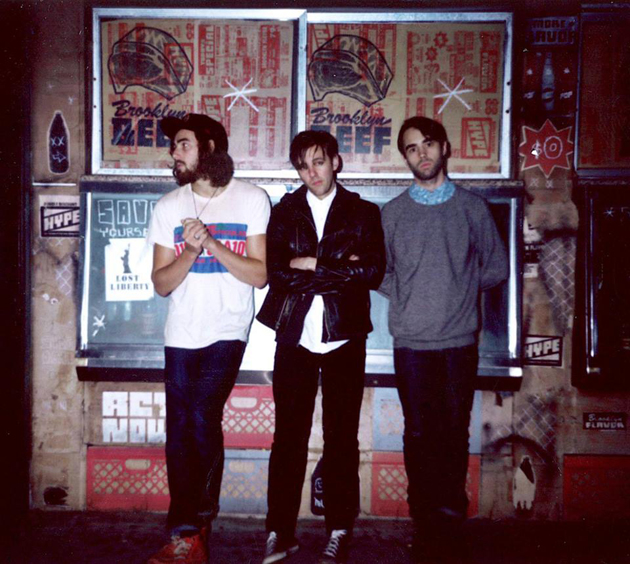 Your "Schemers" EP was released in February 2012. Next month, in February, your "Manhattan" album comes out. How many things have changed in one year?
We've signed a record deal, had 3 different guitar players, recorded at Electric Lady Studios and played a lot more, both locally and abroad.
You live in New York, has this city influenced your "Manhattan" album in any way, obviously beyond the name?
Yes. The record is like a scrapbook of stuff that happened to us or things we witnessed in New York during our first year as a band. The whole record is about our lifestyle in New York and the evolving nature of the city.
The Skaters project goes beyond the music. Explain to us what "Yonks" is.
Yonks is a zine we started, to showcase our friends work. It was an excuse to throw a big party, introduce all our friends to each other and build a strong community of artists. It's led to a lot of collaborations.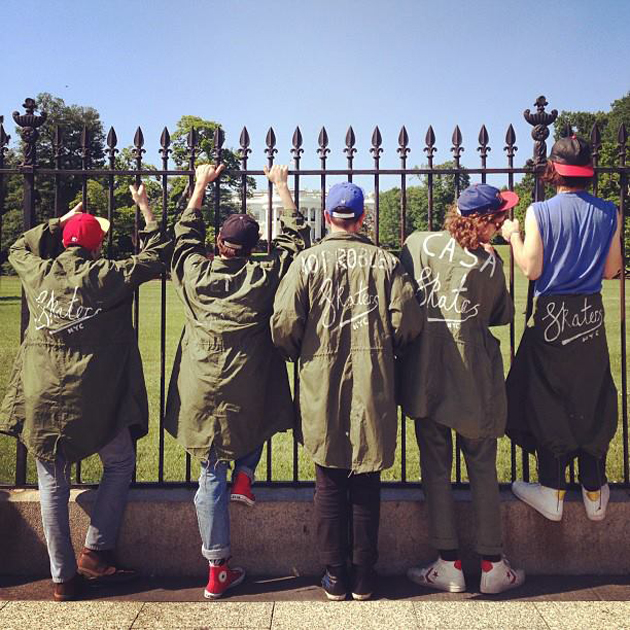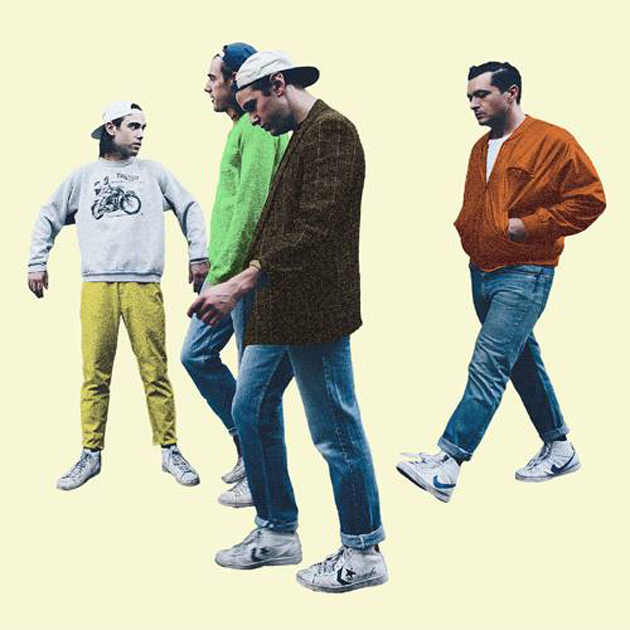 Can you recommend us some new bands?
The Drowners are our buddies here in NY, and they are about to blow up. You should also check out this dude from Brooklyn called Porches: pretty great stuff!
In 2014, new album! In addition to that, shall we also expect a tour? Maybe in Europe? Maybe in Italy?
I'd love to come to Italy! We've never been there and we are big pizza fans! We'll be going to UK in February, so hopefully the rest of Europe soon after.
Enrico Chinellato