Burberry is one of those traditional, authentic and iconic brands which founded in 1856 by Thomas Burberry, has built a solid British fashion house around its' strong heritage values. Burberry was the originator of the gabardine fabric and classic British trench coat along with the iconic tartan pattern which has become today the worldwide recognizable trademark of Burberry. Very much a luxury brand but with functional roots, the brand spent quite some years with a more mature and traditional customer base and reputation. In order for the brand to engage with new and younger customers and become relevant in today's market, they had to make some fundamental changes to their marketing strategies. Burberry has recently introduced some innovative digital campaigns into their marketing which has allowed the brand to grow in a significant way.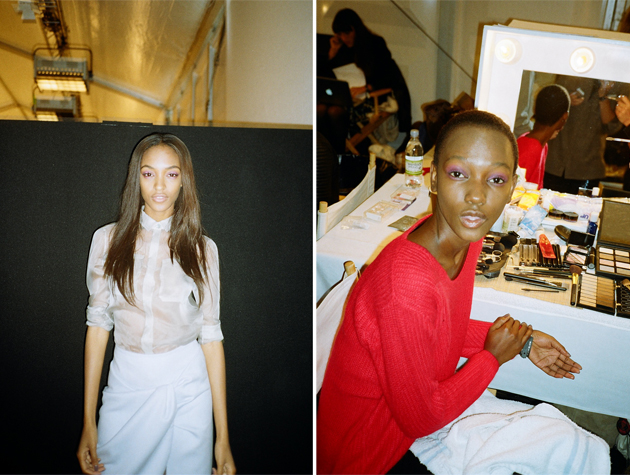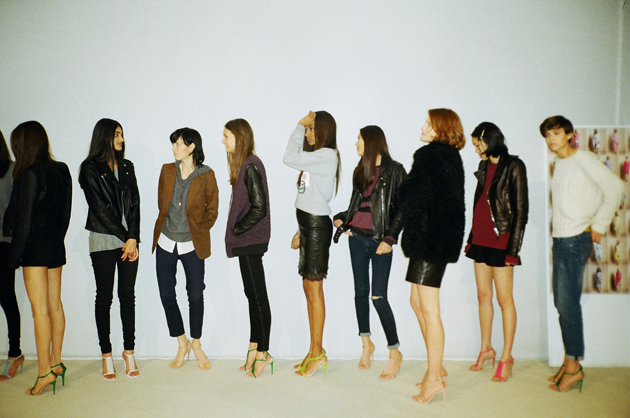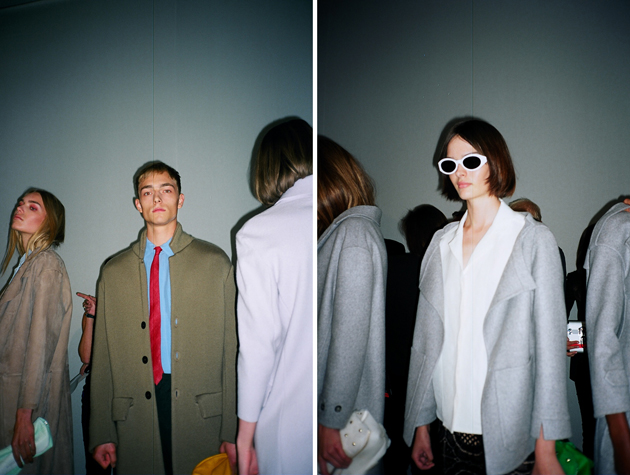 The Art of the Trench was introduced in 2009 via a form of social media, encouraging its' users to upload images of themselves wearing the classic Burberry trench coat. This platform was used worldwide and successfully inspired younger and media savvy customers to engage with the luxury brand, promoting Burberry not only as a classic brand but as one which was relevant and aspirational to the next generation.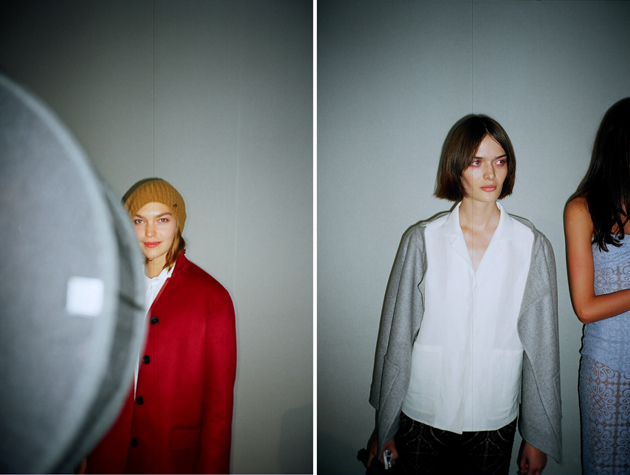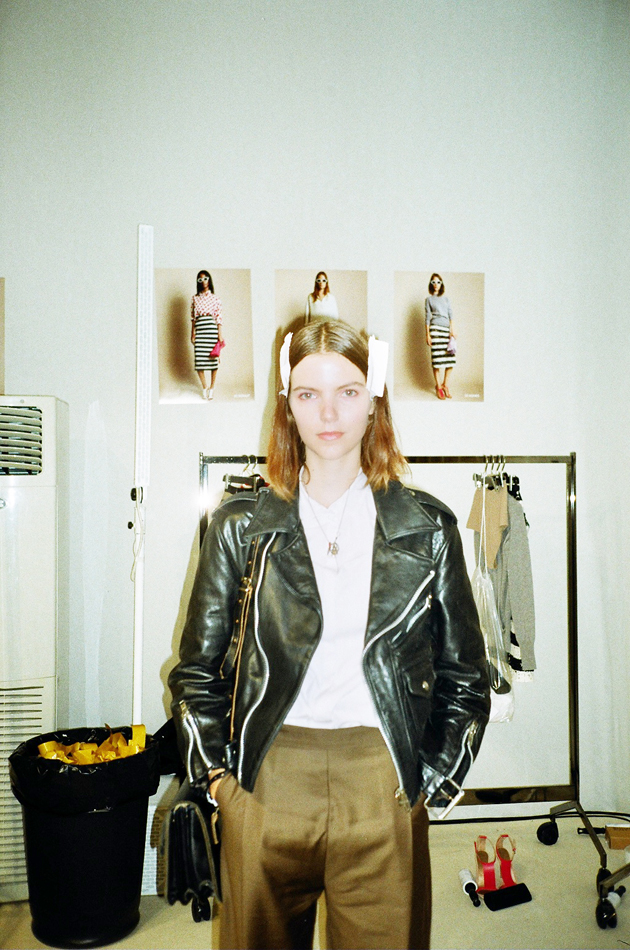 Following on with similar youth-engaging campaigns was the Acoustic campaign where young emerging bands and musical artists collaborated with Burberry with the release of an LP and the songs were also uploaded to the Burberry YouTube platform, again creating a certain scene for the brand. The latest in the dynamic re-invention of Burberry has been Burberry Kisses, an interactive tool which allows users to send letters sealed with a virtual kiss to friends and loved ones anywhere in the world; a fun, innocent and sweet gesture.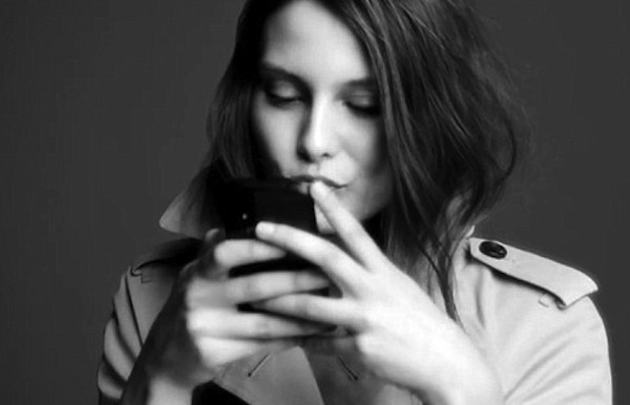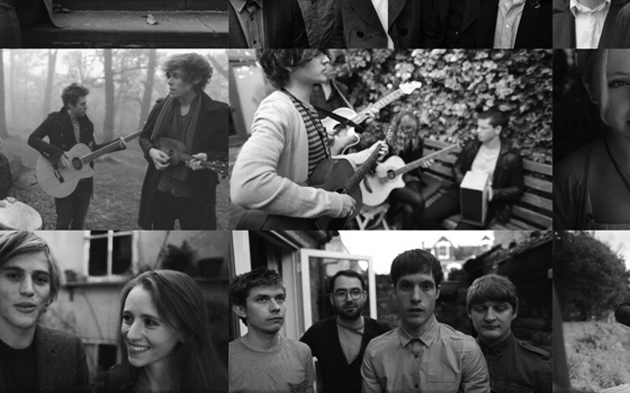 So can Burberry sustain its new-found relevance and popularity and continue to keep its' high-end customer base whilst still attracting new and younger fans? Time will tell but as Burberry's Chief creative officer, Christopher Bailey describes the brand as being "as much a media-content company as a design company", it seems we can look forward to some new digital experiences from Burberry as well as the expected collections on the runways.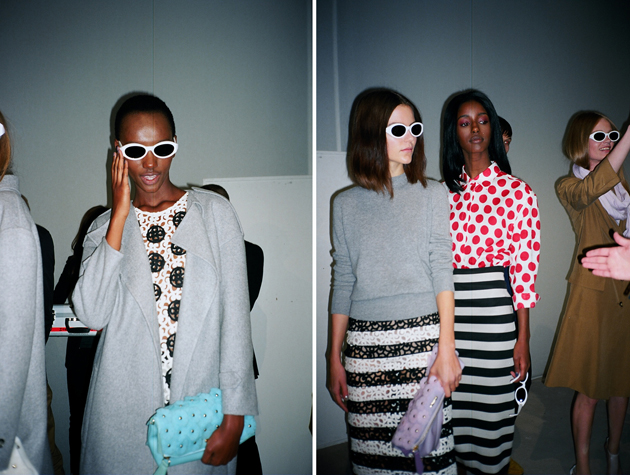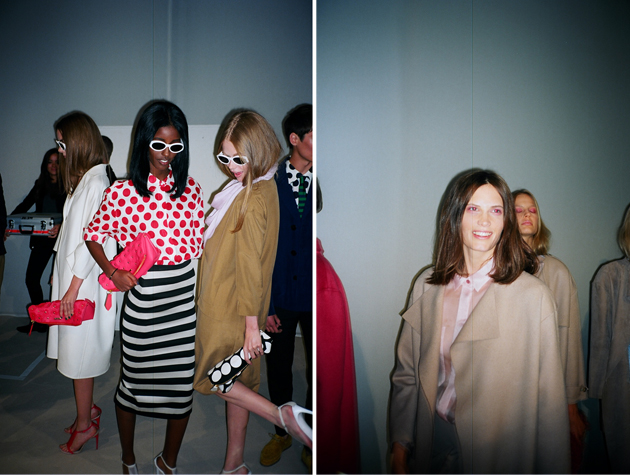 Tamsin Cook –

Backstage Image courtesy of Luca Campri