Salone 2012 – Tom Dixon & MOST
Tom Dixon is one of those design entrepreneurs that manages to turn into gold everything he touches (in some cases literally). Most, the bombastic event promoted by Dixon held at National Museum of Science and Technology, is one of the highlights of this year's Salone. Most is a collective exhibition whose goal was to transform the museum's scientific environment in what resembles a design research center. The juxtaposition of historical transportation exhibition with contemporary design, stood almost as a reminder for today's designers of what actually good design should be like, offering a perfect situation for sharp confrontation and critique.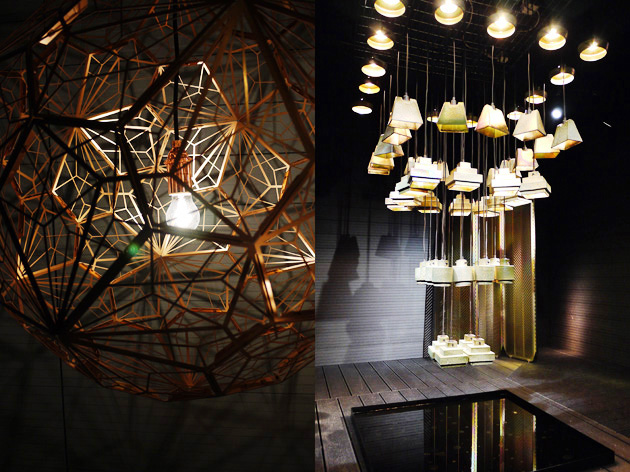 As far as single exhibitors are concerned, they were distributed between five of the museum's buildings. The first part of the exhibition was obviously Tom Dixon's show called Luminosity where he presented new lighting and furniture projects. With an eye on new production methods as well as materials, the project that struck us most was the Lustre lamps collection that uses glazed ceramics in order to create an effect reminiscent of hidden colours in nature. Also Dixon's Eclectic collection of everyday objects was eye candy, showing how big design companies haven't forgotten the simple daily pleasures we all can find ourselves in.
Among other exhibitions, Studio Toogood's La Cura project has to be mentioned. Designed as a shelter place from the chaos of the Salone, it offers a series of performances that serve as a retreat for our senses. There you can find the sound installation by Kite&Laslett, a re-energizing elixir created by Arabeschi di Latte while the air is filled with a scent by the scent designer 12.29.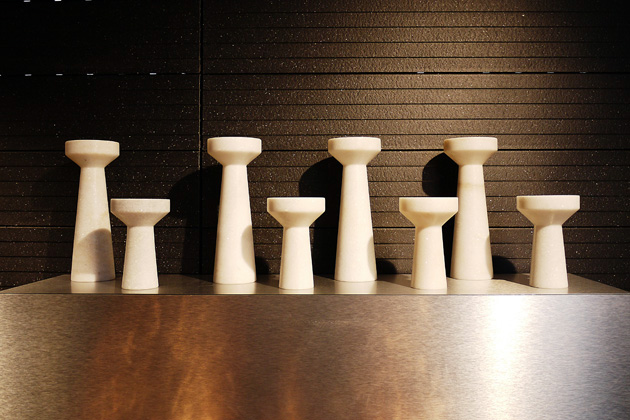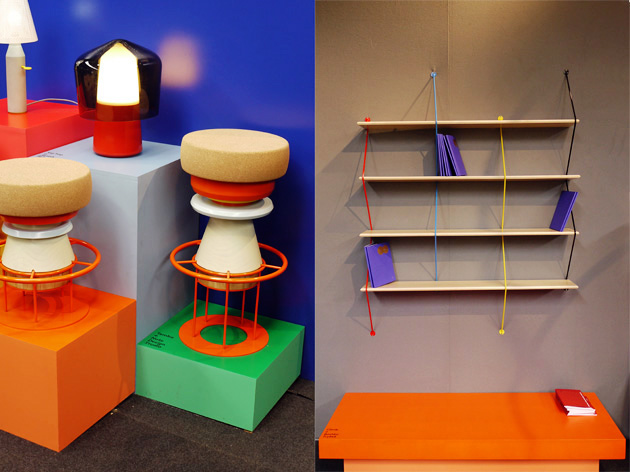 One of the most interesting stands is the one by a new french design company called La Chance. Presenting its first ambitious collection called Jekyll and Hyde where each piece comes in two versions, the company has inaugurated a hopefully long collaboration with designers like Pierre Favresse, Luca Nichetto, Susane de Graef and Note Design Studio.
The astonishingly enormous museum space actually offered a lot more than we could possibly summarize in these few lines. If you're into work like the one produced by Areaware or want to discover companies like Resident from New Zealand, take at least a few hours to wander around these beautifully designed spaces and check what Most has to offer.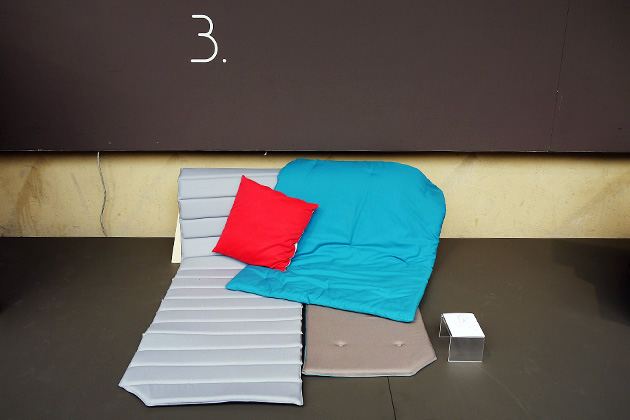 Rujana Rebernjak