As every year, since six years on, SAM – St. Moritz Art Masters, one of the key summer events of the international contemporary art system, is back to the marvelous Swiss Engadin region. Conceived by the tycoon Monty Shadow and curated by the well-known curator and art dealer Reiner Opoku, the festival, as in its previous editions, hosts in thirty different locations — public and private venues such as museums, galleries, luxury hotels and open air spaces scattered around the territory —, free-admission collective and solo shows. The artistic path starts from St. Moritz dorf with the bronze, childlike-imaginary sculptures by Donald Baechler and goes on with the Swiss sculptor, photographer, drawer, video and installation maker Olaf Breuning placed in the pedestrian area. The roster of artists is long and rich counting names of the like of Robert Wilson, Jan Fabre, Paul Thek, Enzo Cucchi, Claudia Losi at the Zouz Monica De Cardenas' branch, and the photography masters Patrick Demarchelier, Mimmo Jodice, Peter Lindbergh, Joel Meyerowitz and Ferdinando Scianna, just to mention a few.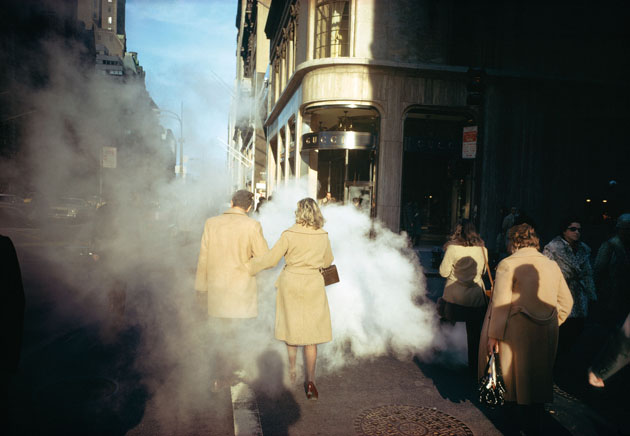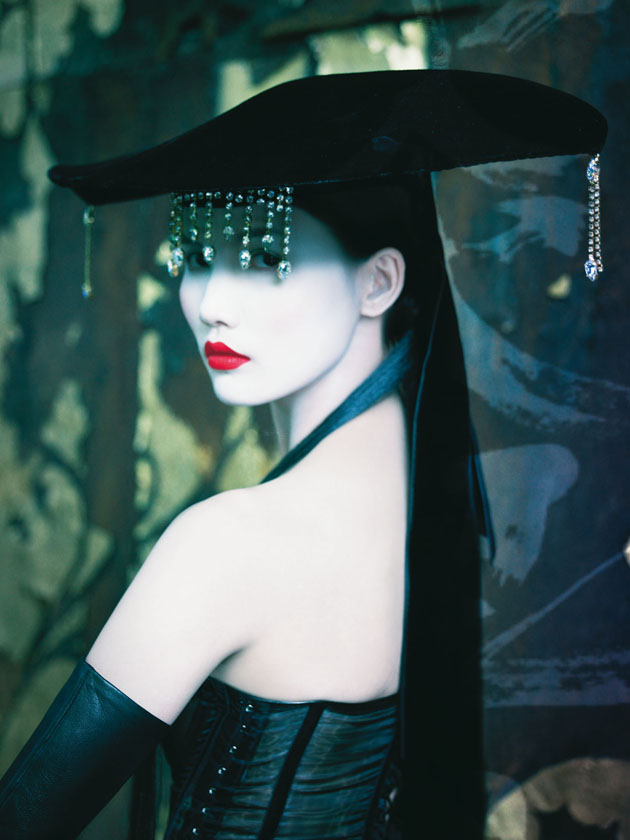 The guest country of this edition is China, whose recent artistic evolution is celebrated through the presentation of works by established and emerging artists coming from the Sichuan province such as Yang Mian, Wang Haichuan and Li Yi Fan, and the more recognized Chinese "stars" of the artistic international panorama Ai Wei Wei, Fang Lijun, Su-Mei Tse (Golden Lion at Venice Biennale 2003), and the Pulitzer winner Liu Heung Shing.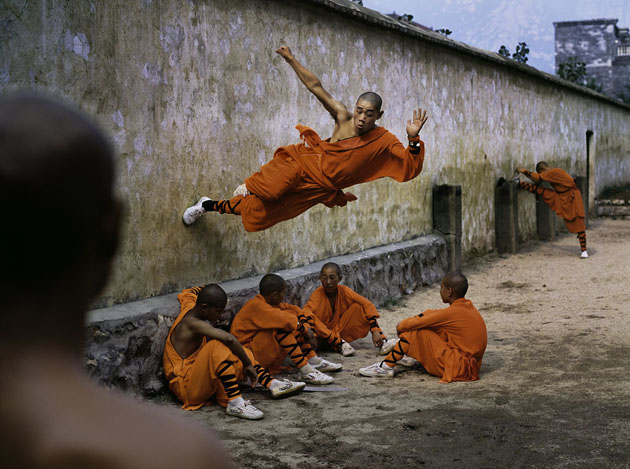 The festival, which will run until 1st September, offers a variety of entertainment and collateral events. Among them: the St. Moritz Masters Foundation Night, the traditional charity party for gathering founds to sustain the foundation, scheduled 30th August; the Walk Of Art, a guided tour through St. Moritz, Zuoz and Sils to visit the highlights of the event; and the E.A.T (Engadin Art Talks), a symposium about the issue "Ghosts and the uncanny" related to the inspirational mystery of the Engadin territory, arranged by Cristina Bechtler, and curated by Hans Ulrich Obrist, co-director of the Serpentine Gallery and Beatrix Ruf, director of the Kunsthalle Zurich. Exhibitions, talks, workshops, and cultural events enliven the summer of the Upper Engadin offering an unequalled mix of art and nature. If you are still on holiday, just think about it!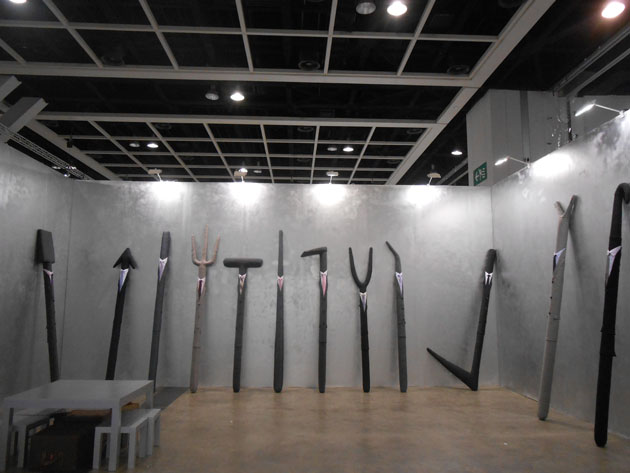 Monica Lombardi