#1: Kiki van Eijk & Joost van Bleiswijk (Eindhoven, The Netherlands)
When you enter through the flaming red doors of the studio of Kiki van Eijk and Joost van Bleiswijk, you'll find yourself gazing at a bright and organized workspace with an exhibition chamber, where the shimmery dust of the industrial epoch still swirls around. This designer duo and real-life couple are seen as the epitome of "the new generation of leading Dutch designers" together with designers as Marcel Wanders, Maarten Baas, Studio Job and Piet Hein Eek. Twelve years ago, they both graduated from the Design Academy in Eindhoven, and they have worked side by side ever since. In 2011, they moved into this new grand studio of 1.100 m2, located in Strijp-T in Eindhoven. On these Strijp grounds, behind the chequered windows of the factories halls, Philips once manufactured its famous light bulbs, televisions and radios. 
Even though sharing the same workspace, Van Bleiswijk and Van Eijk rarely merge their names with the "&" symbol; under the same roof they are running their own studio and producing their own characteristic range of furniture, ceramics and textiles. However, this summer you'll have the unique opportunity to see the duo's works together in an overview exhibition. The exhibition 'Co-evolution' represents an overview of eighty pieces from the first twelve years of both designers' careers and is a recommended must-see this summer.
'Co-evolution' runs until August 18th 2013
Noordbrabantsmuseum
Verwersstraat 41

5211 HT, 's-Hertogenbosch
The Netherlands
Studio Address:
Zwaanstraat 1
TAB Building, Strijp-T
5651 CA Eindhoven
the Netherlands
*To visit you can make an appointment by sending a mail to press@kikiworld.nl or making a phone call to the studio +31(0)40-2222560
www.kikiworld.nl, www.projectjoost.com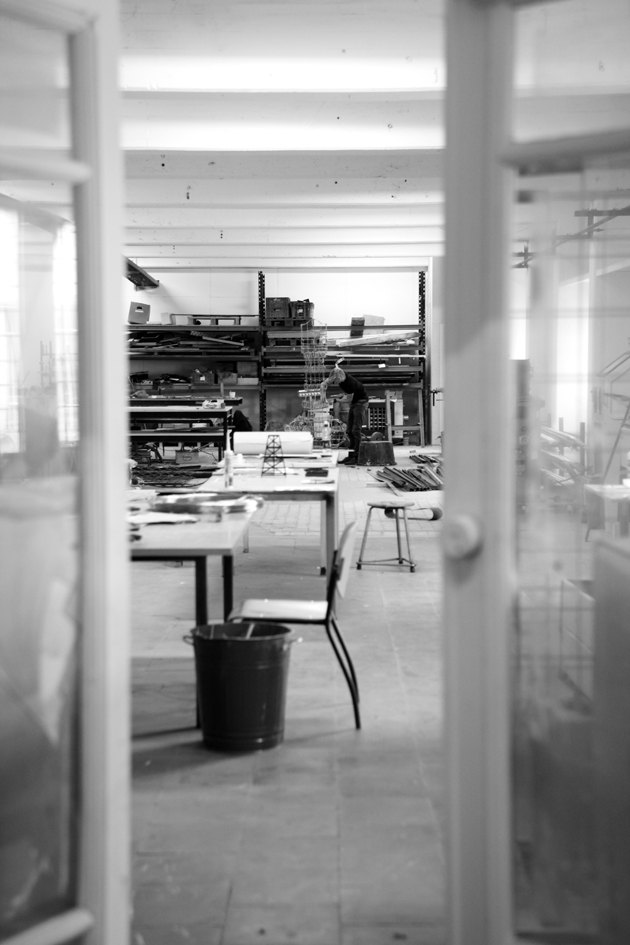 #2: Rich, Brilliant, Willing (Brooklyn, New York)
Living in or visiting New York this summer? The studio of the lighting and furniture design trio Rich Brilliant Willing is located in a beautiful red brick building in Brooklyn. The studio's name is a creative "jeu de mots" derived from the names of the founding trio: Charles Brill, Theo Richardson, and Alex Williams. These three fellow Rhode Island School of Design graduates teamed up to form their design studio in 2007. 
Rich Brilliant Willing is quite unique in that all of the production work is done in-studio. Design is, in their vision, not just the beginning part, and does not stop after the idea part to be pushed off to a manufacturer elsewhere. This is why the studio has a fully equipped workshop attached where the creative team oversees every aspect of the process, from A to Z, from design to assembly to distribution to sale. Thereby most of the materials are locally sourced; deliveries from the vendors are frequent. There is a lot of movement and energy all day long and the studio visitor can see every aspect of a design company in the one space.
Studio and Workshop Address:
98 4th Street
Suite 107
Brooklyn, NY 11231‬
US
*Studio is typically open 9am-6pm Monday-Friday. Visits are best booked in advance. www.richbrilliantwilling.com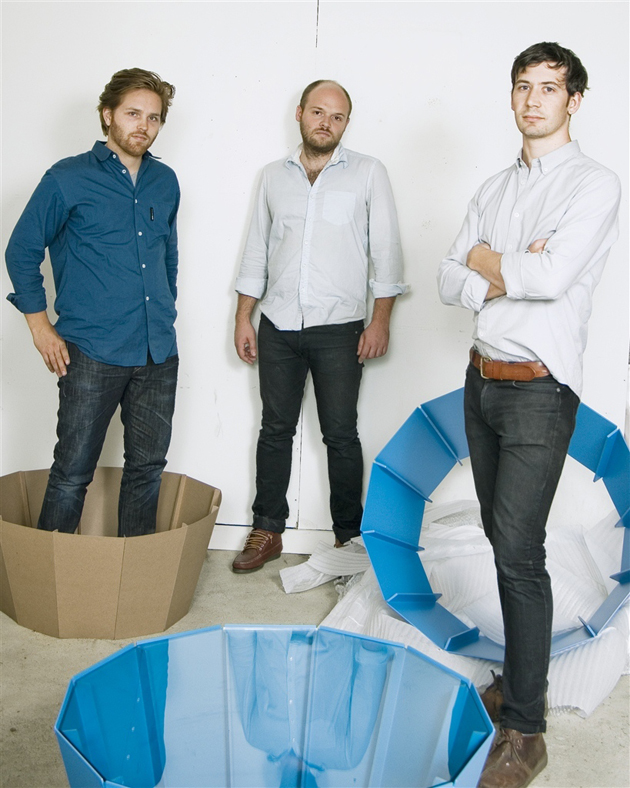 #3: João Abreu Valente (Lisbon, Portugal)
When you stroll through the lively neighbourhood Bairro Alto in the city centre of Lisbon, search for the Rua da Rosa, number 237. Here you'll find the studio space of 
contextual designer João Abreu Valente, who recently returned to his homeland after finishing his master studies in Contextual Design at the Design Academy of Eindhoven, in the Netherlands. The young Valente deliberately came back to the Portuguese context, because he is concerned how both designers and consumers estrange from the origins of the materials and the products they use due to the digital age we live in. Luckily, on Portuguese soil there are still small-scale industries left that are using artisanal methods. This allows the designer to connect and interact with the production process. 
Valente shares his open studio with other designers and architects, which makes it a vibrant meeting point, event space and showroom. He also uses the space for his most recent project: the store/gallery that he named Arquivo 237, a place to display more experimental approaches and initiate fruitful discussions (Valente claims there is a lack of such places in the Portuguese capital). You can freely visit Arquivo 237, where the passionate designer invites participants with relevant work to showcase projects that refer to the ideas of process and also hosts informal weekly gatherings where young people can present their work.
Studio Address/Arquivo 237:
Rua da Rosa 237
1200-385 Lisbon
Portugal
www.jav.pt and www.arquivo237.com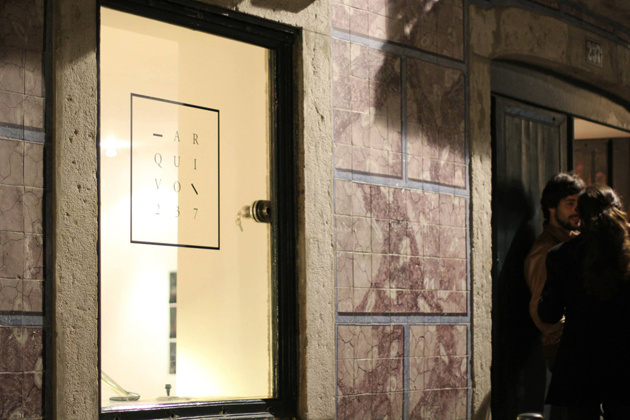 #4: 
Graphic design & bookstore Bruno (Venice, Italy)
Do you love to discover authentic places, cozy little book shops, the smell of paper pages with ink, and nose about there for hours, losing track of place and time? Then Bruno in Venice should be your next stop this summer.
 Bruno is a graphic design studio and bookstore dedicated to magazines, artists' publications and independent editions in collaboration with Motto. Special presentations, publication launches and performances exploring the evolution and typology of the editorial international scene, take place in the store and around Venice.
Studio and Bookstore Address:

Dorsoduor 1621/A
30123
Venice, 

Ital
y
www.b-r-u-n-o.it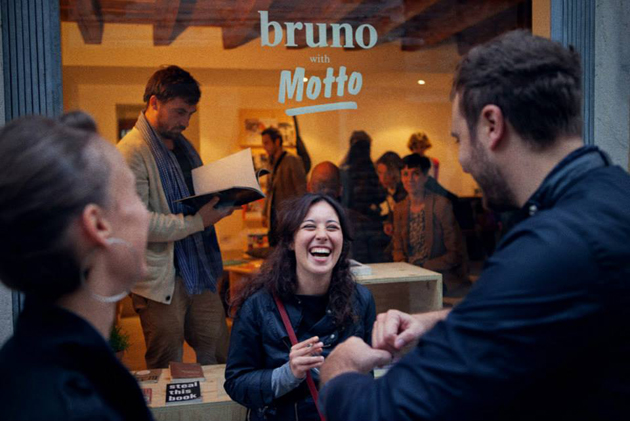 Lisanne Fransen