Even though you might long for those lazy summer days at the beach, you shouldn't nevertheless forget to soak in some culture, too, during this year's vacations. Here are a few interesting, but not too nerdy shows for you to see during the summer in Rome, London, New York and Hyères.
Memory Place at V&A Museum in London
"Memory Palace", a show curated by Laurie Britton-Newell and Ligaya Salazar, tries to understand the role of memory in contemporary (and possibly future) cultural climate by putting on display a three-dimensional illustration of a novel. Especially commissioned for the show, the 10000-word novel was written by London-based author Hari Kunzru and was visualized by some of the world's most important designers, authors and illustrators, such as Åbäke, Le Gun, Erik Kessels and Luke Pearson, with the idea of expanding the notion of the book as one of the most significant beholders of our collective memory.

"Memory Palace" remains on show at Victoria and Albert Museum in London until the 20th of October 2013.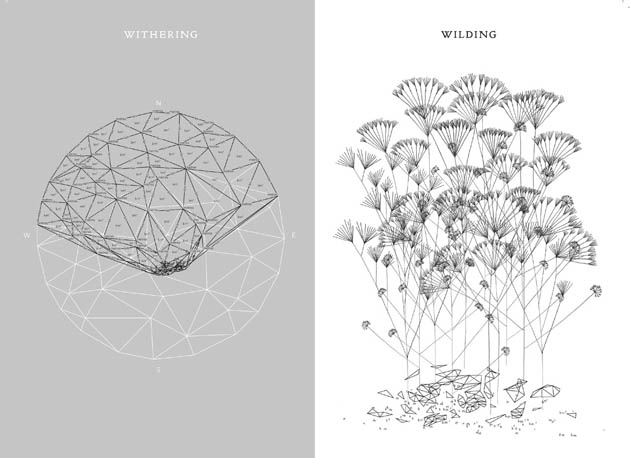 Design Parade 8 at Villa Noailles
Design Parade turns eight this year. Founded with the goal of promoting young designers, every year it chooses ten product designers who put their work on display in the beautiful setting of Villa Noailles. An international jury guided by Dutch designer Bertjan Pot has awarded French designer Mathieu Peyroulet Ghilini with his trestle project as the winner of this year's edition.
The exhibition remains on display at Villa Noailles in Hyères until 29th of September 2013.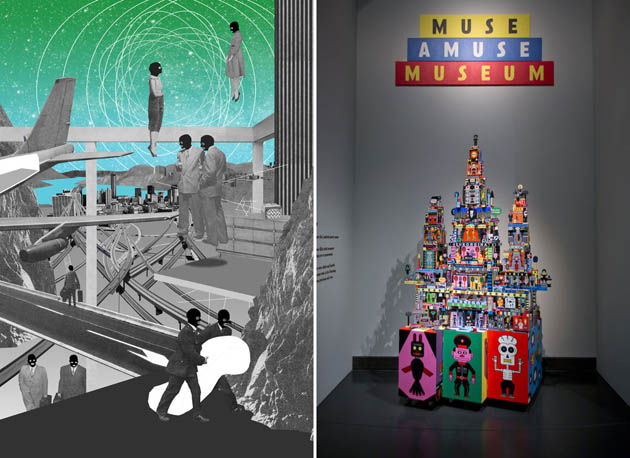 Young Architects Program 2013 in New York and Rome
Established in 2000, Young Architects Program is a competition that enables young architects to put in practice their skills, by designing a project to be displayed at MoMA PS1 courtyard in New York. This year, the project has expanded internationally and includes other three competitions held respectively at MAXXI in Rome, Santiago in Chile and Istanbul, Turkey. You can see the winning projects by CODA (Ithaca, NY) in Long Island City, bam! bottega di architettura metropolitana (Turin, Italy) in Rome, and SO? Architecture and Ideas (Istanbul, Turkey) in Istanbul throughout the summer in the courtyards of the respective museums, and in Santiago, Chile, from December 2013 through February 2014.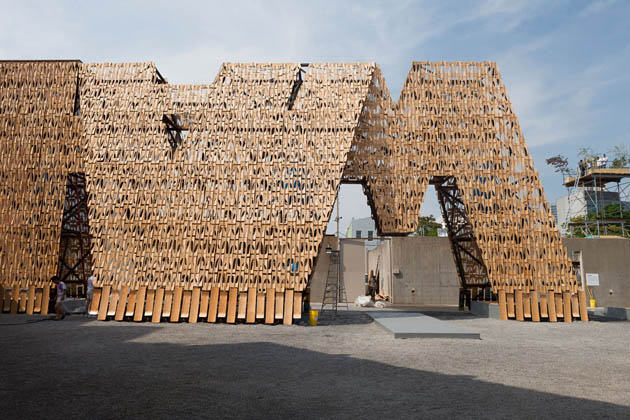 Rujana Rebernjak