London is absolutely brimming with artistic and architectural wonders, green spaces that lift the soul, vintage haunts and museums aplenty. But it's the lesser known delights that truly astound. So, to get you through the English summer, we've found five fab London treasures worth checking out.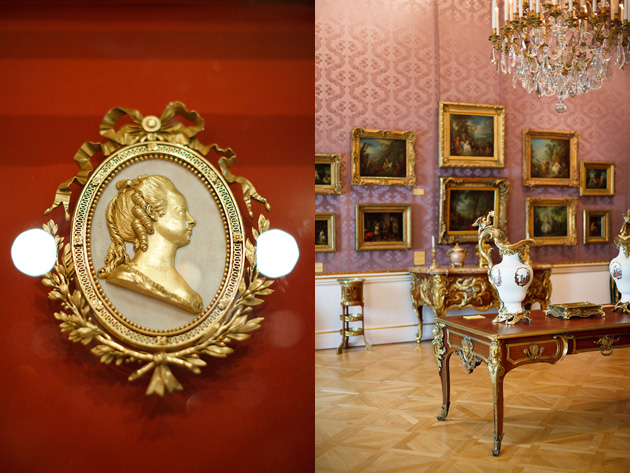 The Wallace Collection
Found within a stunning, time forgotten stately home in Central London, The Wallace Collection is famed for being a repository of l'ancien regime at its most opulent. Here you can amble through expansive rooms, delightfully furnished halls and ponder the Rembrandts, Watteaus, Titians and Fragonards that line the walls. An art and armour filled haven, the Wallace Collection is also a fab foodie find – it has a roofed, sun-bathed courtyard where you can indulge in petal adorned cocktails and salads that let you believe summer continues all year round. Tranquil, a tad self-indulgent and, for now, a London secret.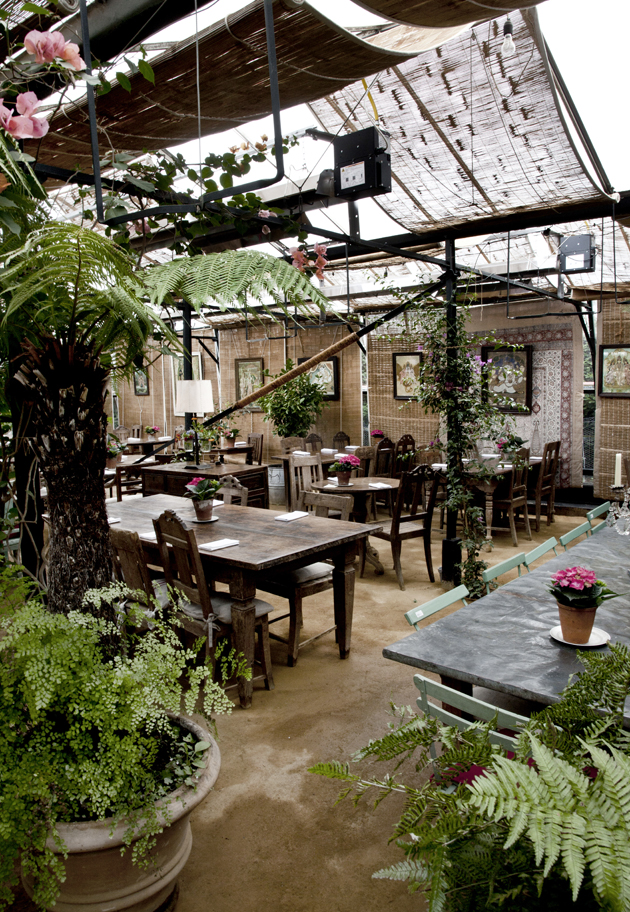 Petersham Nurseries
Leave the city behind (sort of) and make for the verdant haven that is Richmond, one of the most picturesque, history-rich pockets of the capital. Here you'll find the quaintly delightful Petersham Nurseries, set in the actual Victorian nurseries of Petersham House. There is an attached Michelin starred restaurant, housed within a greenhouse and boasting a dirt floor. As soon as you tire of the food or magical floral setting you can simply make for the surrounding Thames-side water meadows. London at its most bucolic.
Regent's Canal
Built by a creative with no experience of Canal's (London architect extraordinaire John Nash) and the idea of a gentleman deported to Australia for embezzlement, the Regent's Canal is nothing short of a design feat. 22km long – the entire system stretches from Little Venice to the Olympic Park (via the Thames) – the Canal leads walkers and cyclist past changing London landscapes, Regent's Park, the newly re-developed King's Cross, water-hugging restaurants, galleries, bustling basins and secretive spots touched by history. Wander here and encounter an untouched, unexpected London.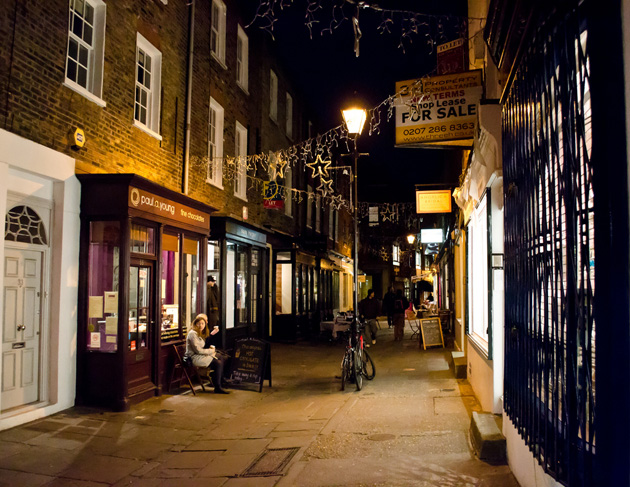 Camden Passage Antiques Market
Everyone knows the vintage wares of Portobello Road and the retro finds of Spitalfields. But what most are yet to discover is Camden Passage Antiques Market – London's real antiques treasure trove. Found in the north London area commonly referred to as The Angel (oh, the whimsy), this narrow pedestrian passage is filled with oversized jewels, delicate earrings, floral headpieces, and locals keen to chat about their wares and the world. With an array of characterful restaurants and boutiques leading onto the passage itself, this is the ideal spot to dream (and shop) away a Saturday.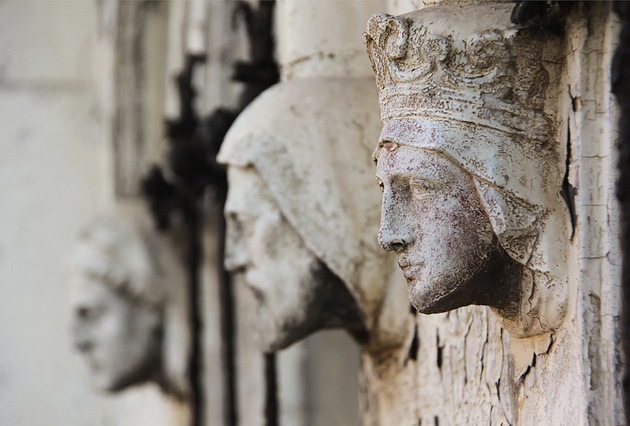 Kensal Green Cemetery
One of London's earliest (and smartest) cemeteries, this out-of-the-way north west landmark is quite often empty, yet never unnerving. Containing over 250,000 bodies in a jumbled assortment of poetic gravestones and gallery-esque monuments, this crammed, uneven graveyard is the final resting spot of Isambard Kingdom Brunel, Thackeray and Harold Pinter. To bask in the hidden rose garden in the summer sun or wander beneath chestnut trees on a winter afternoon is unexpectedly blissful.
So get out, get discovering and encounter the very best of lesser-known London.
Liz Schaffer

– Images

Kris Atomic

,

Stephanie Wolff

, Garry Knight, Kotomi