"Hello World: Where Design Meets Life" by Alice Rawsthorn
Alice Rawsthorn is International Herald Tribune's design critic and an exceptional writer, and this should be about enough to qualify her new book as an amazing summer read. "Hello World: Where Design Meets Life", published by Hamish Hamilton, an imprint of Penguin Books and designed by Irma Boom, is the perfect text for any design rookie. Through simple language and loads of examples the author eloquently explains quite difficult concepts, such as what is good design (here 'integrity' is the key word), why is there so much bad design and what is design actually supposed to be and why is it relevant in everyone's lives.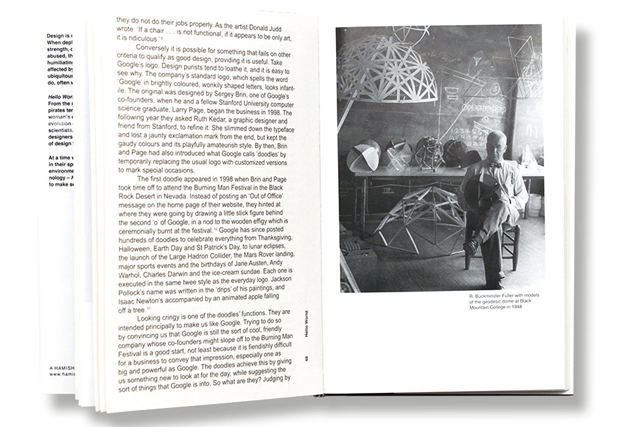 "Booktrek" by Clive Phillpot
Clive Phillpot has teamed up with one of the best contemporary art publishers, JRP Ringier, in developing a book that collects a series of essays he has written on artists' books. Phillpot, the former librarian of MoMA library, has written the essays collected in this book since 1972, with the goal of shedding some light on the concept of artists' books and their role in contemporary art practice. In his words, "Artists' books are understood to be books or booklets produced by the artist using mass-production methods, and in (theoretically) unlimited numbers, in which the artist documents or realizes art ideas or artworks."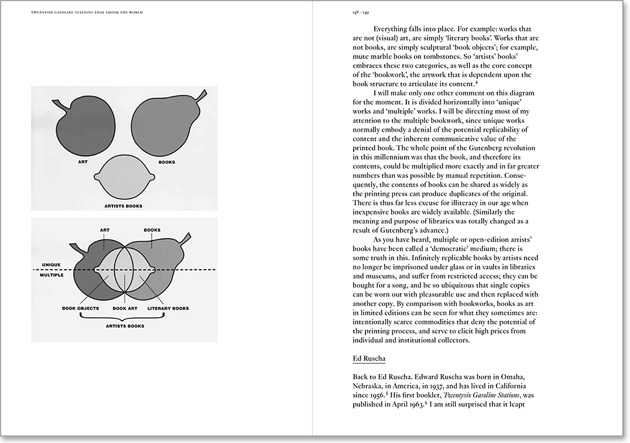 "How to Shoplift Books" by David Horvitz
If you are to be bored by the other two suggestions, this one might come in handy if you want to treat yourself with a more juicy kind of book. "How to Shoplift Books" is a cleverly playful book conceived by the Brooklyn-based artist David Horvitz and published by the Venice-based Automatic Books. The book guides you through eighty different ways in which you might steal books from your favourite or the least favourite bookstore and (hopefully) not get caught.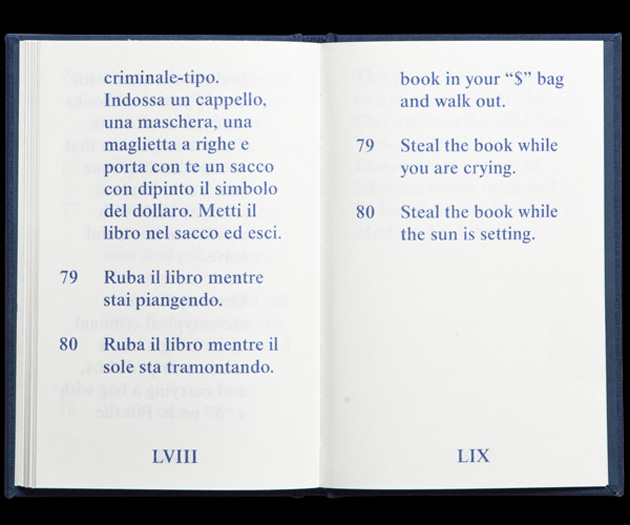 Rujana Rebernjak