.
Retro – Recycling or Innovation?
Retro and vintage are not unusual expressions when talking about design, fashion and style. The interest for the 20th century is an obvious reference and affecting point in the current fashion, as well as styles and outfits are copied right off through a mix of vintage clothing and retro trend pieces. While innovation, new thinking and uniqueness normally define fashion, it's also a part of historic continuity where a constant progress also includes the revival of elements. Discussed from a historical angle, the reinterpretation of styles could be taken all the way back to when the Romans 'reinvented' the ancient Greek dress.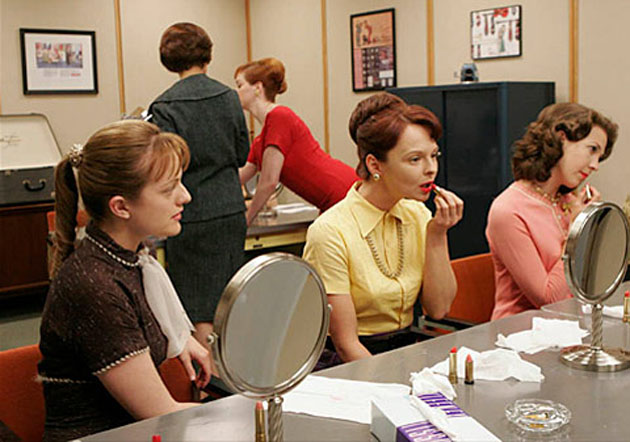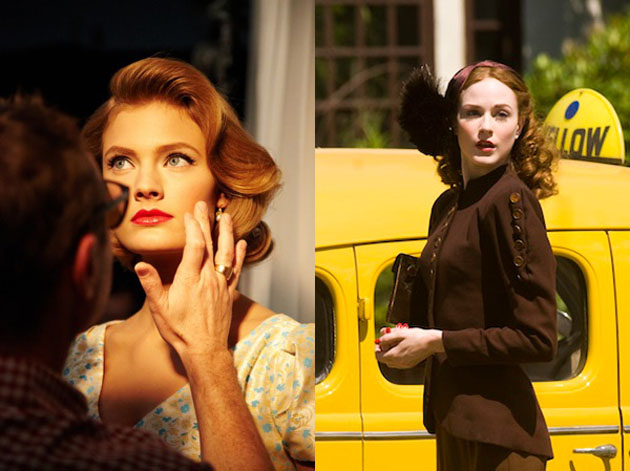 Lately the 30's and the 60's have been strong influencers in fashion. TV-series like Mad Men and Pan Am create nostalgia and somehow the decades are looked at as a 'simpler time', creating a window of escape for the audience. Even though not every woman will wear figure-hugging dresses and the men's fashion might not become that much more slim, the inspiration is definitely noticeable.
The Röhsska Museet, the only museum dedicated solely for design and craftsmanship in Sweden, is hosting a vintage exhibition to specifically talk about how today's trends are inspired by the 30's and 60's and how the era is affecting us. With a backdrop trailer from the film W.E. (about Wallis Simpson) the exhibition will together with fashion and interior design pieces also show exclusive vintage cars, borrowed to the museum from private collectors.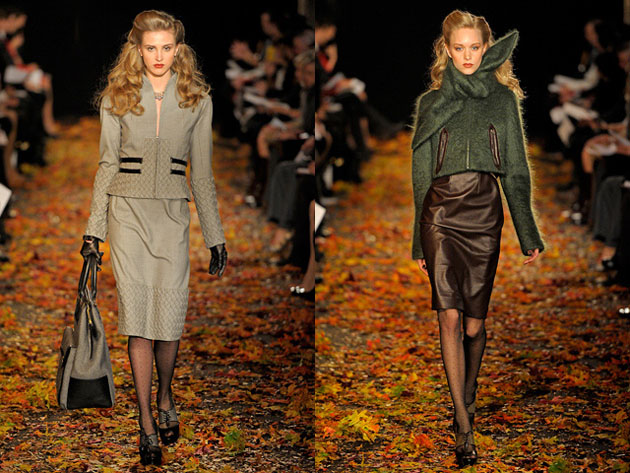 Even though both vintage clothing and the inspiration from the history are well accepted, the fashion industry is all about novelties. Some see retro trends as "old news by new designers" while others mean that 'new' should be seen as more than complete innovation. As a trend, retro is caught up in contemporary debates and becomes more than a static expression. Instead of looking at it as pure recycling, it might be the different ways of using 'retro' that become the innovation.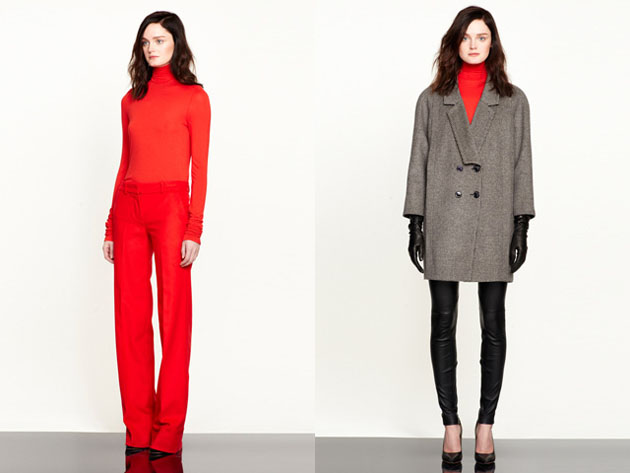 The Cars, Fashion and Design exhibition will be displayed at Röhsska Museum in Gothenburg, Sweden, between 26th of May and 9th of September 2012.
Lisa Olsson Hjerpe – Image courtesy of style.com