Bauhaus: Art as Life
Hearing there's a new exhibition about the notorious German school opening its doors might provoke dubious and not at all enthusiastic feelings. We all think we've already heard almost everything there is to know about Bauhaus, seen or read massive coffee table books depicting it, we know how its glorious masters look like and maybe even possess some of its heritage.
 When Barbican Art Gallery – in itself a massive brutalist post-war patrimony – announced the first major Bauhaus' retrospective in Britain after forty years, the zest outside the narrow experts' circle could have been quite mild.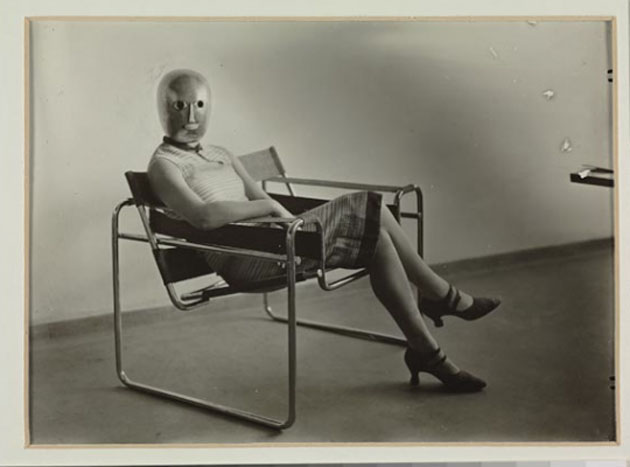 The history of the revolutionary school, traced from it's founding in Dessau in 1919 by Walter Gropious until the forced closure in 1933 has already been told from many points of view. 
Nevertheless, "Art as Life" exhibition takes a new insight on the school's artistic production and the undercurrent legacy. While Bauhaus was duelling between classical take applied arts and its new industrial counterpart, what emerged was a collaborative spirit between (almost) all teachers and students.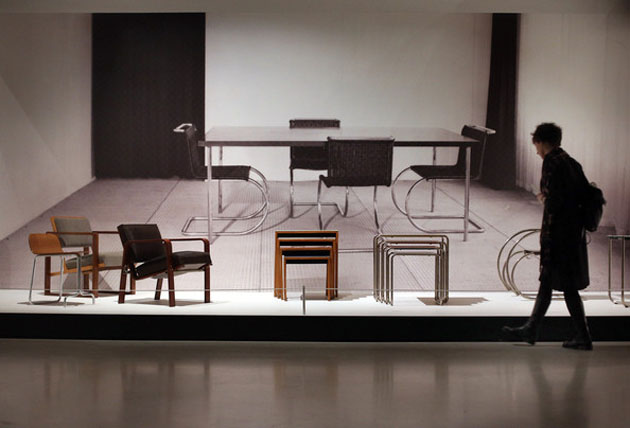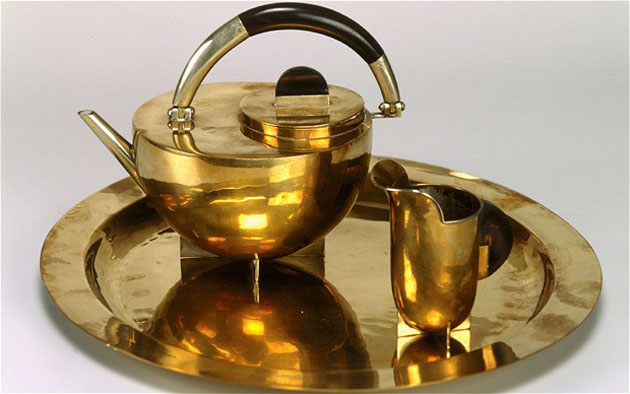 "Art as Life" brings to our attention the playful and yet undiscovered side of the progressive modernist school – the famous Bauhaus parties, the commonly unknown photos of fashionable students, the unseen work where professors' mastery gets mixed with the young students' idealism and naivety. Unveiling the diversity of Bauhaus' production, the works displayed are as disparate as Nivea adds, table lamps and ceramic pots, school party invitations, coffee machines, chess sets and spinning tops designed by characters like Johannes Itten, Josef and Anni Albers, Walter Gropious, Hannes Meyer, Paul Klee, Laslo Moholy-Nagy, Ludwig Mies van der Rohe and August Schlemmer alongside with their students.
Running until the 12th of August, "Art as Life" opens quite a straightforward look on Bauhaus that makes us understand Modernism was much more than plain rigor.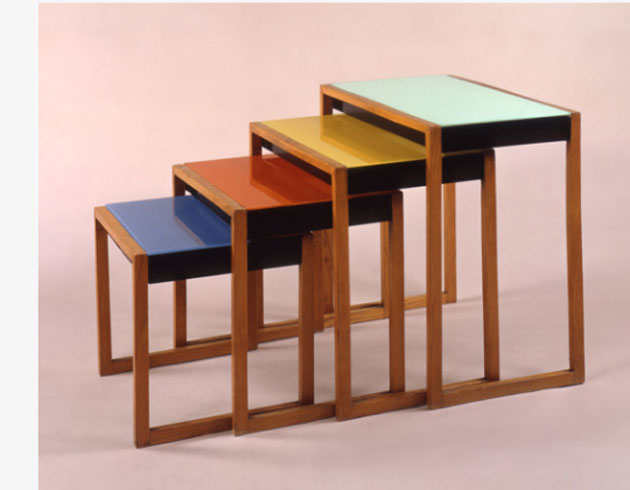 Rujana Rebernjak – Images courtesy of Bauhaus-Archiv Museum